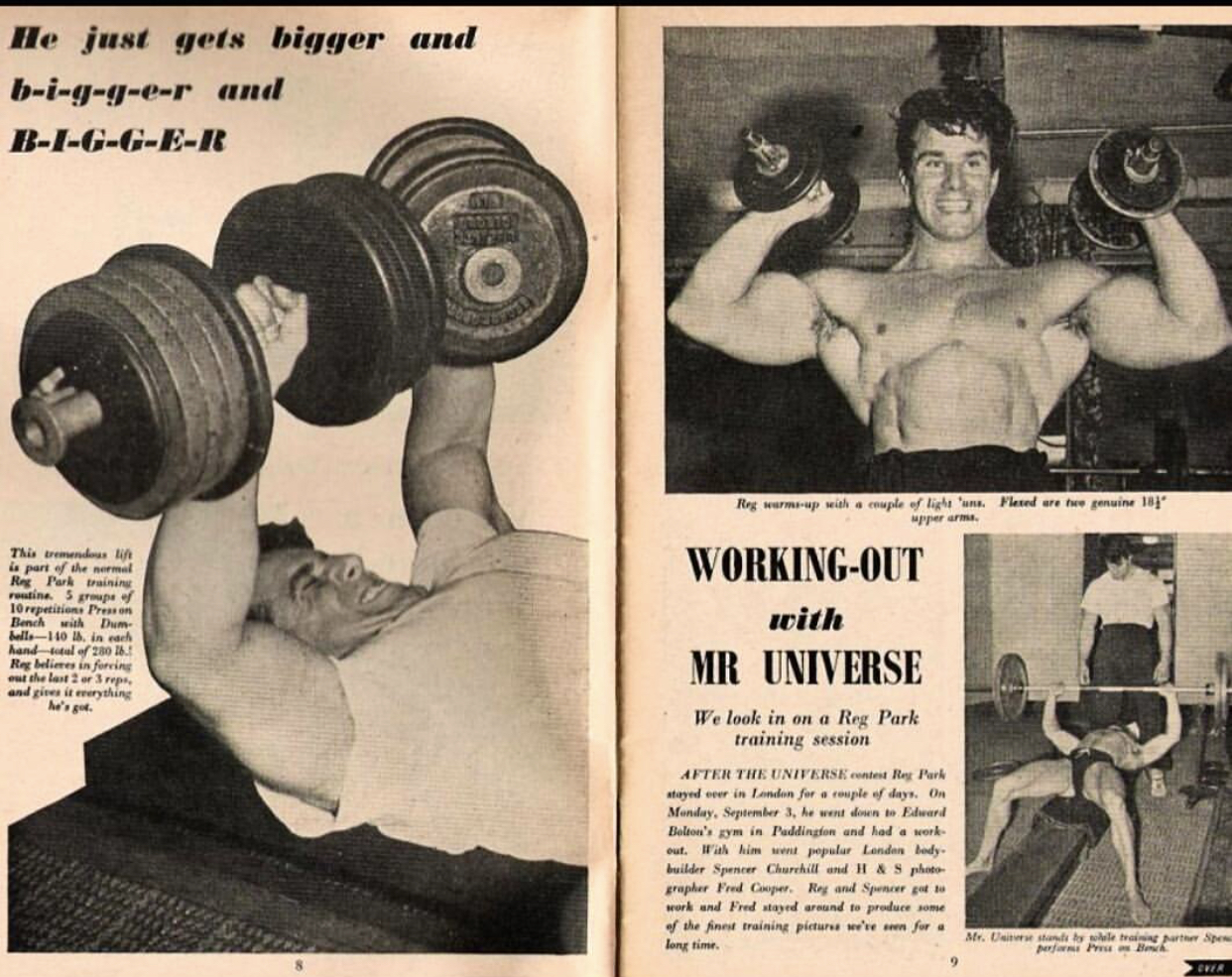 I had a GREAT time being interviewed on Doug Hershberger's Podcast, The Hard Life!
We're in a world where the majority are busy making excuses, whining, complaining and blaming.
People of ALL ages get offended by hard work. In fact, when you coach them through a tough workout, they perceive this as He doesn't like me.
Or......
Don't you DARE tell an athlete that he cheated on the training. He will say, Everyone else did it.
I have ZERO interest in being like "everyone else".
If you are watching, reading listening and following me, then you have chosen a DIFFERENT path. A path of accountability & responsibility. A path where you seek GRIT over weakness and excuses.
As always, the work is the reward!
If you're a Strength Athlete, pick up your FREE Strength Courses HERE.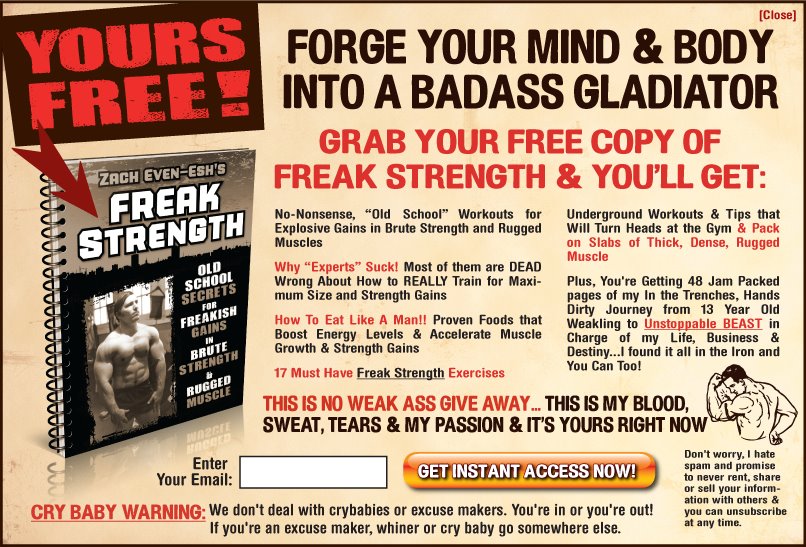 If you're a Strength Coach looking to grow your business, Get the FREE Underground Strength Coach Business Journal.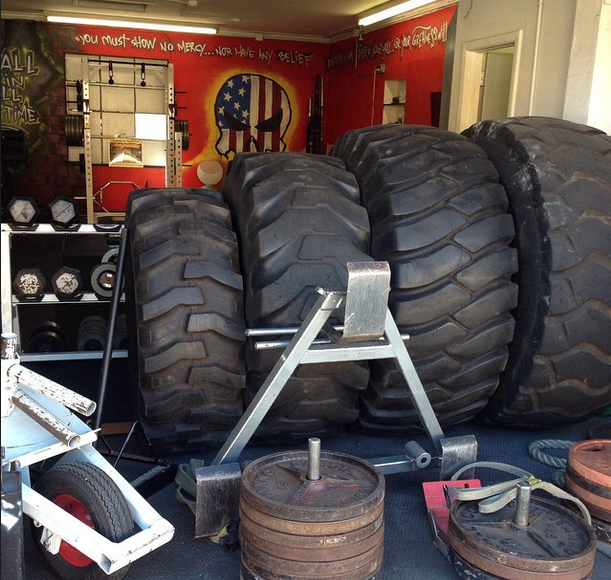 My workouts have been GREAT since this past Summer.
My work schedule has opened up a bit, I've taken a nice break by deleting social apps from my phone. I LOVE training both others and myself and NOT recording training. We're just BUSY, doing WORK.
It's a GREAT feeling to be zoned in, 100% focused on attacking my training.
Since September, 3 of my training sessions each week have been at a solid commercial gym. My volume is high and it's helping me add muscle.
My warm ups alone are a lot of volume but all performed in circuit fashion. Age 44 is creeping up and I feel GREAT! You see, Strength is a CHOICE. In life, we ALL have choices. Choose the ball or the sword.
Those who know, KNOW!
Live The Code 365,
Z
(Visited 481 times, 3 visits today)