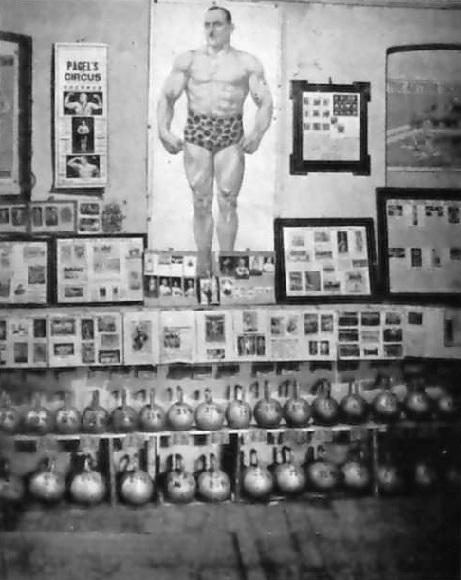 I've got a A kick-ass Kettlebell workout for you to test drive, inspired by Herman Goerner, aka Goerner The Mighty.
You will also see my close friend, Owner of Urban Athlete in Philly, Pamela MacElree - this girl is bad ass, watch and see how she tears up the Kettlebells and ask yourself why you aren't this strong yourself.... The only limits you have are the one's you set on yourself!
Do you have a favorite, brutal kettebell workout to add to the list?
Drop a comment below and let us know!
Lookin' forward to your comments!
Live The Code
--Z--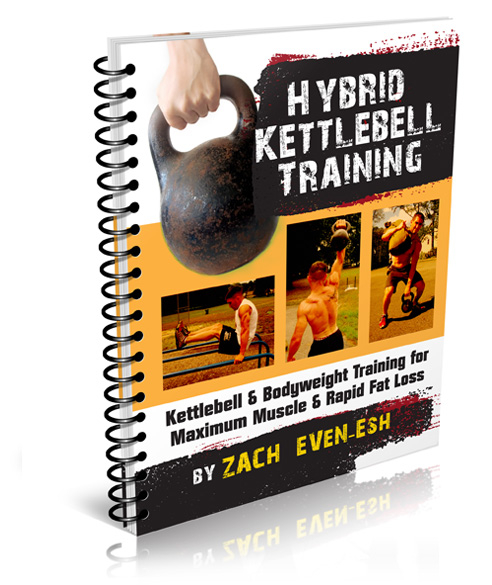 (Visited 534 times, 1 visits today)