Finishing up my crazy leg workout with an even crazier finish!
Check the video:
I've been pushing all types of complexes and hybrid workouts lately and feelin' f**ing awesome doing so!
I recently had two brothers stop into my gym, both former state champs in high school, one of them a 2 time state champ. They spoke to my wrestlers on what it takes to WIN, so stay tuned for my Video on what they said!
It's gonna be AWESOME.
Till the Next Time....
Keep BEASTIN'!
--Z--
PS: Almost Ready.....
Coming to a BEAST Near You.....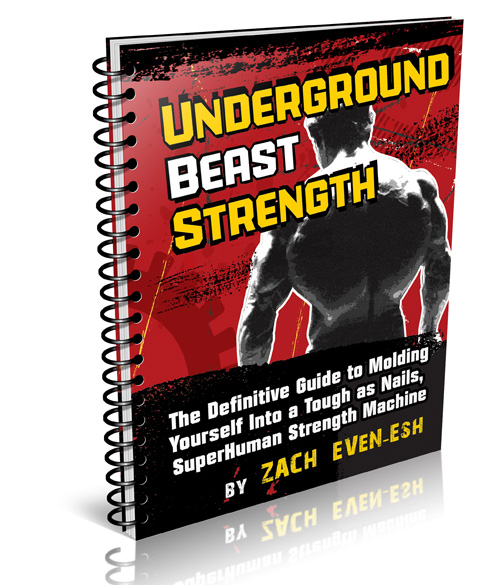 (Visited 73 times, 1 visits today)