I probably hated my Coaches at the time....
Called them names....
Got angry with them....
That was high school.
Today, all I do is say "Thank you" for how hard they pushed me. They broke me down and built me into who I am today.
From my knee injuries, to a broken nose, a torn rotator cuff....
I can trace back almost all of my success today to the lessons learned through the tough times in my high school wrestling room from 1989 - 1993.
You must FEAR the comfort.....
Chase the challenges.
You'll be grateful you did.
Let me explain....
[youtube width="666" height="366"]https://www.youtube.com/watch?v=jBtYrMrcgT8[/youtube]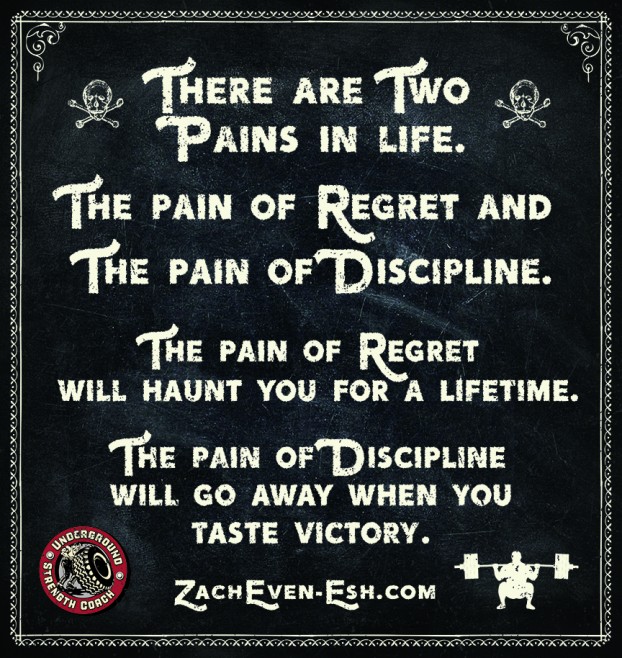 Post a comment below on what you are doing / going to do to chase the challenges and make yourself better.
Looking forward to your comments.
Live The Code 365,
--Z--
Get Online Coaching From Zach Delivered Straight To Your Phone and E Mail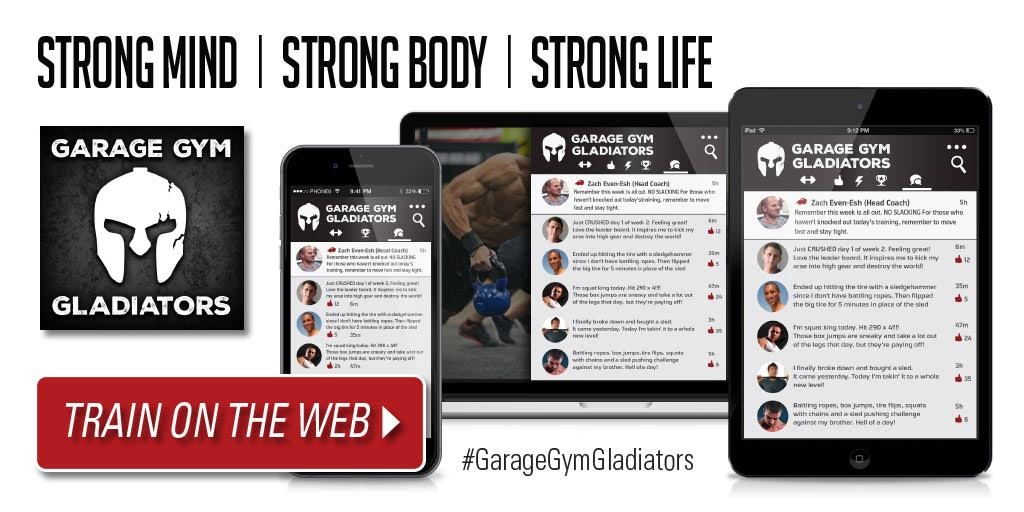 (Visited 28 times, 1 visits today)