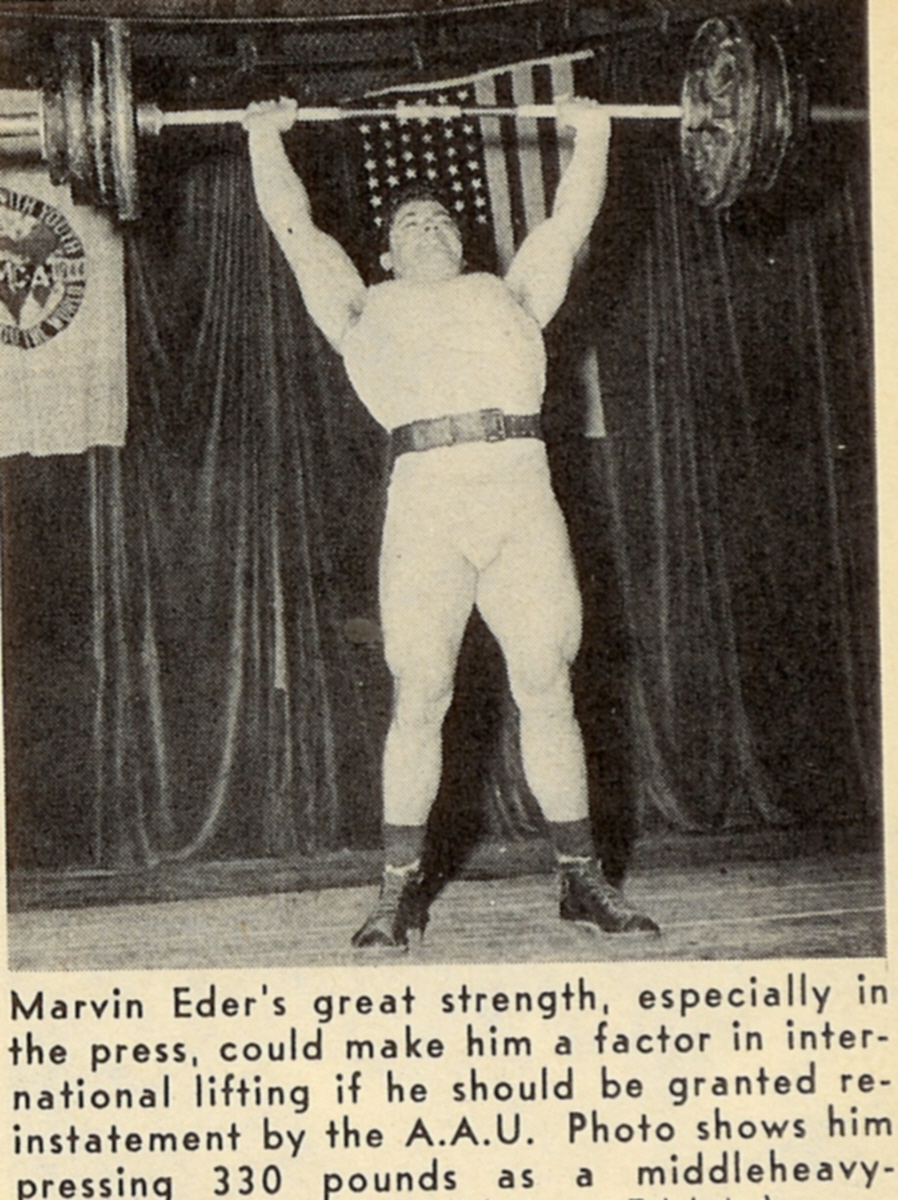 You've seen The 5 Rounds of Hell Underground Strength Challenge before, HERE.
Now, We've got The 6 Rounds of Beastin'
6 Rounds of 6 Reps
Check the Underground Strength Circuit Below...
In my opinion, this workout should have been even tougher!
Please drop a comment below with how you would have made this a truly Hellish workout.
To further push myself, I did a 2nd mini workout later that day.....
Workout # 2, only 1 hour later:
1A) squats x 3 reps each: 135, 185, 235, 285, 335
1B) dips x 6 reps ea. set
1C) neutral grip chins x 6 reps ea. set
Looking forward to your comments.
Live The Code 365.
--Z--
My TOP Underground Strength Resources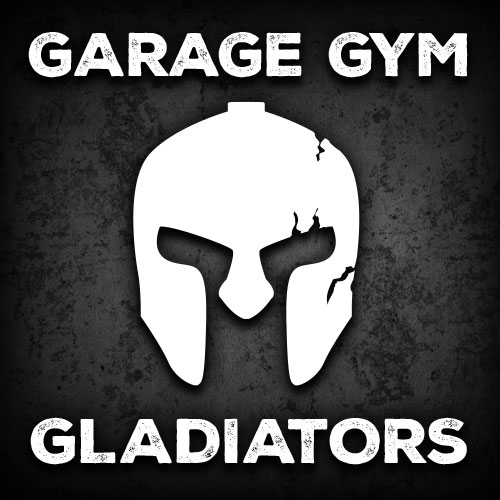 (Visited 272 times, 2 visits today)