I had a GREAT time chatting with Coach Paul Sacco. After 41 years of coaching both Football and year round Strength & Conditioning as well as having a school powerlifting team, the lessons and stories here are powerful.
This weight room is loaded with iron history and I know you're going to love these lessons in strength, football and all around coaching.
Dig in and enjoy!
This kind of weight room and these stories are hard to come by today. 
My favorite piece of equipment in Coach Sacco's Weight Room are the Squat Racks built with a car jack! WOW, that stuff reminds me of early days York Barbell / Strength & Health Magazine! 
Most gyms wants fancy equipment. 
Most people want fancy training. 
But the truth is that we ALL need these 2 things:
Brilliance with the Basics
Simple Things Done Savagely Well
Championships for individuals and teams happen for those who follow through with consistency on those 2 things!
Live The Code 365
Z
7 Days Intro FREE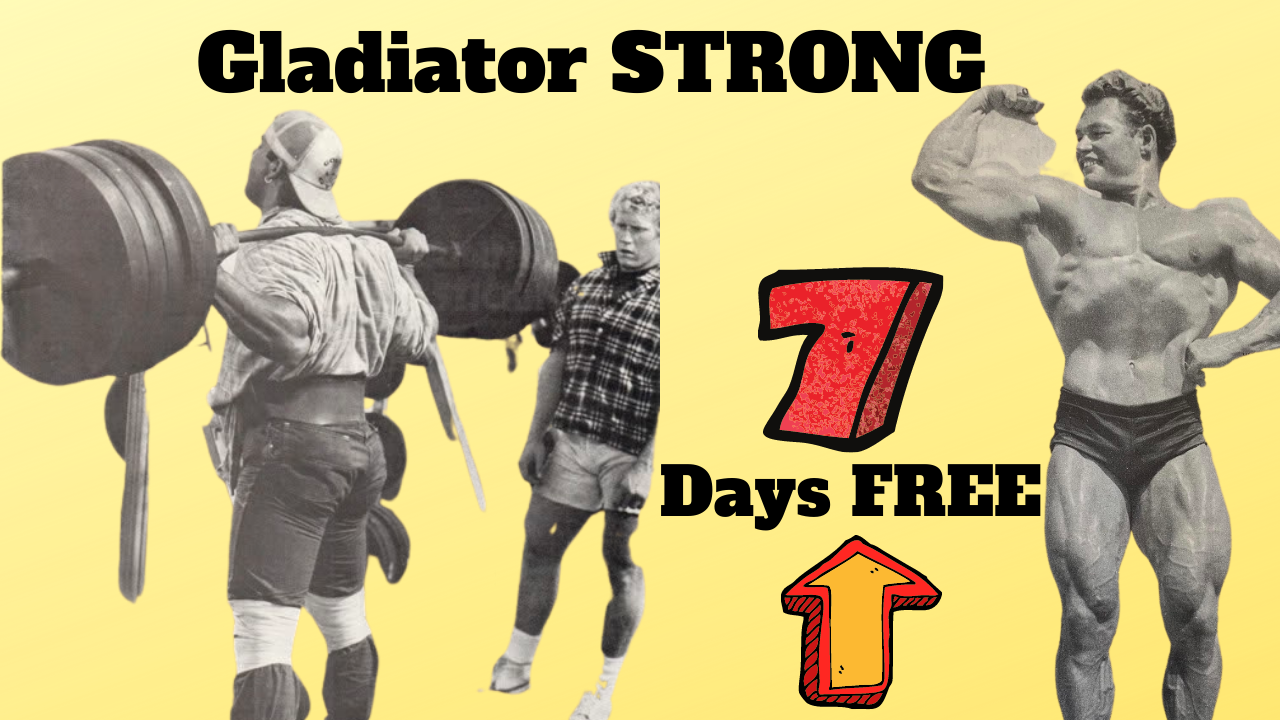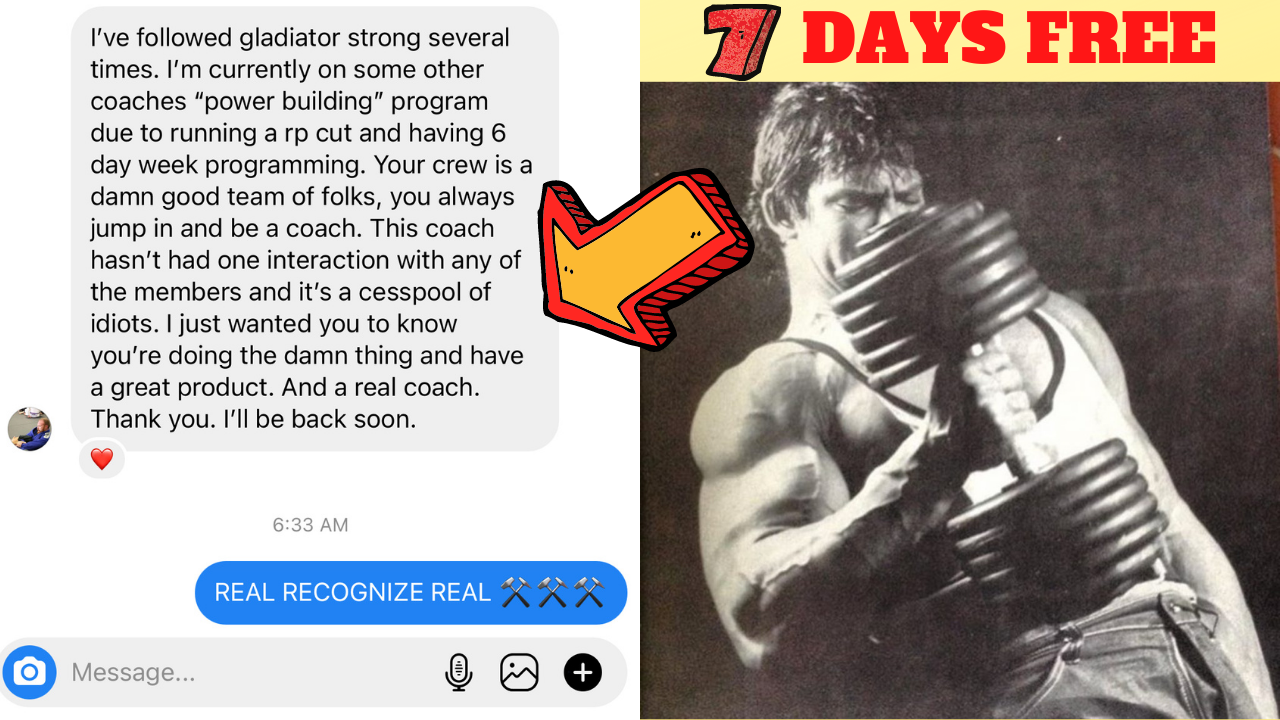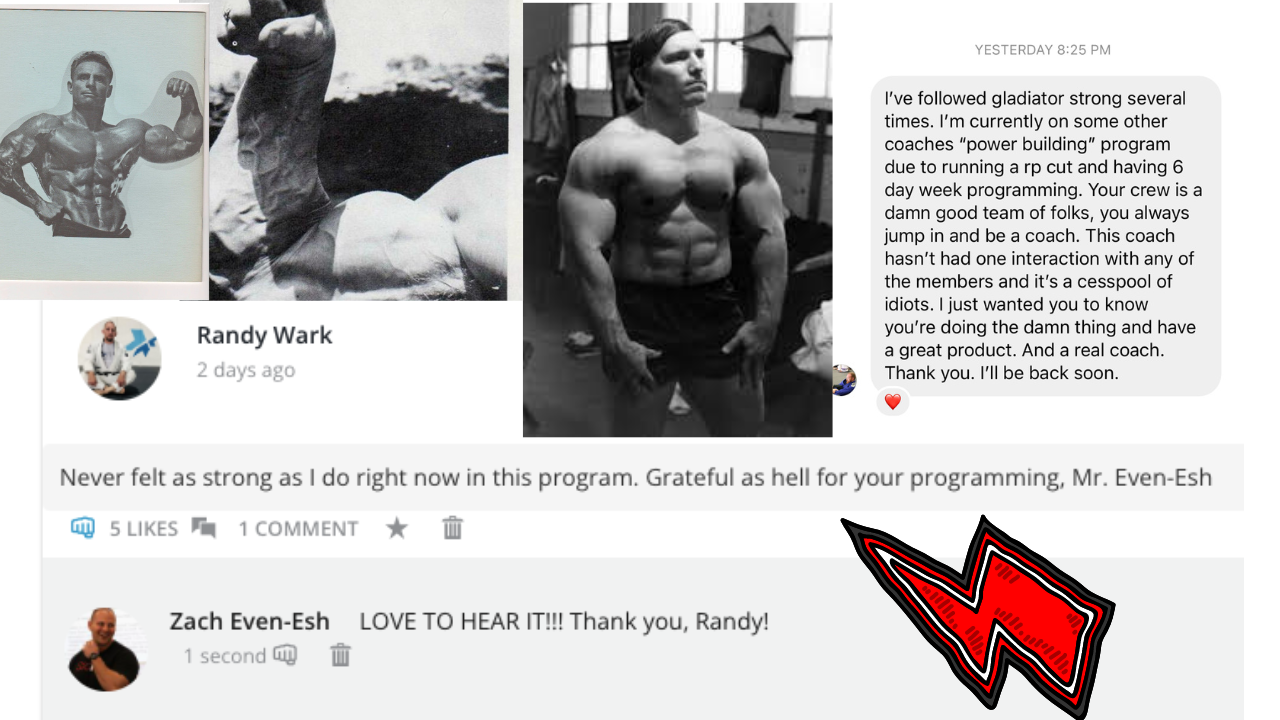 (Visited 377 times, 18 visits today)