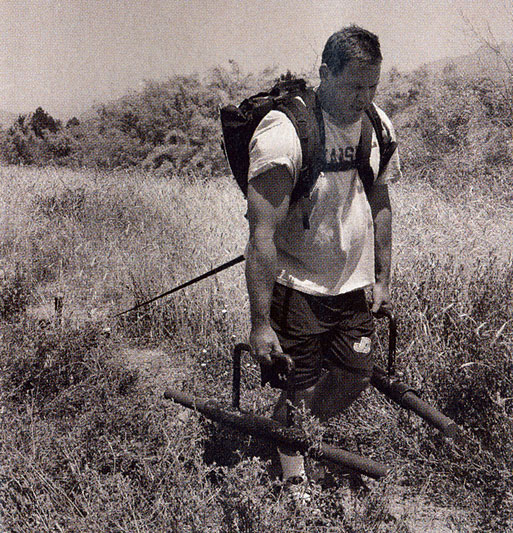 In case you missed Part I of my chat with Dan John, Please Click HERE
For Dan's latest book that kicks ass, click HERE
[youtube width="640" height="390"]http://www.youtube.com/watch?v=GESXrw964b0[/youtube]
Here's how we can keep this video interview series with Dan John rolling:
- Drop a question for Dan regarding training and we'll set up another Underground QnA for you guys. Just leave your question in the comments section, I'll collect and compile the questions and when we get enough questions we'll get more gold from Dan John.
I SERIOUSLY wish this type of access was available for myself when I started training and I cherish the ability to do so NOW!
Drop a question for Dan John below.
Make sure you read up on his latest book, co authored with Pavel. This book is BadAss - check it HERE
Live The Code 365,
--Z--
Get The Encyclopedia of Underground Strength & Conditioning HERE
(Visited 177 times, 1 visits today)