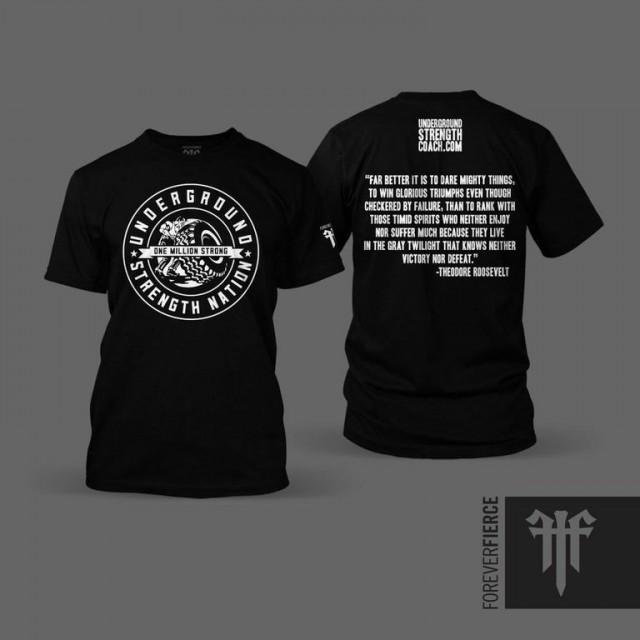 Every 4-8 weeks a new Underground Strength Nation t shirt will be available for limited availability.
Like ALL things related to Underground Strength & what I stand for.... what WE stand for, each shirt will have a powerful quote to inspire you, so that when you wear your shirt, you will feel the desire to push for greater efforts.
You WILL "Dare Mighty Things....."
Get your Underground Strength Nation T Shirt HERE.
This edition will only be available until Friday, January 23rd.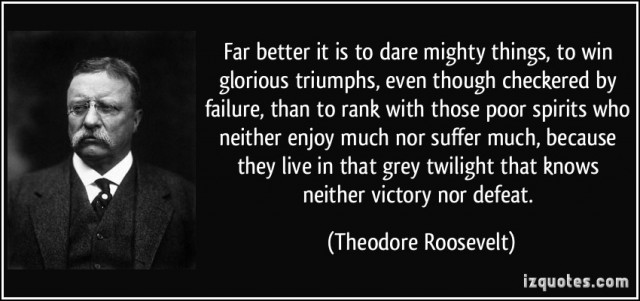 [youtube width="640" height="360"]https://www.youtube.com/watch?v=aurJXD-xdC8[/youtube]
Dare Mighty Things Underground Strength Nation T Shirts Available
HERE
Live The Code 365
--Z--
(Visited 256 times, 1 visits today)