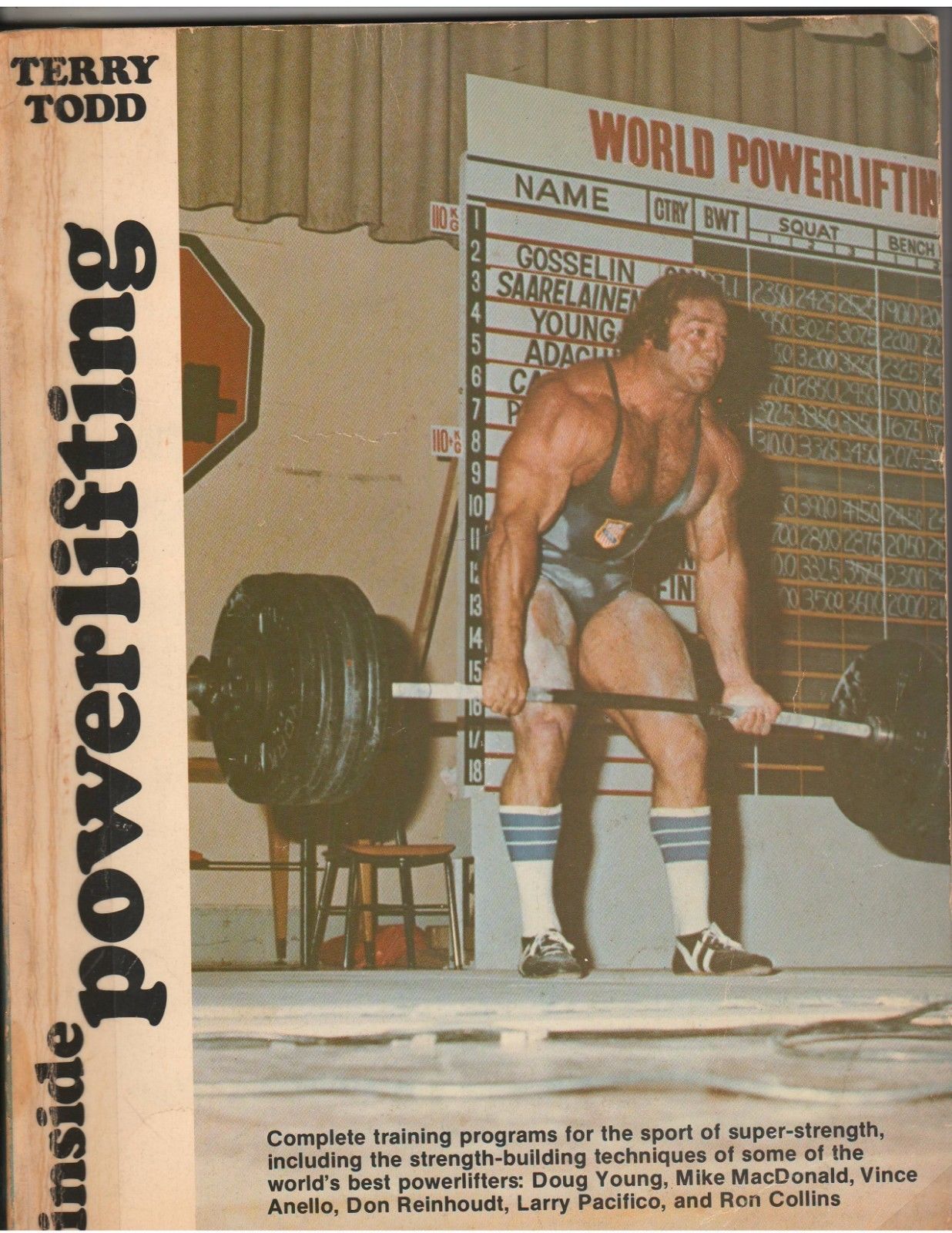 The fitness industry is unfortunately loaded with so much BS it disheartens me. It actually embarassess me to even be considered part of this industry.
From the fakeness to the lack of ethics, but I guess this is everywhere in the world.
There is always good and bad. The light and the darkness.
I just wish the very thing that is so near and dear to my heart didn't seem so fake sometimes, or, often times....
In fact, a few months ago I had a conversation with a mentor of mine and I told him how I am actually sick of he BS and often times want to burn it all down.
He replied to me and said......
Zach, even if you didn't own a gym or an online business, you'd still be making these videos and educating / inspiring people.
In a nut shell, he was telling me, this is in my DNA. This is what I was put on earth on for, to help others become STRONG.
He is right.
But changes are certainly coming......
In this Video, I talk about how sometimes I am tired, exhausted, not wanting to do the work......
But guess what, I DO THE DAMN THING.
I still do the work!
The other option is to become normal. That right there is frightening enough to push me to destroy my inner demons and get after it.
In the end of the video I mention our annual fundraiser since 2007, The Lift STRONG Fundraiser.
I promised to Pay it Forward and so I always will.
Do what you say you will do. Simple.
Lift STRONG 2019 will be held August 10th at The Manasquan Underground Strength Gym.
The Prizes for Lift STRONG 2019 are off the Chain AWESOME!
Keep attacking life.
You don't need some motivational quote or some BS to keep you going. It is all within you!
Live The Code 365,
--Z--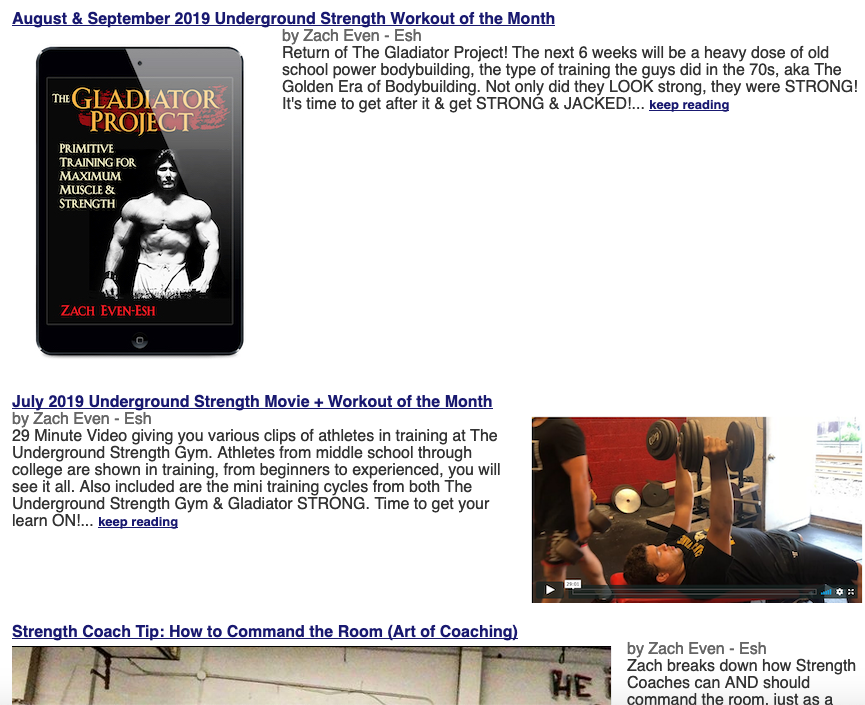 (Visited 409 times, 1 visits today)