-- Strength Today VS Strength of Yesterday --
When I was a teenager, strength was measured in numbers.
Numbers on the bar.
That's all.
Then, when I reached my 20s, I began viewing strength differently.
I attached strength to more than just the numbers I was lifting.
I measured my strength in pain tolerance, in making training partners quit and in going that extra step just when I thought I should stop.
Fast forward to my late 20s and current age, as a family man, my strength is measured and inspired by how it applies to every area of my life.
TRUE strength will always transcend the gym walls.
True strength gives me the ability to wake up at 5 AM while everyone else is sleeping.
TRUE strength gives me the ability to get the job done in the gym, in my business, with my family and anywhere else because I have learned through the gym that TRUE Strength does NOT quit. EVER.
The common excuses of "I'm so tired", "I've had a long day".....
It's all pity party excuses.
Instead of finding excuses, I choose to find inspiration.
As soon as you Find Your WHY, you will find your Way.
Discussed in this Video:
- Finding Inspiration Everywhere: Navy SEAL Inspiration, Rocky Inspiration & Training for Life
- The Navy SEAL Foundation Fundraiser VS "The Pizza Party Fundraiser"
- Getting Your Hands Dirty
- Inspiration from Navy SEAL, Jocko Willink
- Why The Punisher Logo is painted inside The Underground Strength Gym & on the Sleeve of our T Shirts
- Deadlift Variations
- Age & The "No Limits" Mindset
- The Book that is Firing me UP that You Must Read
- Why I Wake up at 5 AM
[youtube width="640" height="360"]https://www.youtube.com/watch?v=X50Cncj78qI[/youtube]
Get out there and OWN the F**ing Day.
Stop Being a Slave and Robot to Society and the Norms of "Everybody Else".
Stand For Something or Fall for Anything.
Live The Code 365,
--Z--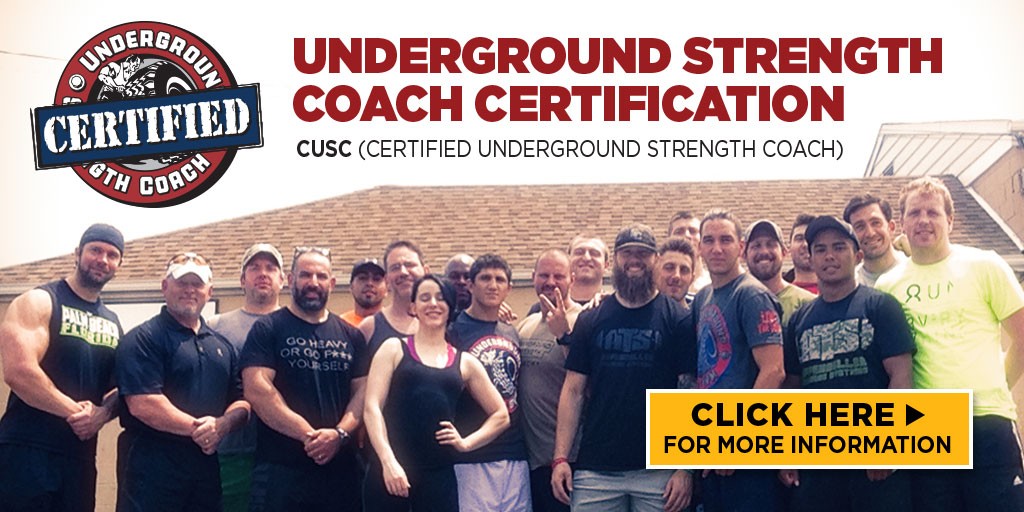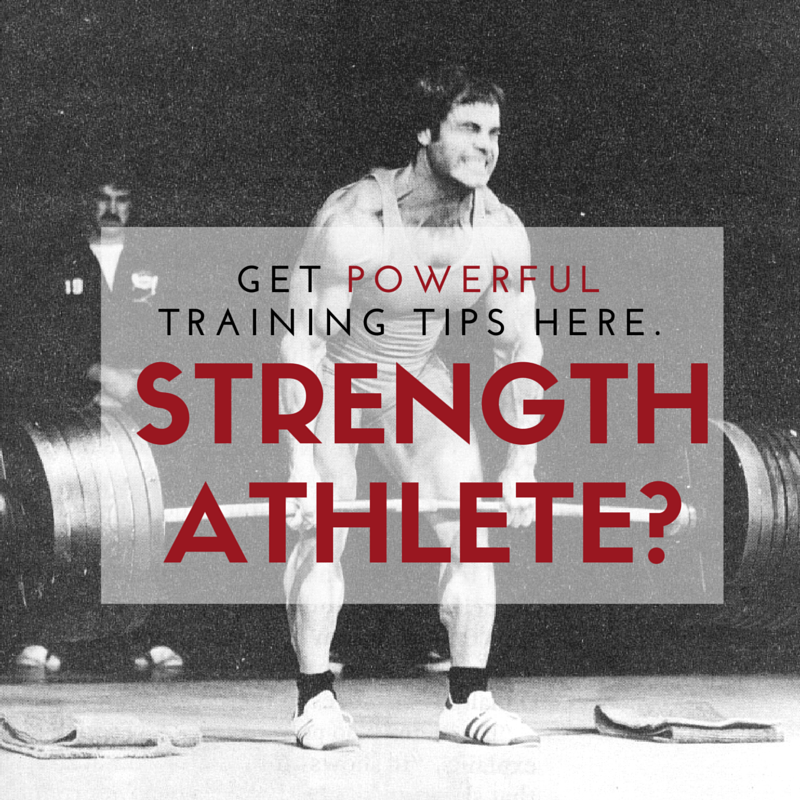 (Visited 606 times, 1 visits today)