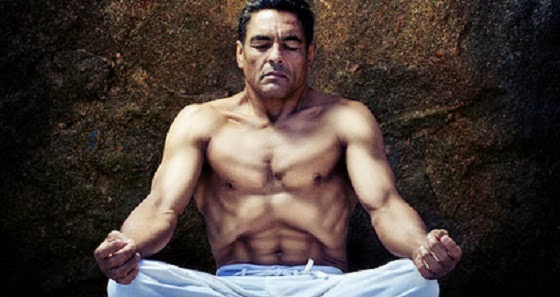 Pay attention.
Pay attention to the details.
Deny them as I did and eventually your body will be put in it's place through injury, pain and frustration.
In this Video I discuss breathing through the belly, or as Elliott Hulse often says, "breathe into your balls". This could be one of the most important Videos for your health.
It all depends, as I like to say.
When you are young and in your 20s, you feel indestructible, but, as the mileage of training builds up, you look back and wish you did more:
- Mobility
- Breathing
- Longer Warm Ups
- Prehab / Rehab type work
Be willing to evolve. Your body evolves whether you like it or not, and so, your training must also evolve.
Enjoy.
Notice the deep breathing during my training as well. I used to be much, much more tense, holding breath rather than deep breaths.
I still have much more to learn and this is the beginning of a new journey so I hope you take it with me.
Remember, training is NOT just what we do in the gym. Training is Life. It is everything. It is All around us. You must go beyond lifting weights. Strength BEYOND the Gym.
Go beyond.
Live The Code 365,
Z
Strong Mind
Strong Body
STRONG LIFE
Read The Full Story

HERE
(Visited 747 times, 2 visits today)