Complexes are downright brutal. I use them with barbells, dumbbells, sandbags and kettlebells.
You can use them with stones as well. The bottom line is don't be afraid to go heavy with complexes either.
They put on muscle AND improve conditioning, but, most people fear them because they are NASTY once you get going with them. Your muscles feel like they're going to explode and your grip gets a helluva workout from the constant movement of the barbell in your hands.
Check out this video of some Dumbbell Complexes adding The Grip 4orce to make it even more challenging.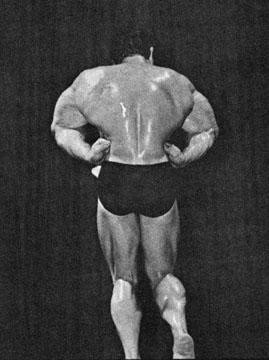 At least once a week you should be tossing in some form of a complex using any of the training tools:
- Dumbbells
- Barbell
- Stone

Here's a tip if you're busy as hell like I am.
After warming up and prepping the mind and body, start your workout with a heavy lift. After the heavy lift set the clock for 10 minutes and get as many complexes as possible in that 10 minute time period.
Check out the workout below:
1) Squats 5 x 5
2) 10 Minutes of Complexes
A) D Ball Shoulder x 5 / 5
B) D Ball Reverse Lunge x 5 / 5
C) D Ball Cleans x 10
Your lower body will be fried and your upper body will get some serious work using the the cleans and shouldering.
Do me a favor, drop a comment with your thoughts and add your own complex using any tool. Let's see some sick workouts!
Lead from the FRONT
--Z--
Recommended Resources:
(Visited 652 times, 4 visits today)