I was in Vermont at SPARTAN HQ with 15 other Underground Strength Coaches.
2 days in a row we trekked up the mountain behind Joe DeSena's house and although I had been to the top before, it never gets old at the top.
But, I am sure, for some people, they don't get it....
They don't understand why they should embrace the work.
This is why.....
[youtube width="640" height="360"]https://www.youtube.com/watch?v=KsdR-tU0NqM[/youtube]
The work required of getting to the top is where the beauty lies.
The journey is the work. Getting to the top is never truly the top.
There is always a higher mountain to be climbed.
STOP avoiding and fearing the work. CHASE it.
Here's Your Action List:
- Create a NEW habit using something that has been holding you back.
- Do this "thing" for 30 days.
- Post your comments below what Action you will be taking and then check back in on the blog or with me via Twitter @ZEvenEsh
For example, I began journaling on the regular using my 5 minute journal, I was doing this only sporadically before but my focus on goals for life, health and more have gone through the roof.
Let's see where you're going.
Live The Code 365
--Z--
Get The Encyclopedia of Underground Strength & Conditioning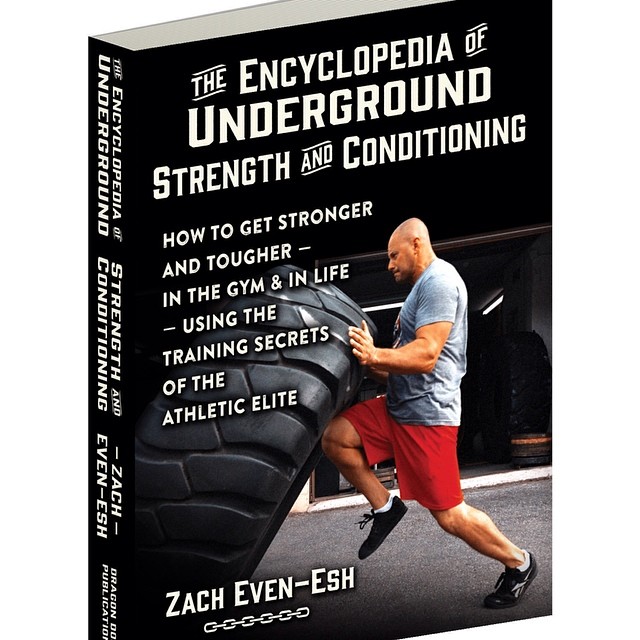 (Visited 218 times, 1 visits today)