Years Ago We Barely Had Anything To Eat Now I Earn More Money And I See Every Opponent As A Man That Tries To Put Me Back To That Poorer Period.
- Fedor -
[youtube width="640" height="360"]http://www.youtube.com/watch?v=NoPzmeh0O_0[/youtube]
When you train, you must train for something Bigger than the Win.
When you work in your job / business, whether you own your own business or work for someone else, you must work with a unstoppable intensity and commitment that goes beyond the money.
I've spoken about this before, it's the essence of discovering your WHY.
When your WHY is deep enough and big enough, your mental toughness and ability to handle discomfort will rise to a greater level.
This video of former MMA world powerhouse, Fedor, describes WHY he always WON and not only did his life circumstances inspire him to WIN, but also training in the elements in harsh conditions helped him soar to greatness.
[youtube width="640" height="360"]http://www.youtube.com/watch?v=kz0KcN5Xa_c[/youtube]
I remember like yesterday driving around town with a few sandbags, kettlebells and a sled or prowler in the back of my truck, hunting for a playground to train at with my buddy. We crushed ourselves during those workouts and never felt better because of it, both physically and mentally.
We would be drenched in sweat training under the hot, Summer sun.
The globo gym allows you to check your hair in the mirror, send text messages between sets, BS with your friends and the local members.... it's "normal" to train like this. I hardly call that training.
That type of environment breeds weakness and apathy, it will do nothing for your physical, mental or spiritual strength. Do yourself a favor, kill the gym membership and train outdoors.
This goes beyond what it can do for your mind and body, but what it will do for your LIFE. The tougher you get and the more comfortable you get working in less than perfect conditions the MORE successful you will become in ALL endeavors of your life.
Live The Code
Z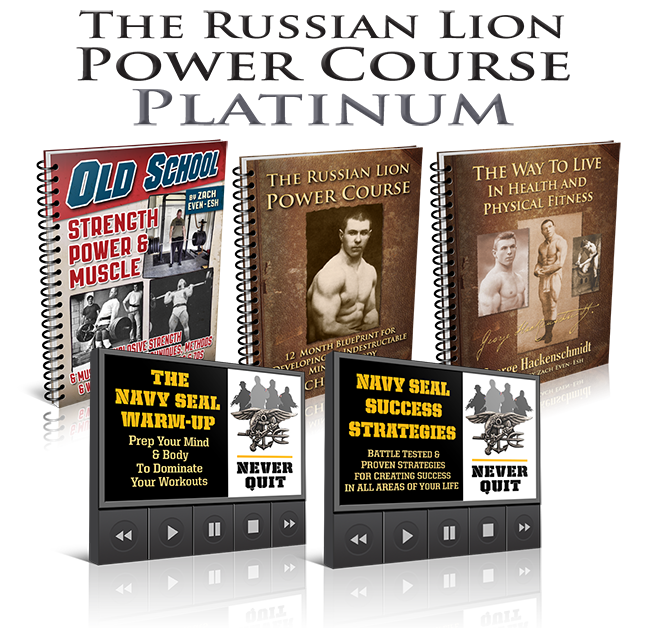 (Visited 108 times, 1 visits today)