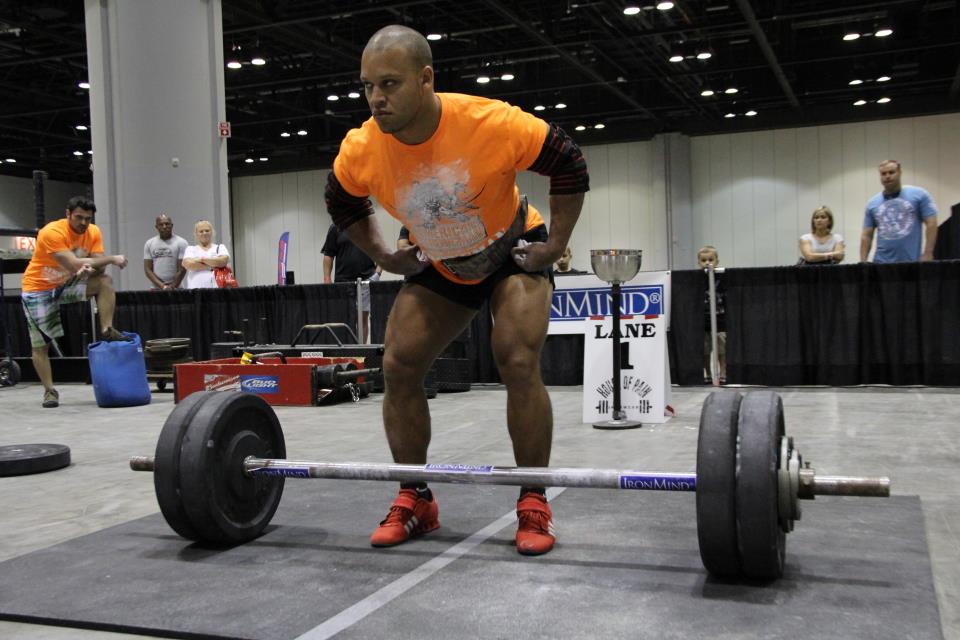 Elliott Hulse freaking inspires me, motivates me and educates me!
Check it out: The Dude is married, has 4 kids, operates a kick ass warehouse gym, runs a full blown business on the internet while living the code (honesty, integrity, commitment, work ethic).....
NO excuses.... He lost nearly 50 lbs and is stronger than ever with a 600 lb deadlift and throws around 300 lb atlas stones like most people deadlift 185 lbs.
That is what we call LIVING THE CODE....
Listen to this interview where Elliott shares his philosophy on life AND lifting, It's All about his Grow Stronger Method (Details HERE).
Please Drop a comment with your thoughts on Elliott's interview.
Learn more about Elliott's new training method, his mindset strategies and how YOU can apply his methods to become the Strongest Version of YOU. Details HERE
Click HERE for Details on Elliott Hulse's Grow STRONGER Method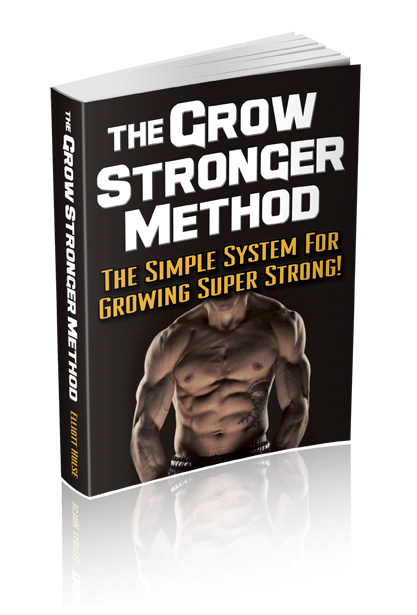 (Visited 332 times, 2 visits today)