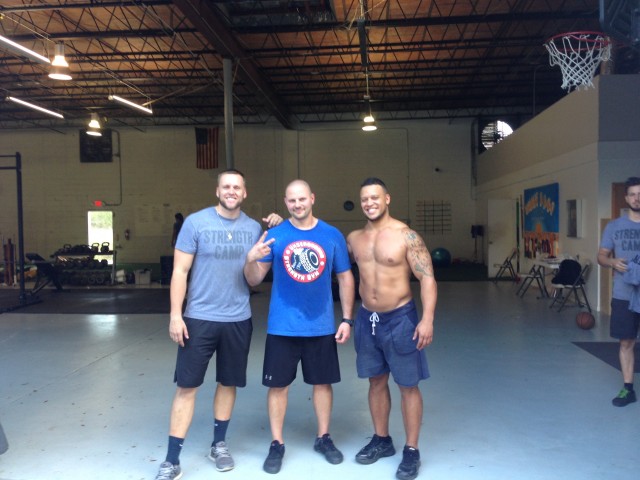 Last week I arrived in Orlando, Florida early in the morning in preparation for my USC Cert and speaking at Changing The Game.
If you know me somewhat well, you know I'm not the biggest fan of 2 things:
1) Flying
2) Leaving my family
Lucky for me, I've got a handful of close friends who make me feel at home and give me that feeling of being around my family. Elliott Hulse is one of those guys.
When I got to my hotel Wednesday all I wanted to do was go to sleep. I felt like a track wreck and there was a BIG part of me that just wanted to send Elliott a text and tell him I was gonna skip the 2 hr drive to his gym in favor of taking a nap.
The thing is, I knew I would regret skipping out on seeing Elliott after I woke up. I grabbed some coffee and slapped myself in the face a few times and got in the car.
As soon as I walked into Elliott's new Strength Camp Gym I felt back at home again. I knew I made the right choice. The Coaches at Strength Camp were unwrapping their new equipment which they had literally just picked up. The equipment looks like it was built from Tank parts. It was some seriously solid equipment and I was amped to train.
QOD [Question of the Day]: What was your 1 BIG take away from these 2 videos? Drop your comment below and let's hear how you're going to take action with your new information.
Live The Code 365,
Z
Live Your Passion & Change The Lives of Others Through STRENGTH
Join The Revolution & Get More Info On The USC Cert HERE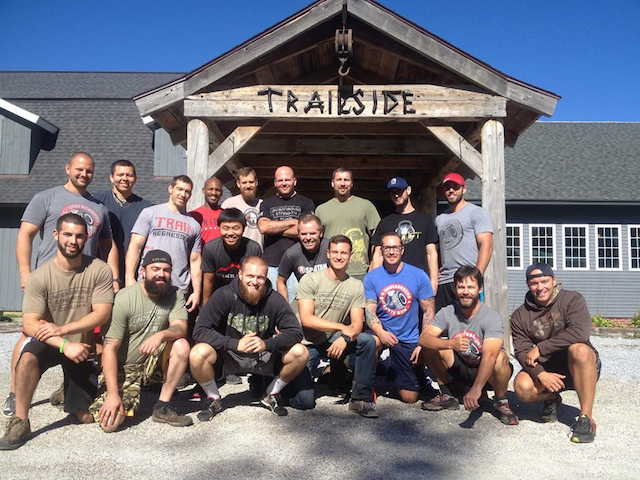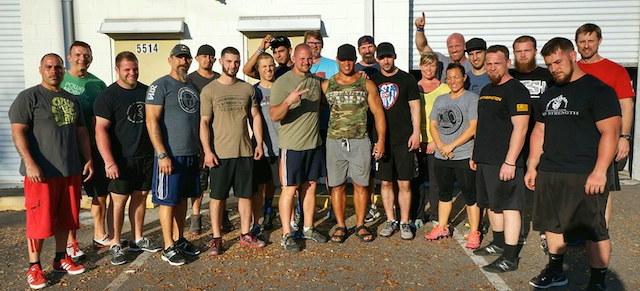 (Visited 408 times, 6 visits today)