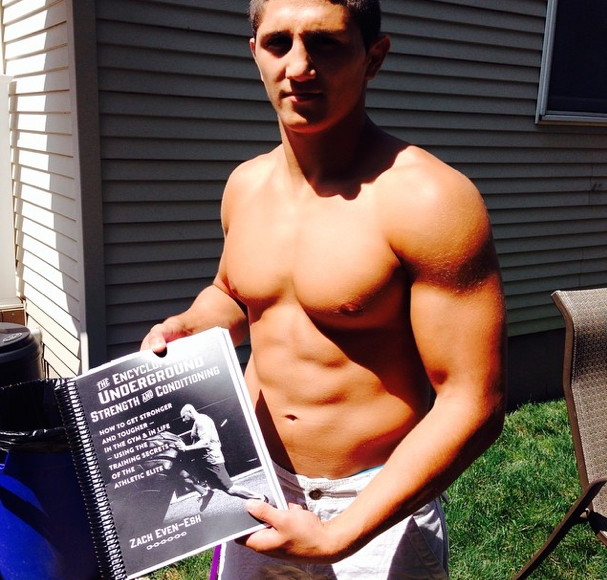 My words can't describe what has been put into this book.
I wanted to share w/you my trailer for my book, The Encyclopedia of Underground Strength & Conditioning.
I can NEVER thank ALL the people, I would forget some of you and likely many of you.
Of course, those who stood behind me EVER SINCE DAY 1 are my family and a few close friends. Very few.
God knows I have been through some rough times in my life & if it wasn't for my wife, my kids, my parents, my brothers, a few friends and few mentors who helped me from way back when, this book never would have happened.
Dragon Door stood behind me as a publisher and a friend... I was NOT easy to work with.
Derek Brigham knows my work often times better than I know my own work and he knows how to share it and make it look beyond awesome.
ALL of the people who helped make this book happen have put their heart and soul into it.... just like I have. There were NO half assers on this team, only ass kickers.
I know this book will NOT let any of you down.
When I wrote it, I wrote it from the perspective of the books that inspired me and changed my life.
This Encyclopedia goes WAY beyond instruction and how to exercise tutorials....
Flip it open to ANY page and you will learn and be inspired.
You will laugh and you might even cry.
I can stand tall and always be proud of this book.
I did it through integrity and ALL heart.
I will always remember where I came from..... NO ego bull shyt.
I am looking forward not just to Monday, September 8th, but to the years and decades down the road of hearing how this book inspired people to be STRONG in LIFE, not just under a barbell.
The BIGGEST thanks I wish this could go to and wish I could send this book to goes to the people who are no longer in my life. They have passed on.
Without getting any more sappy, just want to say thank you, from my heart, truly, truly, from the heart.
ALL LUV!
Enjoy the video and thank you for supporting me.....
[youtube width="640" height="360"]https://www.youtube.com/watch?v=aX5yimjE63o[/youtube]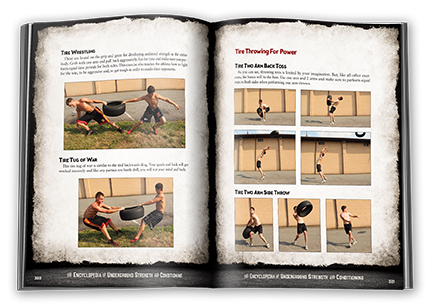 The USC Cert
Inspire Others, Change Lives & Change YOUR Life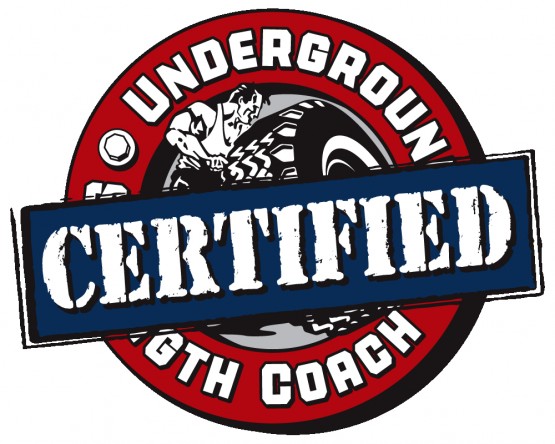 (Visited 438 times, 1 visits today)