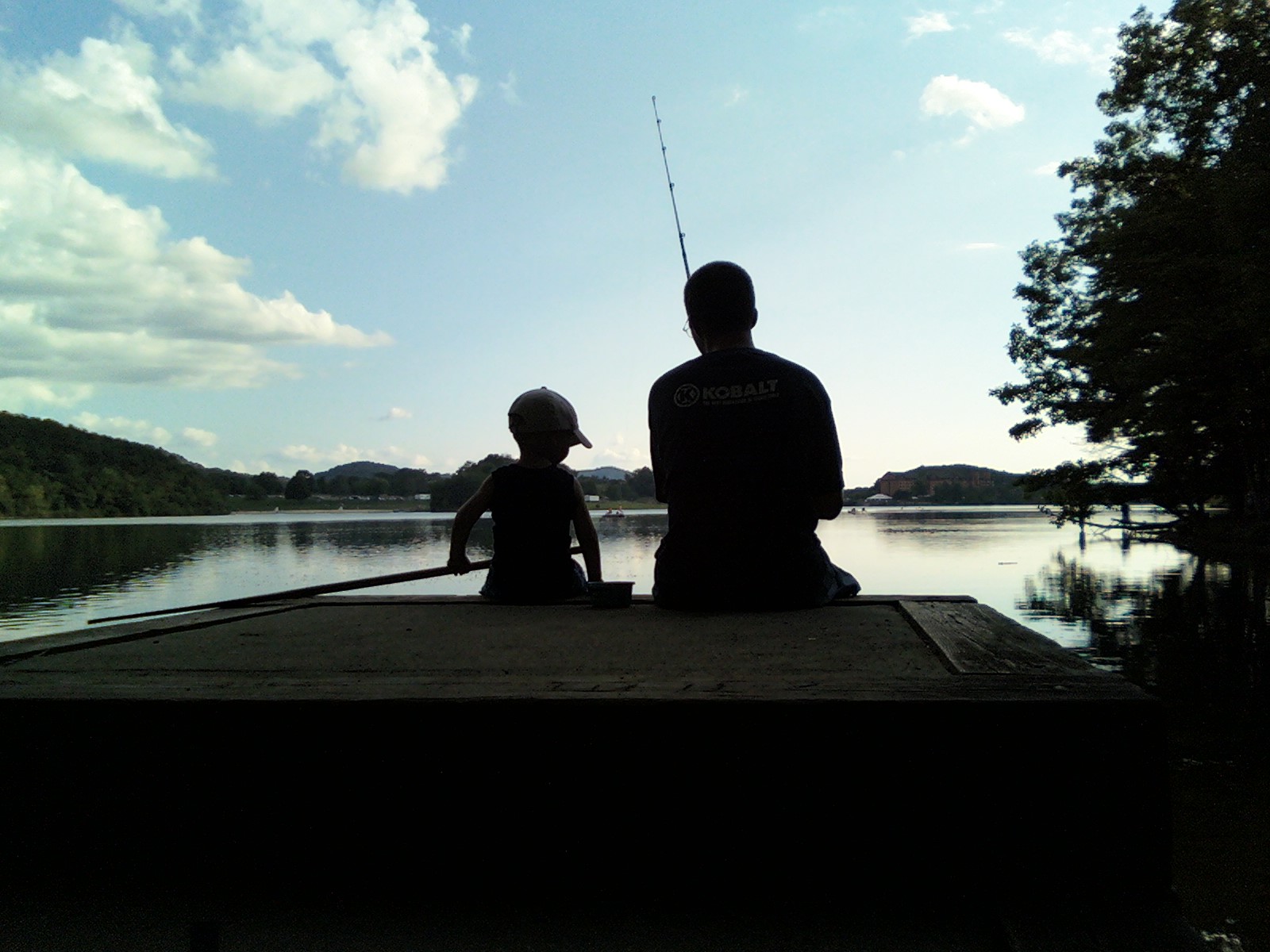 Pretty crazy, here we are with The STRONG Life Podcast Episode 100!
Jim Steel and I crush part 2 of our conversation and although we talk training others and self, lifting "back in the day" and strength & conditioning today.....
The essence of our conversation today revolved around being a "Simple Man". To say it's refreshing and inspiring to chat with Jim is an understatement.
This episode is a breath of fresh air!
Here are some of the topics we cover:
- Hunting, Fishing and Being a Dog Owner
- Lifting "Back in the Day" Compared to Training Athletes Today
- Simplicity in Life & handling Life's Obstacles
- Sample workouts of how Jim trains The U Penn Wrestling Team
- The intensity & toughness of NFL Greats like Randy White & Mike Webster and how this inspires and influences Jim's own training & coaching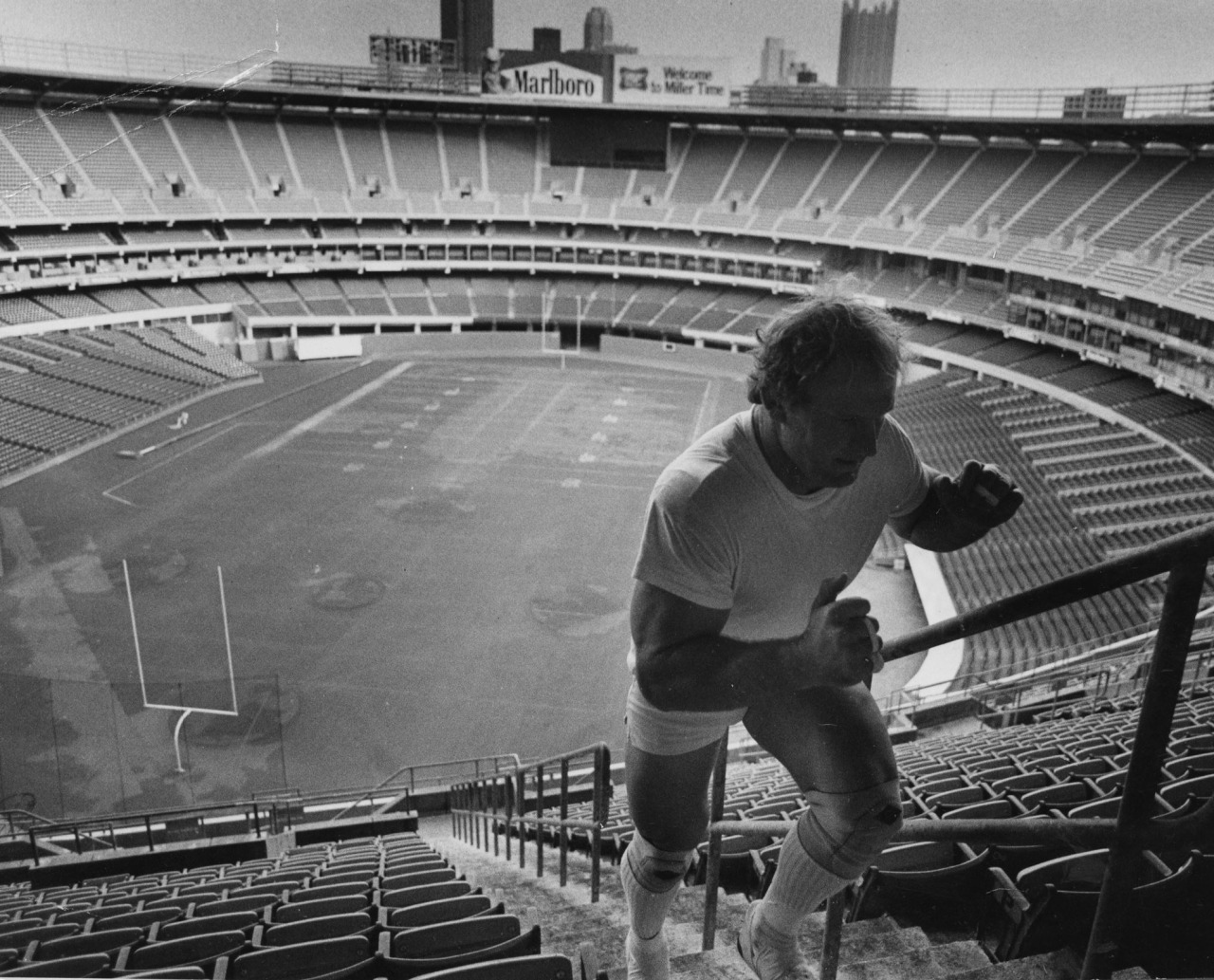 - Simple Thoughts on Parenting and being a Leader for Your Kids
- Reading GREAT Books & Seeing GREAT Photos & How They Can Change You
- Training athletes when the "functional training" craze started and staying the course as a Strength Coach
- Thoughts on Youth Football, Youth Sports Coaching & Developing Young Athletes
- Being a Simple Man
I also want to encourage you to get Jim's e books and print them out. I bought both of them probably 2 years ago but I hate having a phone in my face or sitting behind a computer so I got them printed out and read them in 2 nights.
I literally couldn't put the book down. All of the stories of Jim's training and his experiences from youth until current day pulled me in. It was a blend of life, lifting and overall The STRONG Life philosophy. I was actually bummed out after I finished reading the book so I know you'll love Jim's book.
I always judge a book by how I feel when I am done reading it.
You can Connect with Jim at his web site:
Also, check out http://IntekStrength.com - they are our first and only sponsor and I began using their equipment before I was at Lehigh. They sent me a bumper plate after speaking at a clinic and I've been fired up with their quality equipment and customer care.
Use code zach100 for a 10% discount.

Here are other resources to kick a** and take names in life as well as supporting The STRONG Life Podcast
Underground Strength Coach Cert
Thanks for supporting the show through these first 100 episodes.
Go back and listen to the older episodes. There is gold waiting for you!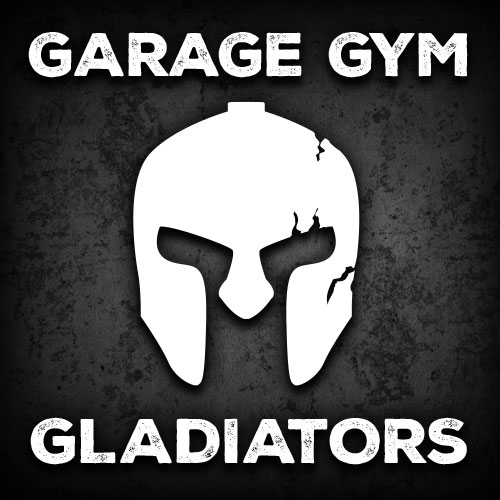 (Visited 573 times, 5 visits today)