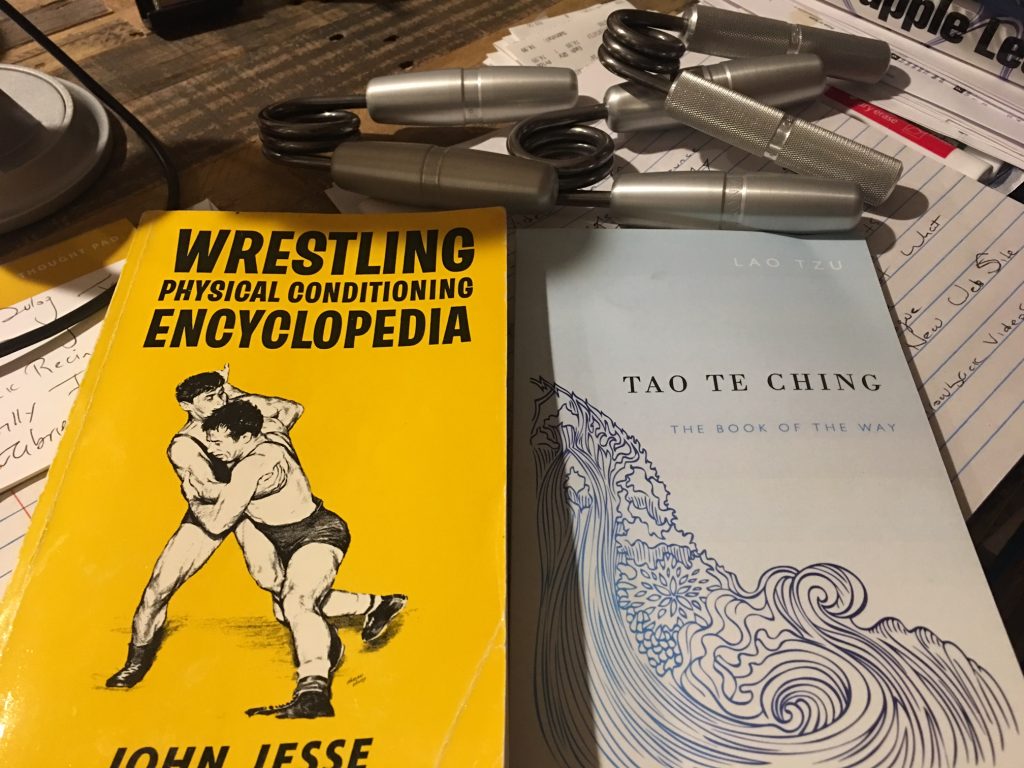 STRONG Life Podcast 112, Baby!
In this QnA episode I answer questions on the following topics:
- How do I communicate with parents of athletes and tell them the TRUTH behind "sports specific training"?
- What are the rules at The Underground Strength Gym to ensure the athletes are the # 1 priority while keeping annoying people at bay?
- How did my college Gymnastics Coach have such a life changing impact on me some 20+ years later?
- What were the top 3 knowledge bombs learned from the PLAE Summit I recently spoke at in Baltimore at Under Armour HQ?
- How did I motivate kids + inspire discipline, work ethic & leadership when I was an elementary school physical education teacher?
There are many knowledge bombs and stories sprinkled into this STRONG Life Podcast so dig in and enjoy.
- Check out http://IntekStrength.com and use zach100 for 10% off
- Sign into iTunes and hook us up with a 5 star review + share this podcast with a friend.
The world needs to get stronger and I need YOUR support to make it happen!
Live The Code 365
--Zach--
Gladiator STRONG - Online Coaching

HERE

http://UndergroundStrengthCoach.com
http://UndergroundStrengthCert.com
(Visited 108 times, 1 visits today)