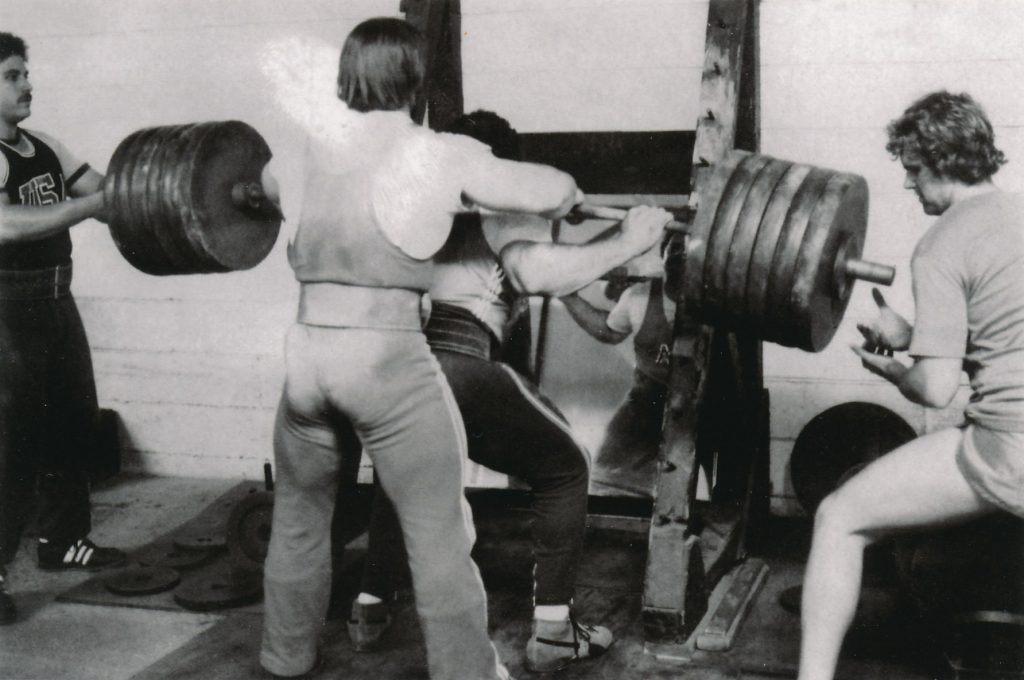 STRONG Life Ep. 114 with my buddy Jim Steel, S & C Coordinator at UPenn.
Jim and I answer some questions from Instagram as well as allow our usual rants in training, mindset, books and life to go off on a tangent.
Here's some of the topics Jim and I tackle in this episode:
Keeping your passion as a Strength Coach when you are frustrated with people accepting mediocrity.
- What are tips on balancing Jiu Jitsu (BJJ) Training along with a strength & conditioning program?
- Stories of Steve Maxwell and his early training methods back when he was a collegiate wrestler including the popular HIT training popularized by Arthur Jones and Nautilus in the 70s.
- The many ways that training can work, from bodyweight to powerlifting, from HIT to Olympic Lifting and our thoughts on all these methods.
- How strength keeps you going along with our comments on NFL BEAST, James Harrison.
- Jim gives insight into his circuit training workouts and how he often mixes strength work with martial arts inspired training.
- Jim talks about how he trained for his bodybuilding show (The Southern States). This show is 1 of the toughest shows in the country.
- We discuss Squats, from how they help sports performance to how they boost mental toughness and self confidence.
- Why the world needs to CHASE the discomfort, not the other way around.
- Jim discusses his life lessons learned from lifting heavy, quitting before entering a bodybuilding show and more.
- Advice Jim received from a friend that helped him as a college freshman and it still helps him now.
- 3 Amazing Books that Jim is raving about!
- A magazine that Jim is reading a lot of recently.

- How using JUST a Barbell is all you need to get Stronger, Faster, Bigger & Tougher
Thanks for listening!
-------
Please leave a 5 star review on iTunes & share this episode with a friend!
-------
Connect with Jim at http://BasBarbell.com
3 Books Jim is Raving About:
-------
The STRONG Life Resources List:

The Underground Strength Academy

- Est 2005 1,000+ Members Only Training Programs, Seminars on Film, Audio Interrogations, DVDs Converted to Streaming Video & More!
(Visited 424 times, 2 visits today)