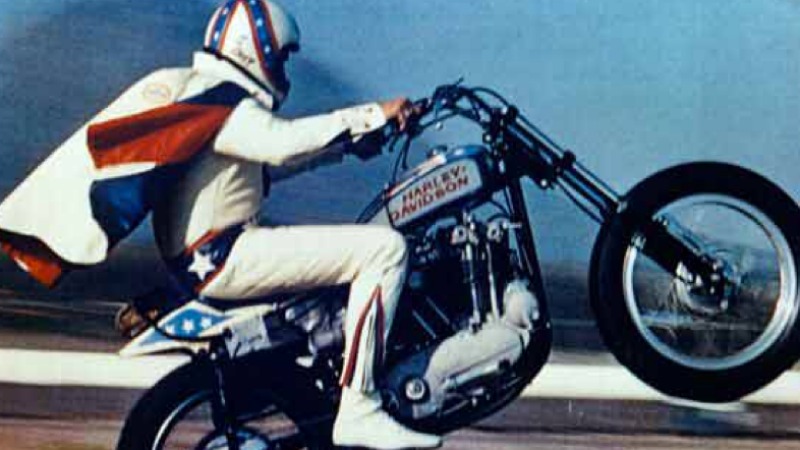 STRONG Life Episode 126 with Jim Steel.
In this episode, we kick things off with some throwback stories from the 70s, 80s and 90s and then dig into our current day training methods.
Jim and I (as always) discuss all kinds of topics strength related, in no particular order, the following topics:
- Sport Camps of today VS "playing in the streets" when we were kids.
- The JFK Fitness Challenge and wondering, where are the fat kids in these videos?
- Evel Knievel doing crazy things and again, where are the fat people in the audience?
- Why were even the "burn outs" who smoked cigarettes "in shape" compared to today's level of fitness from youth to adults?
- Parenting and Vacations Jim and I experienced vs what our own kids experience.
- What does our own training look like during this time / Summer being less busy with student athletes, etc.
- Training Motivation: Lessons & stories from Brad Gillingham (World's Strongest Man Competitor), Arnold's Bodybuilding Books and more
- Why strength training is so simple, it's actually complicated?
- How does your training intensity change from your teen / college years through your 30s, 40s and 50s?
- How to match the training to meet the personality traits of certain athletes and different sports to maximize the training effect
- Lessons learned from Jim's recent work with Tier 1 / Special Forces Military (How to train, working around injuries, nutrition and more)
- Our thoughts on the training of NFL Meathead & BadAss, James Harrison.
- Lessons Learned from 1 of the earliest collegiate strength coaches, Frank Costello (70s Strength Coach)
- Why Randy White's Football workouts are so damn awesome, even though it was 30 + years ago
- The insights of the wrestling strength & conditioning challenge Zach is organizing at Rutgers
- Why Jim thinks everything is mental. EVERYTHING.
- The lessons and inspiration from the RARE Pumping Iron Books (70s)
- The mindset of Special Forces Soldiers and how we can learn and apply them ourselves
As always, it's a blast to chat with Jim!
BIG thank you to http://IntekStrength.com
Use code zach100 for 10% off and do yourself a favor, get their Functional Trap Bar and attack that thing! Deadlift, Carry, Step Ups, Rackable Overhead Press, Lunges and More. It's 1 of my favorite pieces of equipment!
Check out Jim's Blog HERE
I appreciate your reviews on iTunes and if you can, share The STRONG Life Podcast with other hard chargers who want to LIVE The STRONG Life!
Thank you for your support!
Connect with me here:
Get My FREE Old School Strength & Bodyweight Bodybuilding E Books HERE
Subscribe to my YouTube HERE - Almost 3,000 Videos
The Underground Strength Academy - Your 1 Stop For ALL Things Strength Related
(Visited 197 times, 1 visits today)