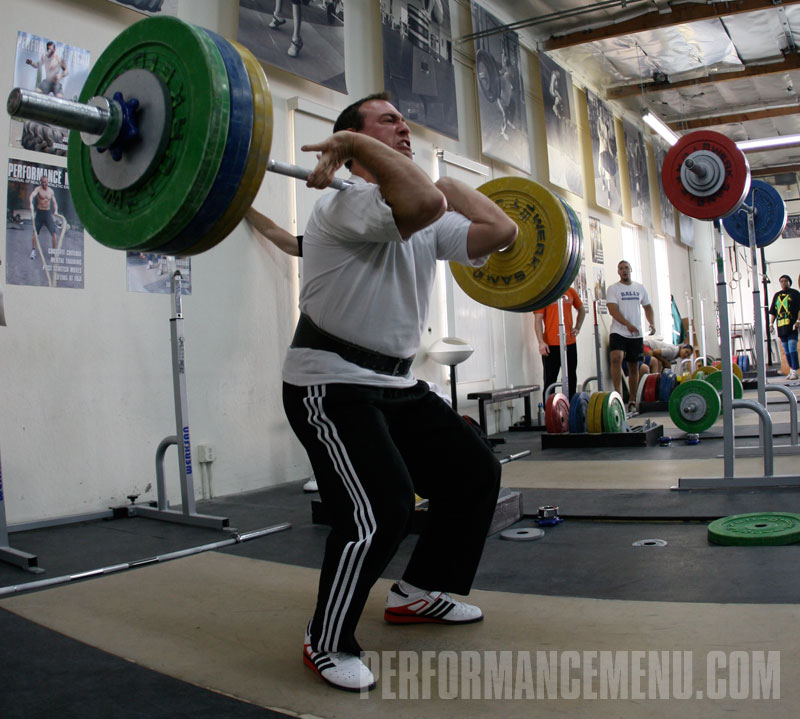 STRONG Life Episode 139 with Greg Everett of Catalyst Athletics.
I've known Greg since early days CrossFit, chatting up on message boards and building Hammers from our garage gym set ups before I ever opened the first warehouse space for The Underground Strength Gym (Prior to 2007!).
Greg went on to build a BIG Gym and after years of conforming to the ideals of opening a BIG Gym, he went back to following his heart and gut instincts.
This story might not seem common but this is what's about to happen to some of the best coaches out there. We get caught up into our mission of trying to help more and more people and ultimately realize we diluted our product and must get back to the most basic things: Follow Your Heart, Trust Your Gut Instincts and BEING HAPPY!
I know, sounds crazy, right?
Greg made these changes and moved to Oregon with his family and now has a private garage gym and large lot of land, he does what he loves and took back his LIFE.
Yes, he's a Weightlifting Coach and he's being PURE about it.
In this episode of The STRONG Life Podcast, We discuss why Greg closed his big weightlifting gym and how this helped him and his family reclaim inner peace and happiness.
Whether you own a gym or not, coach others or not, there are STRONG Life Lessons in this episode for all of us not to be missed.
Connect with Greg at:
Listen and enjoy.
BIG thanks for those of you who have taken a minute to leave a 5 star review on iTunes and / or shared The STRONG ife with friends.
BIG thanks to https://IntekStrength.com for our sponsorship. Use code zach100 for 10% off. We use their Bumpers on the daily and outfitted our Scotch Plains Underground Strength Gym with ALL Intek Strength Dumbbells, Bumpers, Weightlifting Bars and MFer Trap Bar.
My Garage Gym is also outfitted with Intek Bumpers. Gotta keep the dream alive!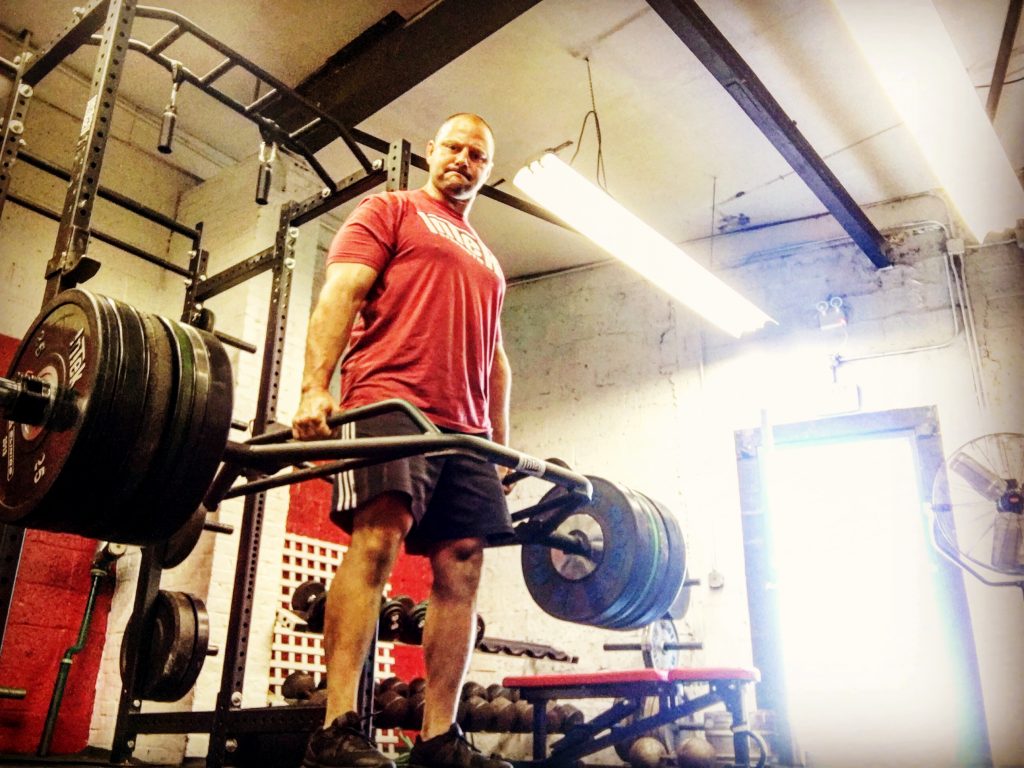 STRONG Life Resources:
(Visited 66 times, 1 visits today)