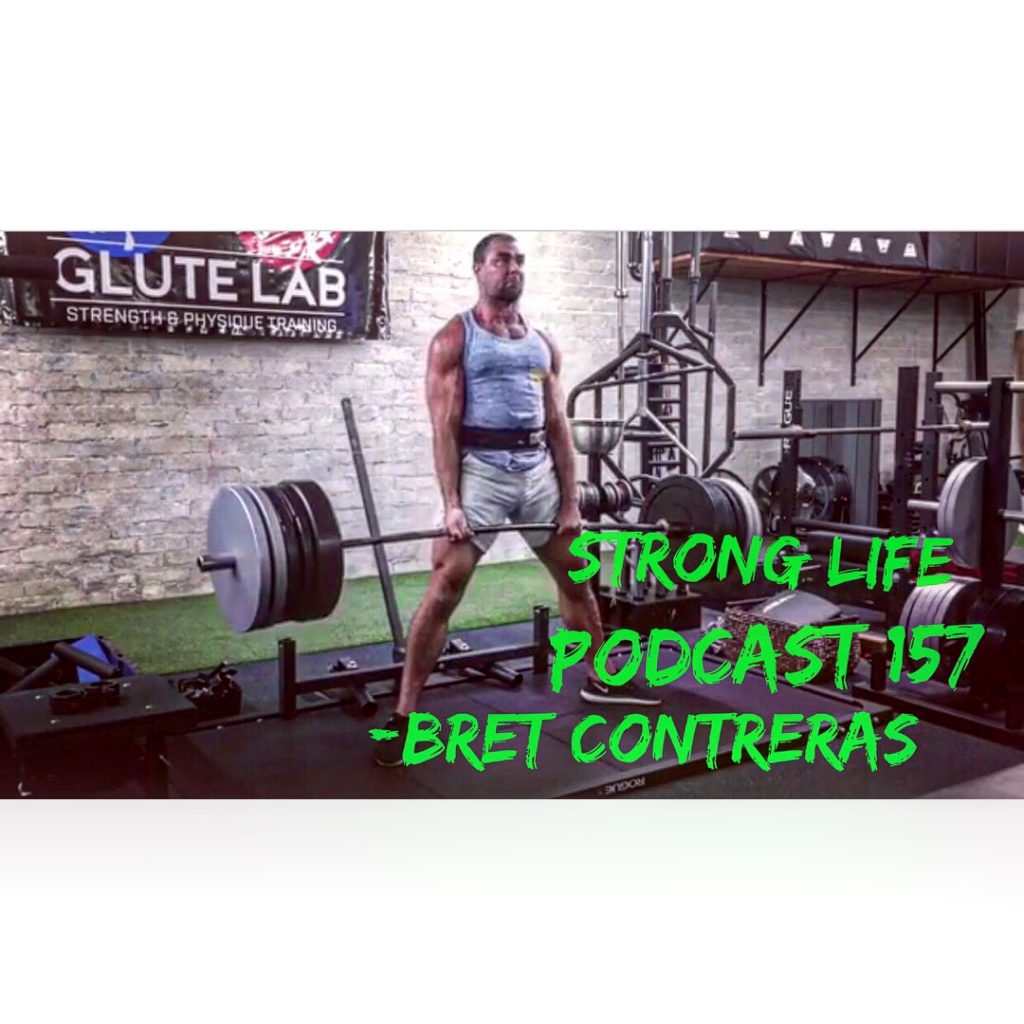 STRONG Life Podcast ep. 157 with The Glute Guy, PhD, Bret Contreras!
Holy heck this was super inspiring to chat with Bret via Instagram. Our video below shows a tour of his gym, The Glute Lab!
We chatted till the very last second of our 1 hr Instagram limit.
Bret's Glute Lab is an awesome Gym. not just for women but for anyone who wants to get STRONG.
We discuss the Coach's Eye, learning through coaching on the ground floor vs book smarts.
We also discuss staying healthy, avoiding / working around injuries, the business of running your own warehouse gym.....
Prepare to be Inspired BIG time!
Connect with Bret at:
https://www.instagram.com/bretcontreras1/
STRONG Life Resources: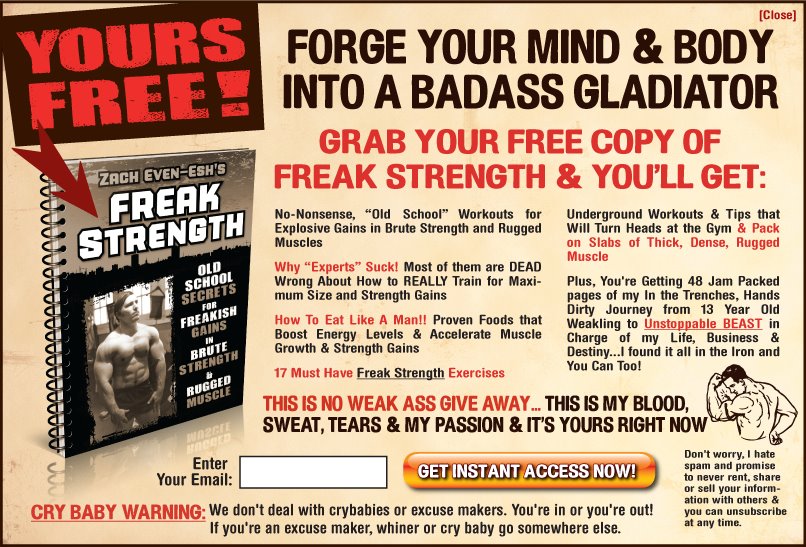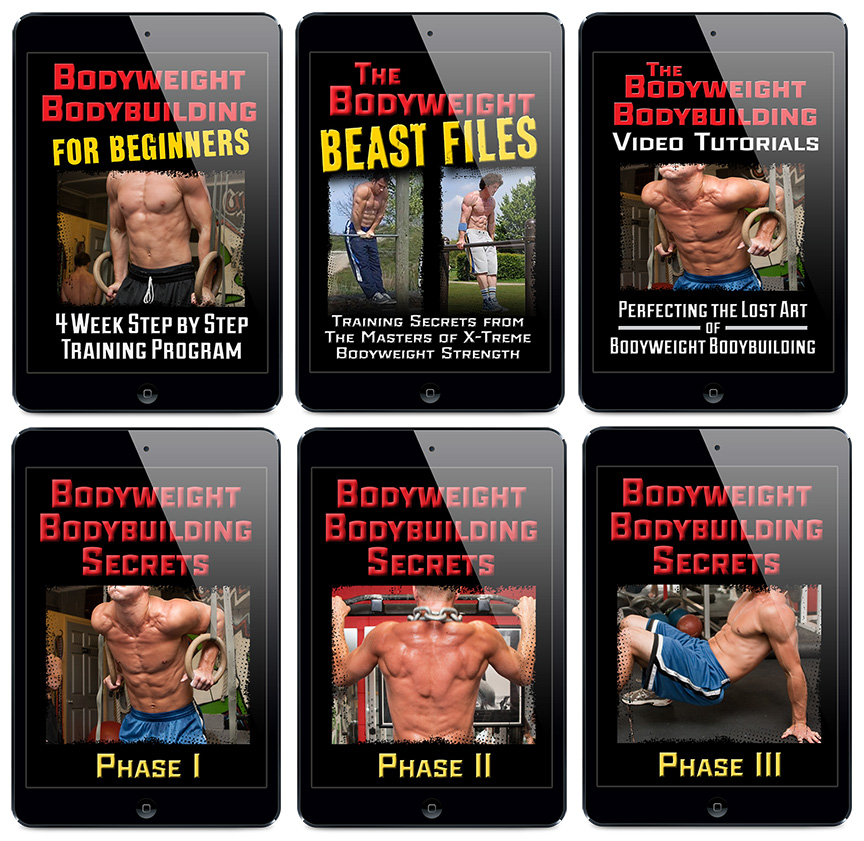 (Visited 169 times, 3 visits today)