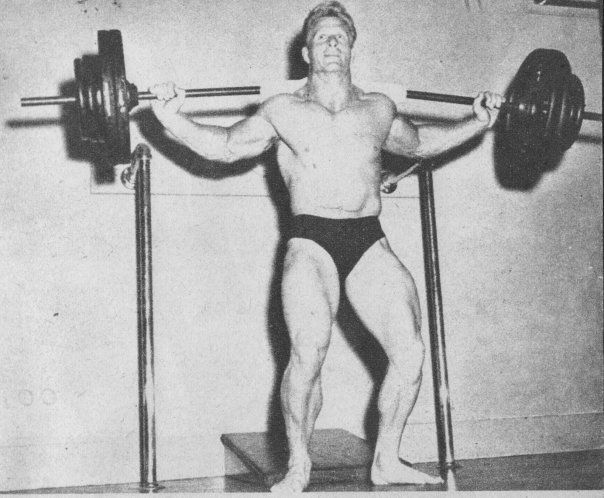 STRONG Life Podcast ep. 177 with my man, Jim Steel.
GREAT times during this chat as Jim and I discuss the following topics:
– Leadership lessons learned from sports as well as what we see today on college teams
– Our lessons learned from Football & Wrestling
– Thoughts on Football for kids
– Bodybuilding in your 40s and 50s
– Jim's recent bodybuilding experience
Why did Jim take his Strength & Conditioning staff to learn from pro bodybuilder, Kevin Levrone?
The beauty of garage gyms
Why the best therapy is "Iron Therapy"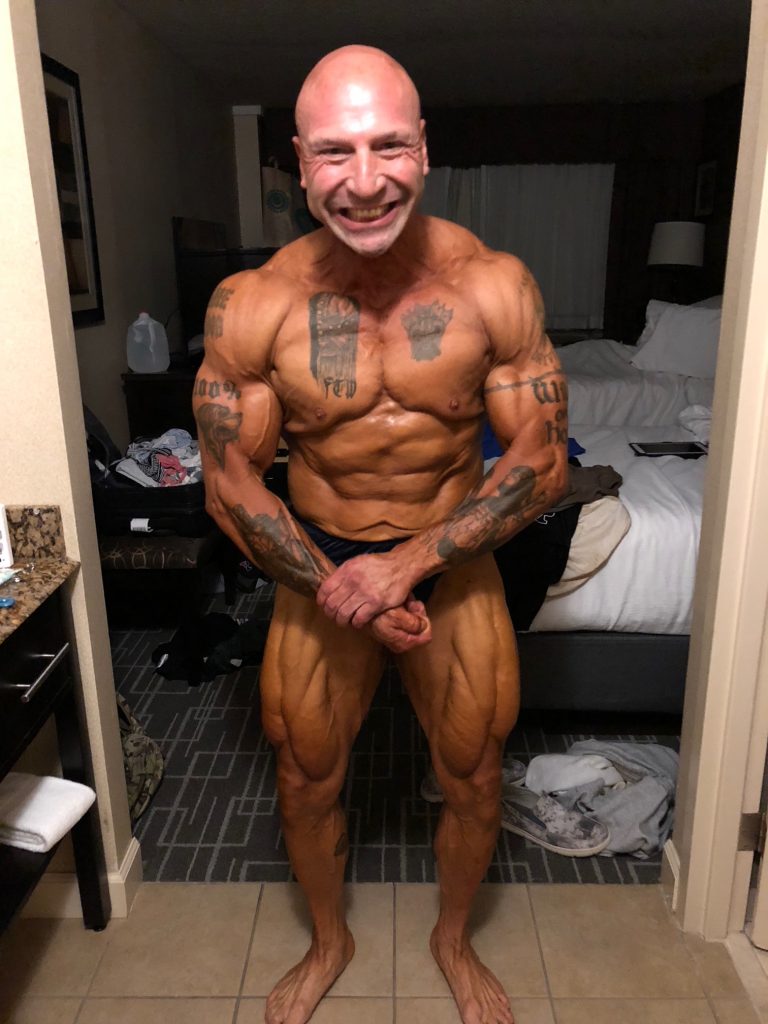 The STRONG Life Podcast is brought to you by Intek Strength. Use code zach100 for 10% off.
Time to get your learn on.
Connect with Jim on his web site HERE.
STRONG Life Insider (My NEW, Short "Mini Podcast")
If you love the show, take a moment and share with friends and / or leave a 5 star review. Your support keeps this show going! Thank you in advance!
Live The Code 365,
Z
The ONLY Seminar Focused on Transforming Your Life & Business for Strength Coaches / Warehouse Gym Owners.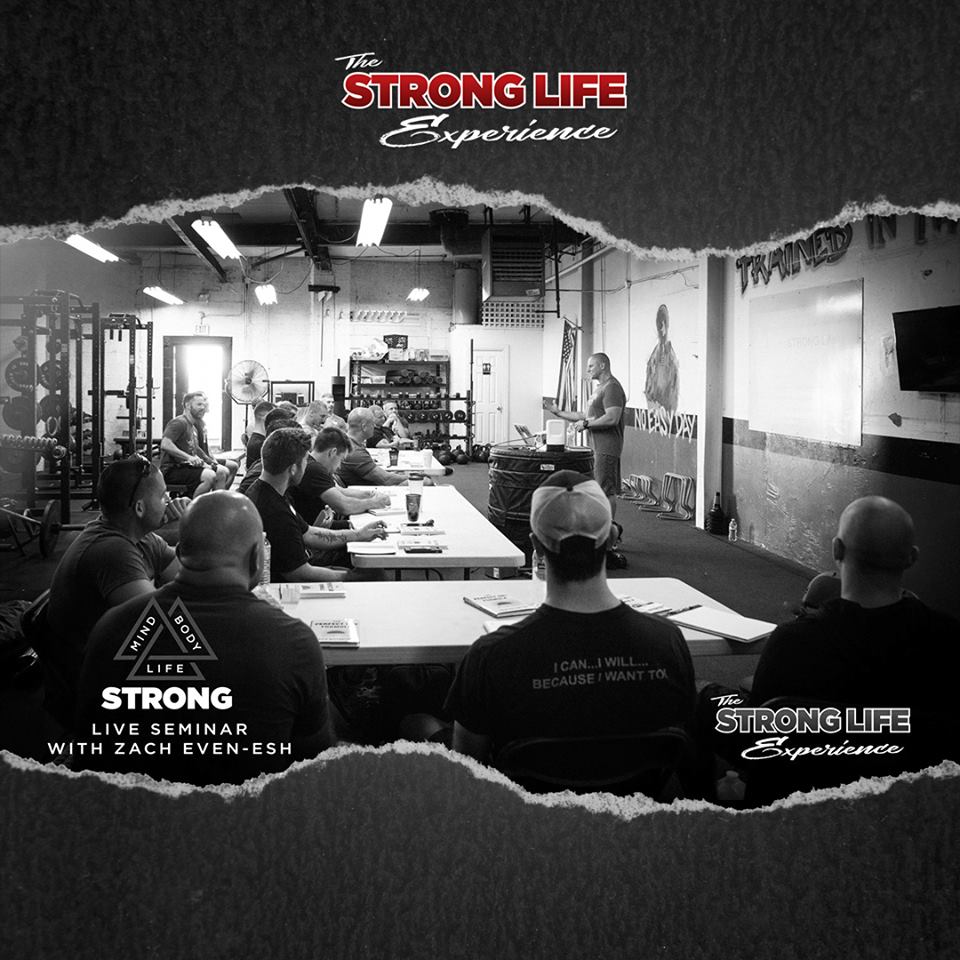 (Visited 303 times, 1 visits today)