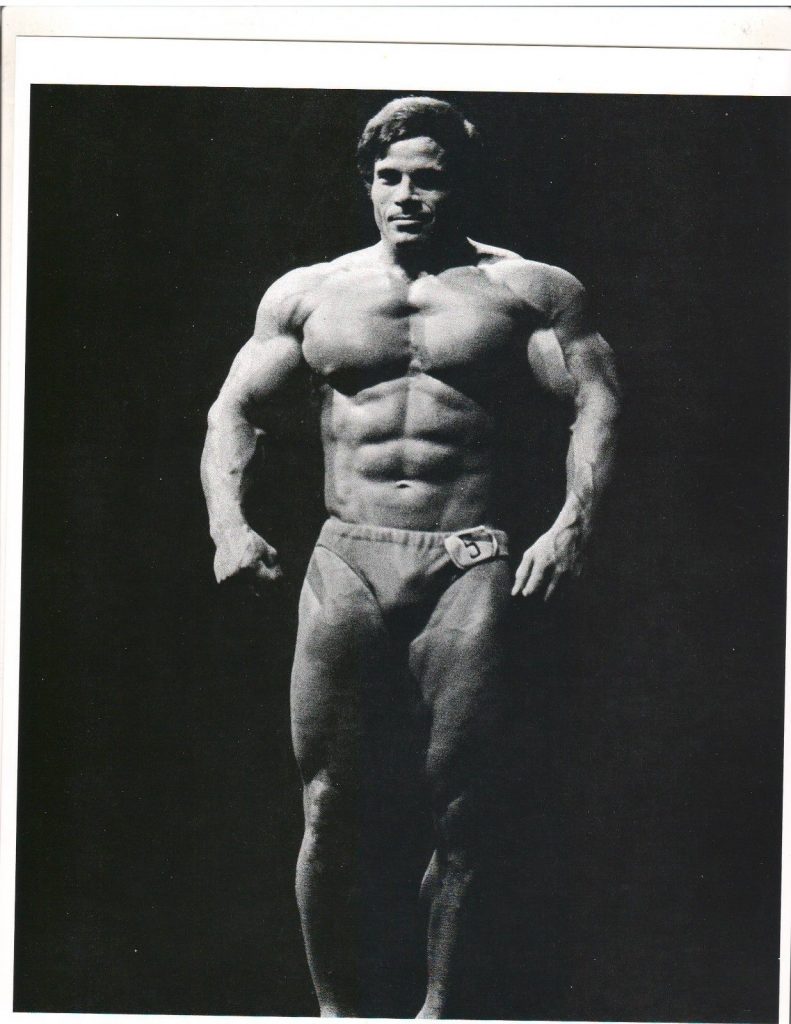 Episode 178 of THE STRONG Life Podcast, QnA Style.

This episode was open for Strength Coaches and most of the time, it's a lot of business questions. It was GREAT to see more training questions this time around. Strength Coach Success is the theme of this episode.
As you listen, my hope is you understand that Success takes never ending work. And as a Strength Coach, you do NOT have to follow the "norms". In fact, many norms are best if you ignore them. Create your OWN perfect day and make it happen according to your OWN rules for Life.
Here's some of the topics covered in this QnA episode:
Getting athletes to understand "what it takes" to become a Champion
How I organize my website and referrals to ensure the athletes who show up (and their parents) are ready to do the work
How to motivate athletes in the long term
Training athletes in the early morning (6 AM Workouts)
Thoughts on "word of mouth marketing"?
Training groups of 40-50 athletes at a time
Building confidence as a Strength Coach & why not all seminars are created equal
BIG thanks to Intek Strength for sponsoring us!
Use code zach100 for 10% off.
Just as Strength is a Choice, So is "Success"
Define your OWN definition of Success. What does it mean to you? What does it look like day in and day out?
Here's the latest Spartan WAY episode where I discuss how some people choose NOT to allow circumstances to control them:
STRONG Life Insider: I Don't Care About Branding.
I'm Just Being Me, Doing What I Would Do with or without the internet. It's a game that for myself, I don't want to play. Always worrying or wondering is this right? Is this "proper" for the internet.
The internet is always changing, so in a game that can't be won, I have decided long ago to stop "playing the game". Life is infinitely better on your OWN terms.
This SLI is a hard hitting podcast for the Coaches out there who crave to get rid of the stress BS of "keeping up with Jones'".
You can get ALL my STRONG Life Insider episodes plus a 20% off Coupon for my courses HERE.
Until the next time, dig into the blog, use the search button and see how many old articles you can dig up for some hard hitting training knowledge.
You can also see out Top Articles linked to the right.
BIG thanks for supporting my work. If you can share on your FB, Twitter or IG, that would be Awesome of you.
Live The Code 365,
--Z--
(Visited 300 times, 11 visits today)