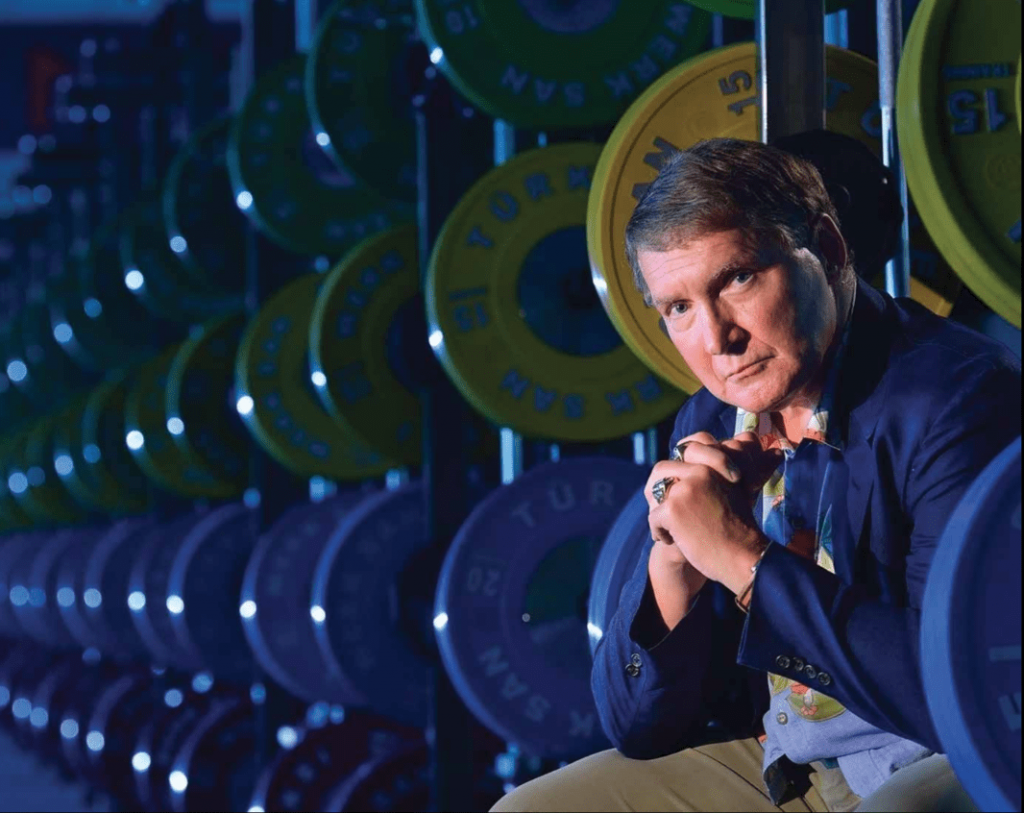 WOW!
My words can NOT do justice to this conversation I am so humbled to have shared and experienced with Legendary Strength Coach, Johnny Parker.
This man is so humble and so genuine in his message, it was BEYOND REFRESHING to hear such a deep message on coaching.
I felt like I was speaking to the Father of Strength Coaches the way he spoke so eloquently on Coaching "Beyond Strength in the Weight Room".
I honestly felt connected to Johnny because I am always talking about & Coaching for "Strength Beyond".... TRUE Strength, is strength that is applied to life BEYOND athletics, BEYOND the weight room.
Let me tell you.....You will want to listen to this episode 2 or 3 times on the first day, it is THAT good.
I'm also digging into Johnny's new book that is blowing my mind. It is called, The System.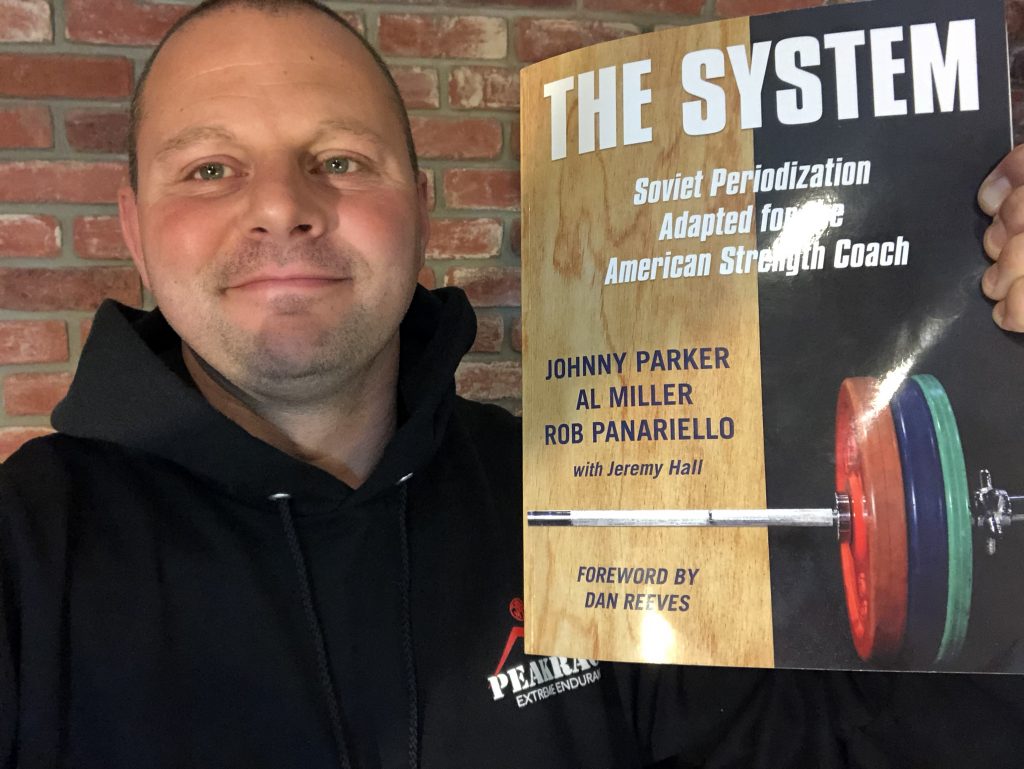 Here are just Some of the topics we chat about in STRONG Life Podcast Ep. 182:
- Genuinely caring for people
- Johnny's travels to Russia to learn from weightlifting & sports performance coaches in the early 80s!
- What is the "eye of the coach"? How does one develop such an eye? Why is it important?
- Why Johnny talks about "being tough" and how toughness goes BEYOND sports and BEYOND the gym (sound familiar?)
- What is a Strength Coach vs a Performance Coach?
- How did a student change Johnny's life when he was a first year teacher / junior high Basketball coach?
- Should you be a teacher, Coach or friend?
- How did Johnny push his athletes, including the athletes he struggled to connect with.
- What big takeaways and lessons did Coach Parker get from his mentors in the strength & conditioning industry?
- How did Johnny coach the kids who lacked effort?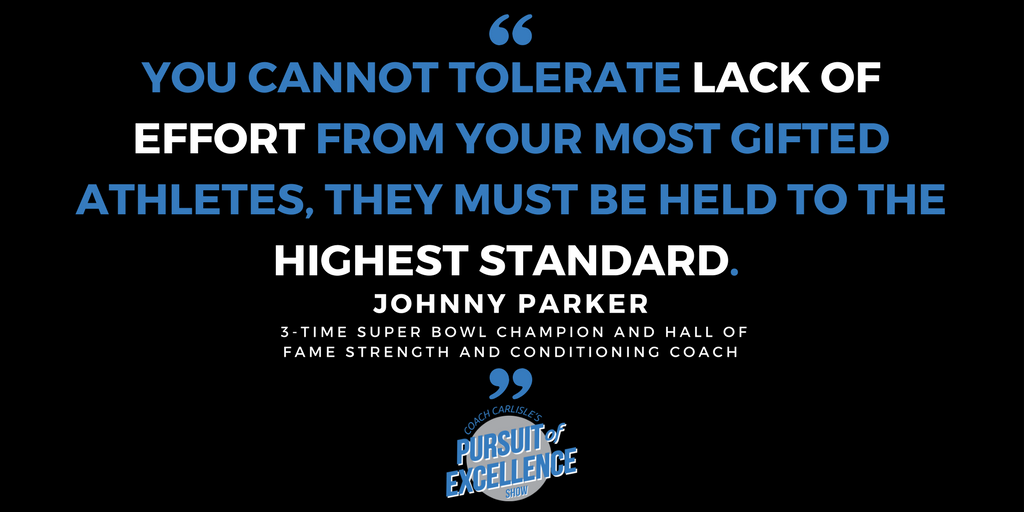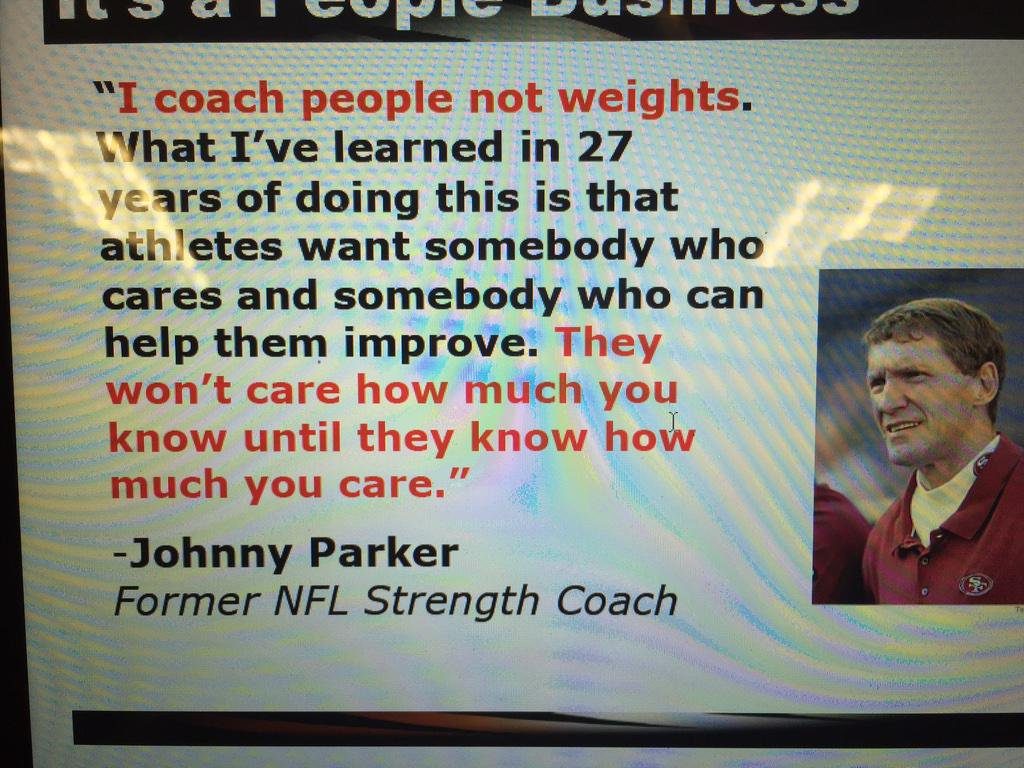 - Have kids changed today compared to "back in the day"?
- Thoughts on segmenting Excellence & The STRONG Life philosophy
- The BIG 4 in achieving Success
- Did the QBs and skill guys on the Football teams require / request "special treatment" when Johnny was in the NFL?
- The Multi Sport Athlete
- Making every kid feel special and why that is so crucial
Plus TONS more!!!!
Please share this with any Coaches, Parents, Friends who would Love to hear Coach Johnny Parker share his wisdom. Thank you in advance!
iTunes
Stitcher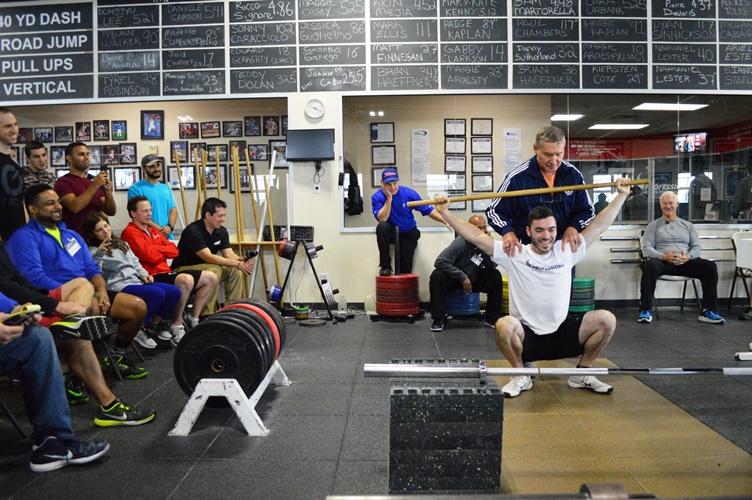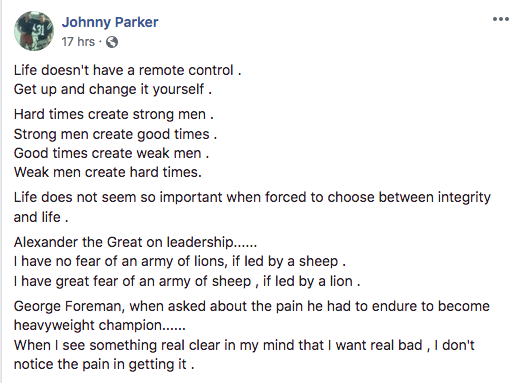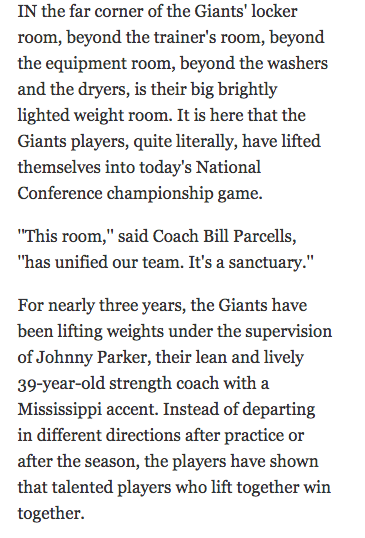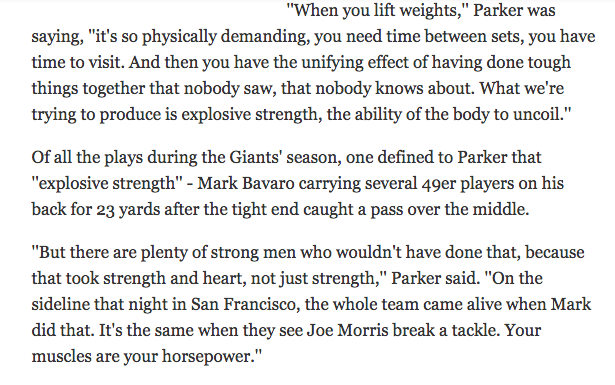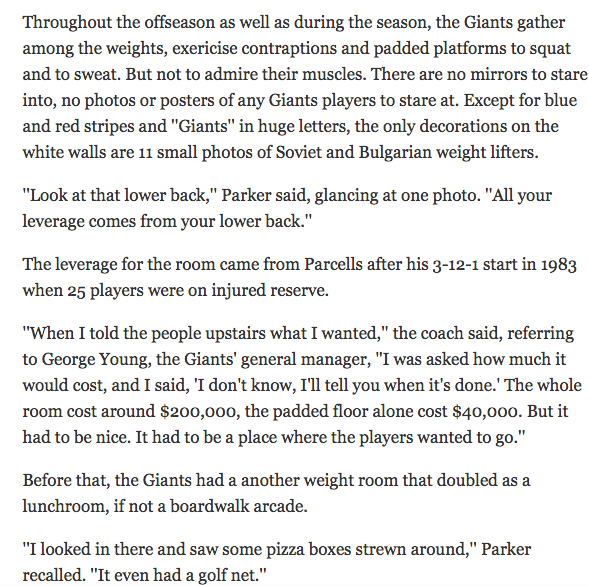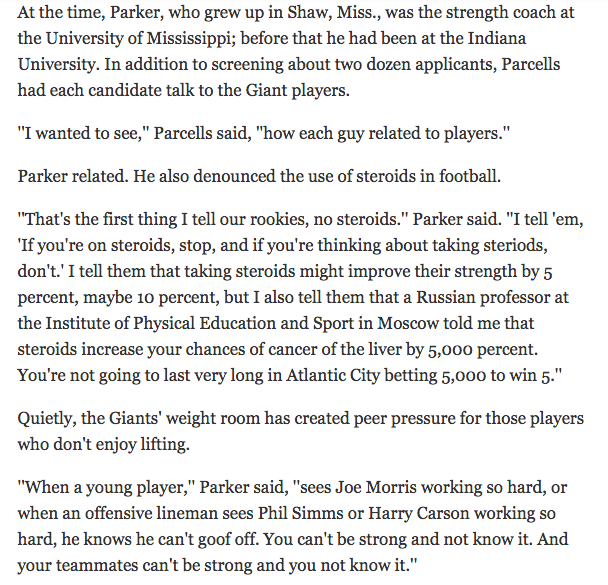 STRONG Life Resources

The Underground Strength Academy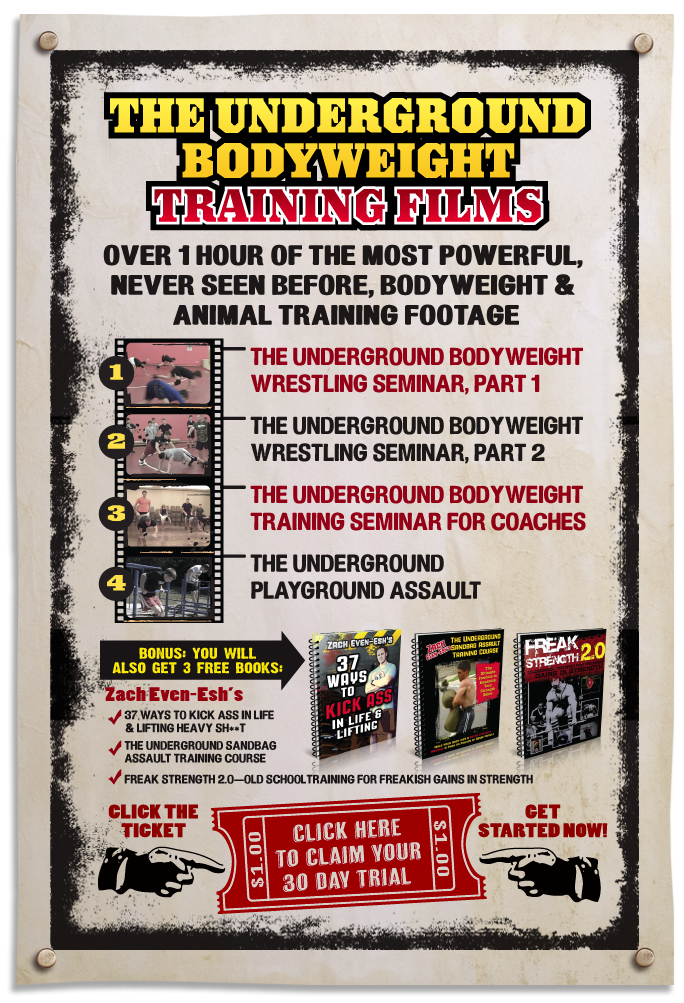 in Manasquan, NJ
Zach's FREE Training Course + Uncensored Newsletter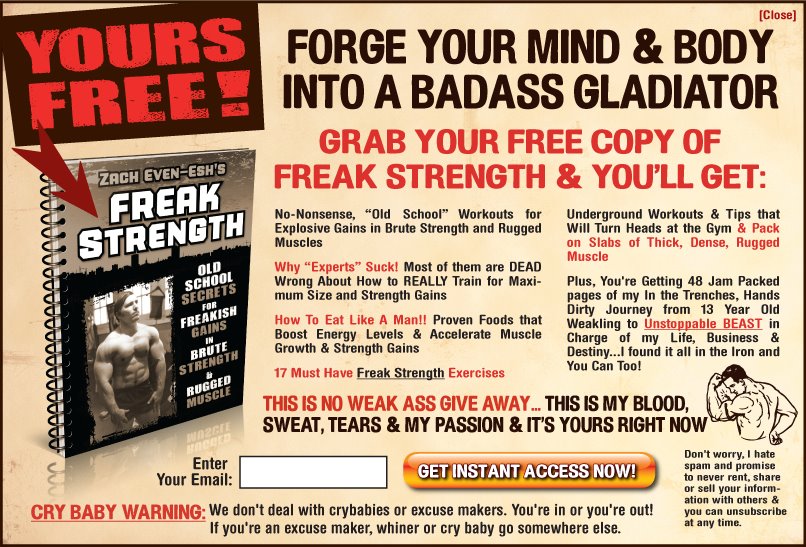 Get FREE Training Courses, VIP Videos, Discount Codes & More When You

Subscribe HERE
(Visited 1,831 times, 7 visits today)