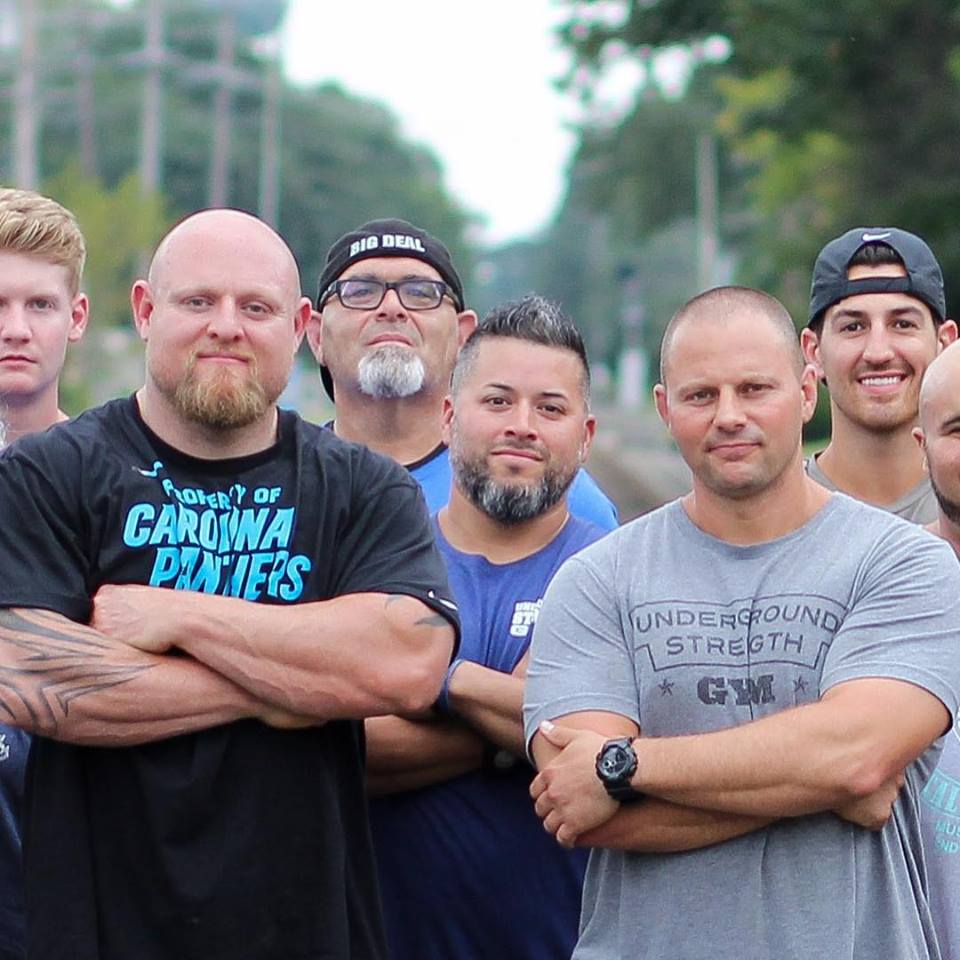 STRONG Life Podcast Ep.187.
Matt Wenning & I Discuss the Warehouse Gym Business, Training Athletes & Success Mindset.
This was pulled from my Instagram Live Chat where I try to hold regular live QnA opportunities as well as live chats.
This was 1 of the most diverse and fun episodes I've done w/ Matt and you can find our previous STRONG Life podcasts by using the search bar.
Make sure you stay up to date as I've got a lot of live events and updates for 2019.
Follow my Instagram & subscribe to my FREE newsletter HERE.
- Underground Strength Coach Cert
- Operation Thunder, The Warehouse Gym Project Pt II
- STRONG Life Experience
- 1 on 1 Consulting Opportunities
If you want to attend any of the events, just email me and let me know what you're most interested in.
BIG thank you for Listening & Supporting the show!
BIG thanks for supporting the show. BIG things happening for 2019, I am looking forward to holding more live events at The Underground Strength Gym and meeting hungry, motivated, hard charging Strength Coaches!
Live The Code 365,
--Zach
(Visited 416 times, 5 visits today)