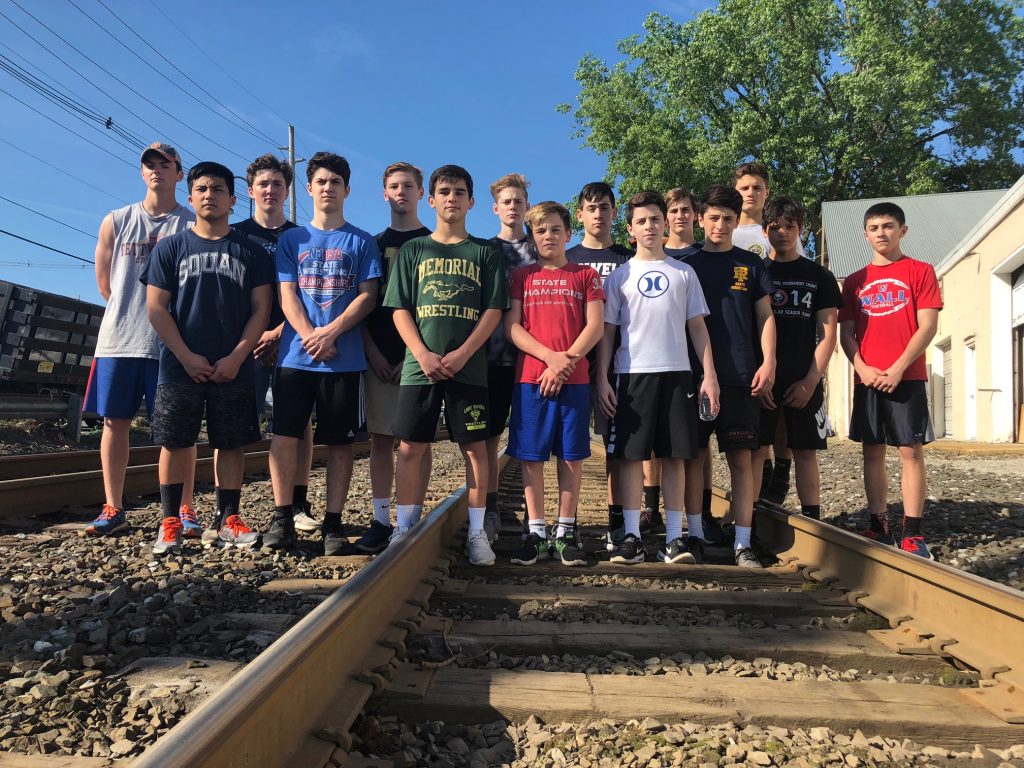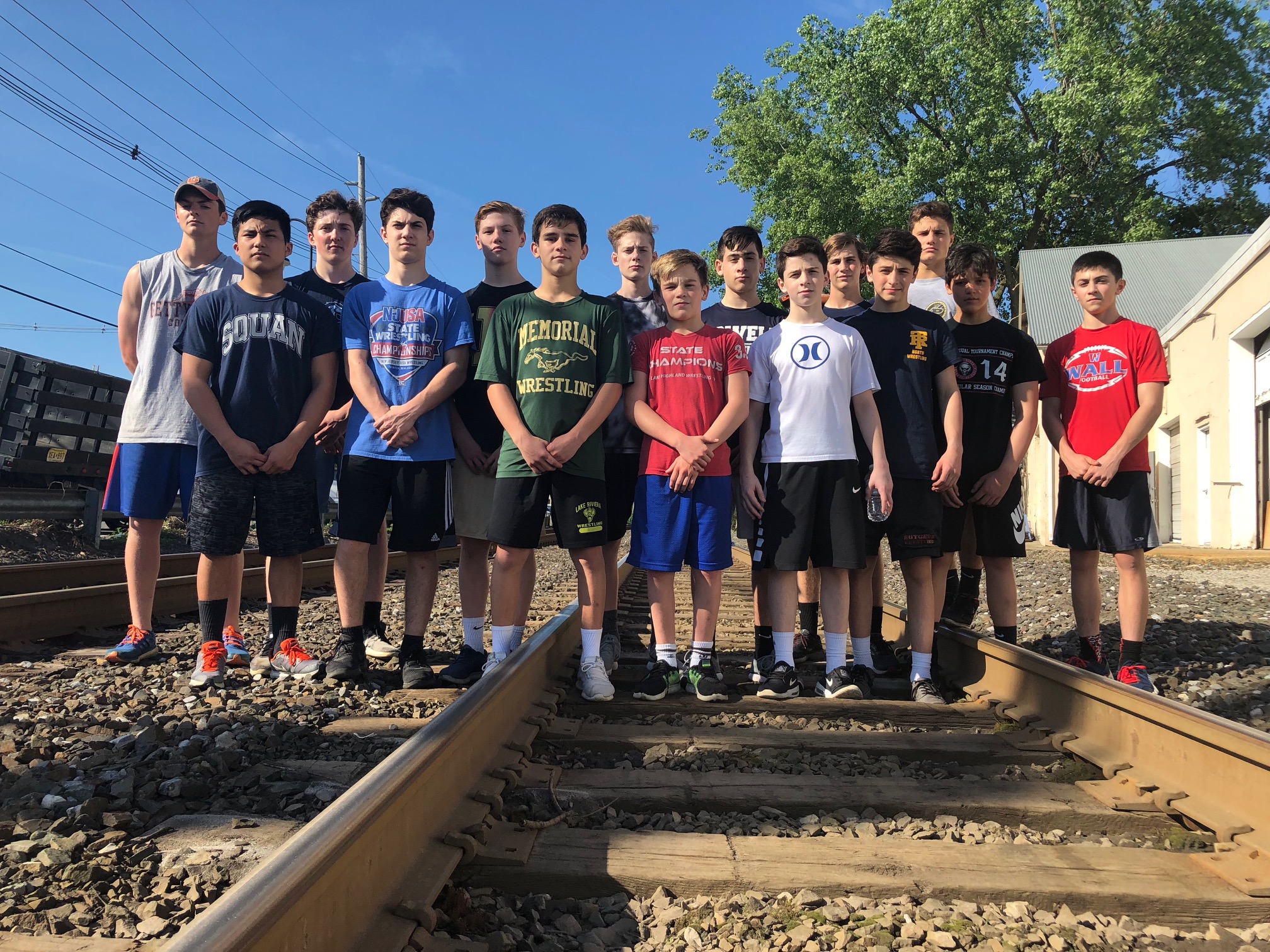 Here we go, STRONG Life Podcast ep. 199 with Rachel Balkovec.
Rachel interviewed me for her Theta Wave Podcast while on my drive to teaching and we got into some awesome history behind my training, my childhood and how these experiences have shaped my coaching philosophy.
I share the infamous story of "Andrei The Giant" from Israel and lots of history from The Underground Strength Gym including how my mindset has changed from the business focus to the coaching / teaching focus.
Prepare to be inspired and fired UP!
Listen below:
Coming soon......
The Underground Strength & Sports Performance Course. This will be the lead up to qualifying your for a LIVE Underground Strength Coach Certification.
Make sure you're subscribed to my STRONG Life Insider for updates as we'll be launching the first week of July!
Live The Code 365,
Z
(Visited 173 times, 2 visits today)