STRONG Life Podcast ep. 204 let's GO!!!
In this episode we have an excerpt from Dr. Fred Hatfield's Speech on Passion, Winning & Excellence.
This speech on the surface seems as if it's about sports but as we dig deeper, you will realize that his speech is actually about LIFE.
Dr. Squat was 1 of the first ever to Squat over 1,000 lbs. 1,014 lbs to be exact. Fred is no longer with us but his training methods, his passion and his LEGEND certainly lives on!
He has written over 70 books you can find on Amazon HERE.
I remember seeing his books in the book stores when I was a kid!
You'll likely need to listen to this excerpt from Fred Hatfield's speech a few times, if not 10 or 20 times to let it REALLY sink in.
Passion is not your need to achieve
Instead it's a burning desire to exceed all bounds.
It is not commitment to excellence.
It's utter disdain for anything less.
It's not endless hours of practice.
It's perfect practice.
It's not your ability to cope.
It's the total domination of every situation in life.
It's not setting unrealistic goals or vague goals.
Because goals all too often prescribe performance limits.
It's not doing what it takes to win.
It's doing what it takes to exceed the bounds of mere convention.
Most of all it's not the force of skill or muscle.
Rather, it's the explosive, often calamities force of will.
Now, if you believe in and practice these things, then for you, winning is neither everything, nor the only thing…
For you, winning is a foregone conclusion.
_______________
Enjoy and please share!
Make Sure You Take Action with These STRONG Life Resources: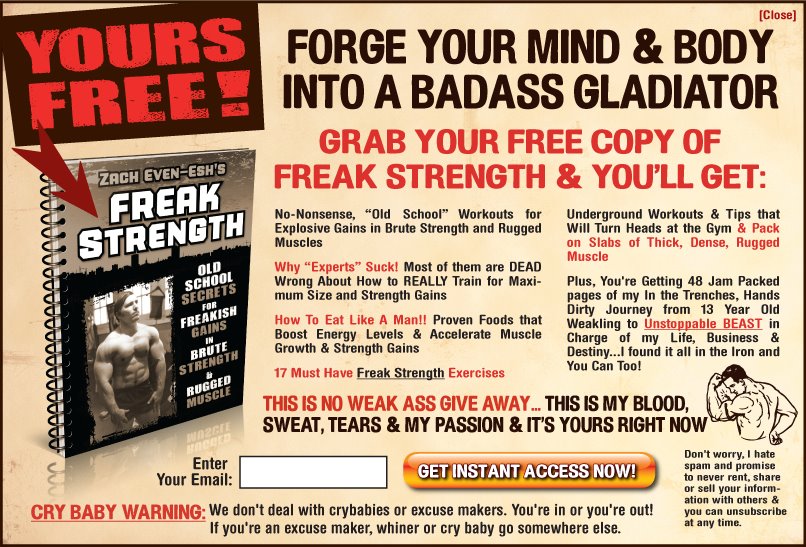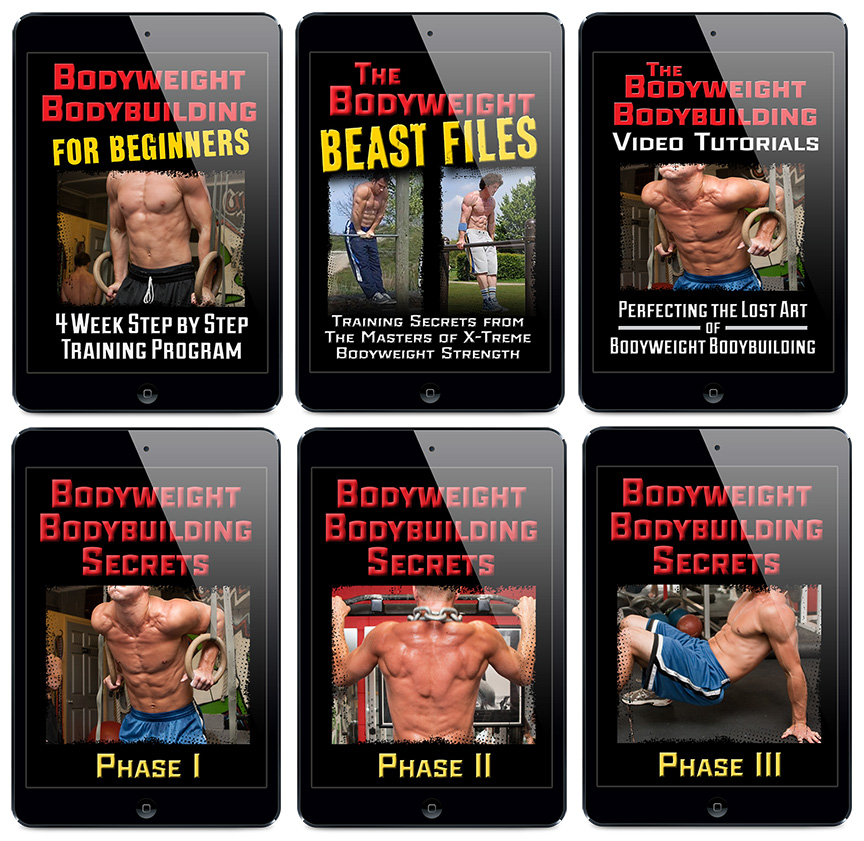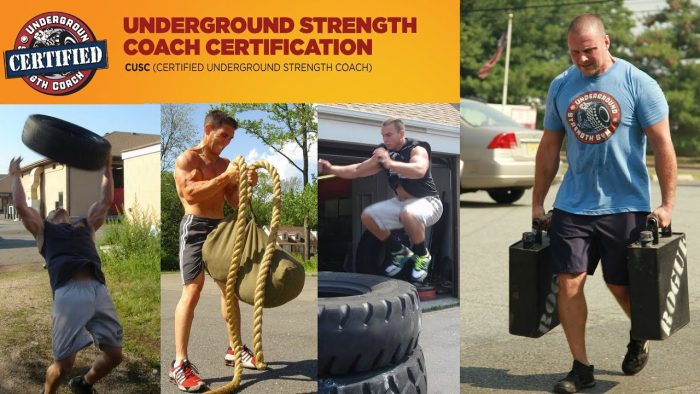 (Visited 634 times, 4 visits today)