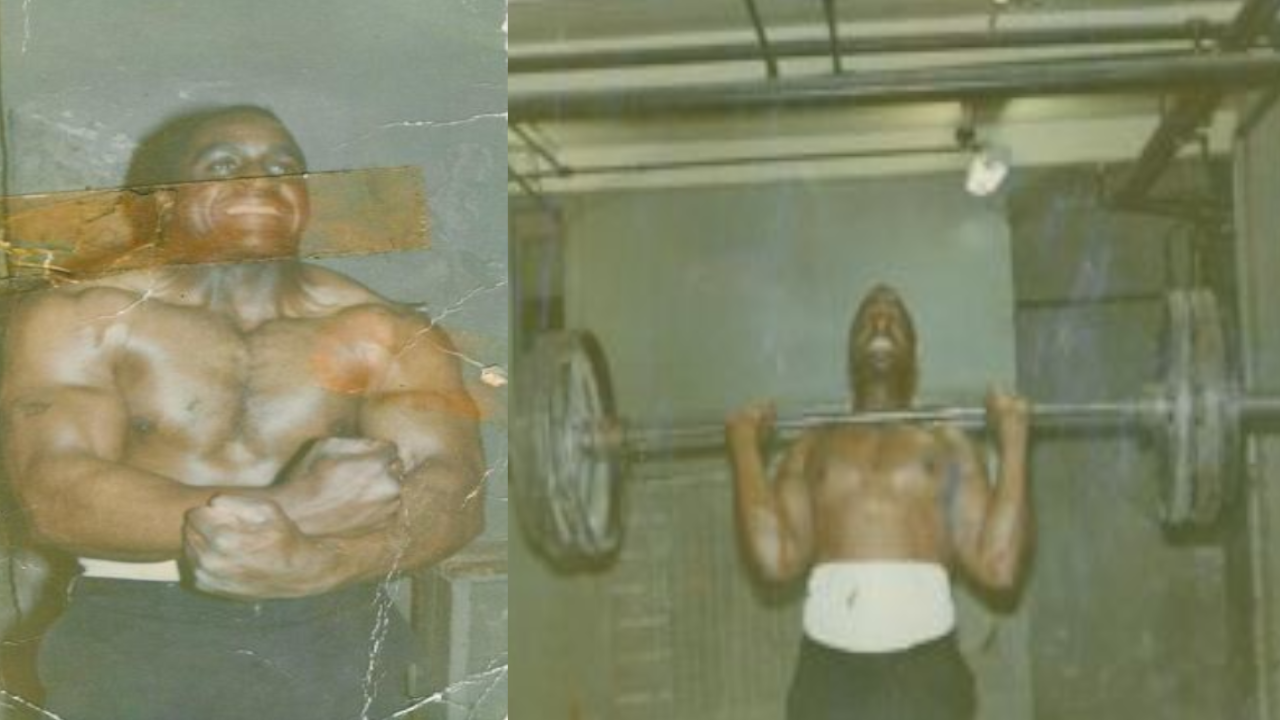 Big Jim Williams (Courtesy of NeckBerg.com)
________________
Here we GO! STRONG Life Podcast ep. 212, Happy Thanksgiving!
In this episode I discuss ANABOLIC eating, training & LIVING!
That's right, when I talk training I am REALLY talking about LIFE.
Training STRONG and Living STRONG must be one of the same.
I pulled this audio from my recent IG Live and at the end some crazy a** wind strom attacked me so hang tough with me and ENJOY THE SHOW.
Most of all, Take Action!
THAT is the essence of The STRONG Life, Being an Action Taker.

Resources Mentioned in this Episode:
The Underground Strength Academy
The Underground Strength Coach Cert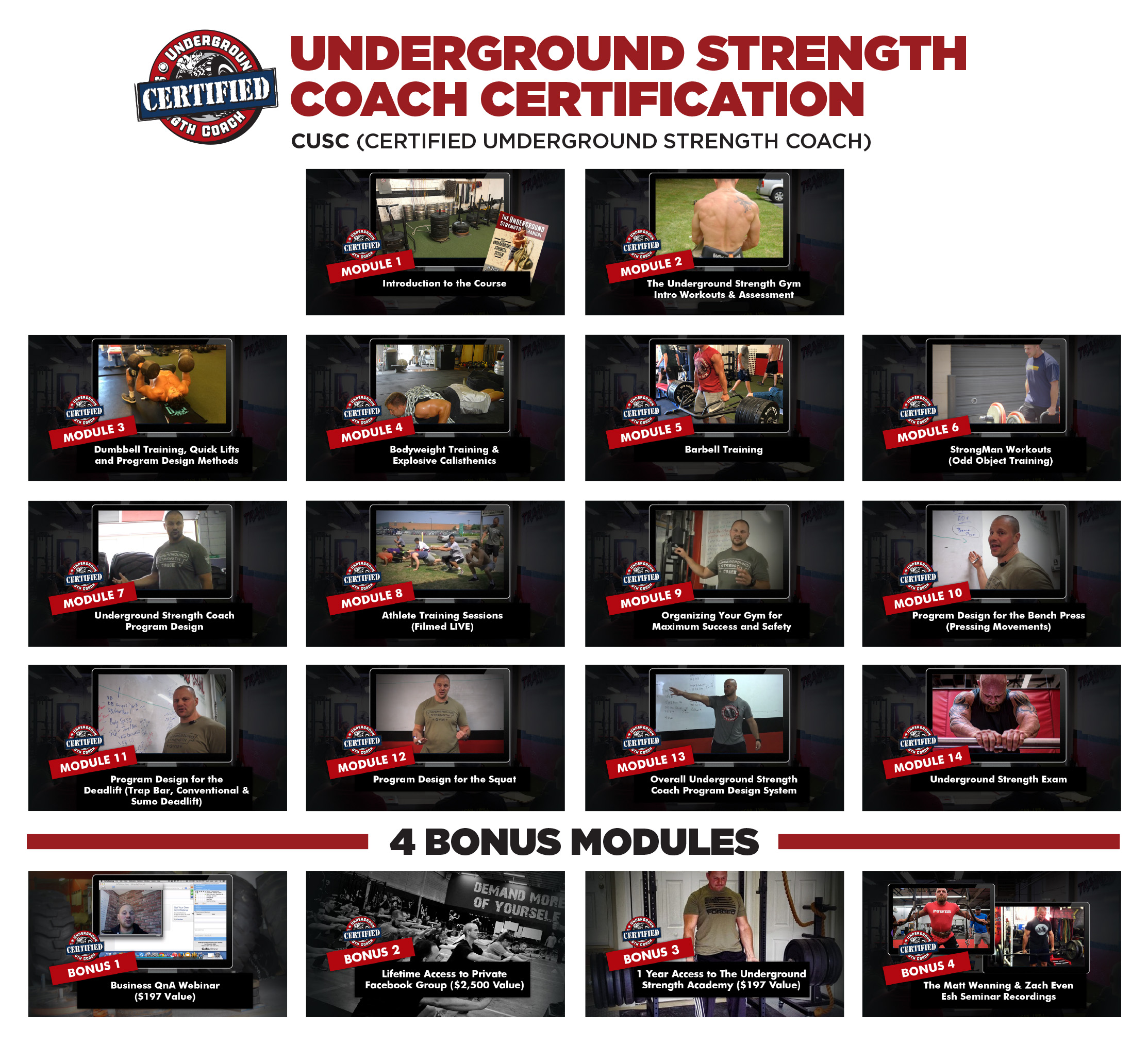 (Visited 136 times, 1 visits today)