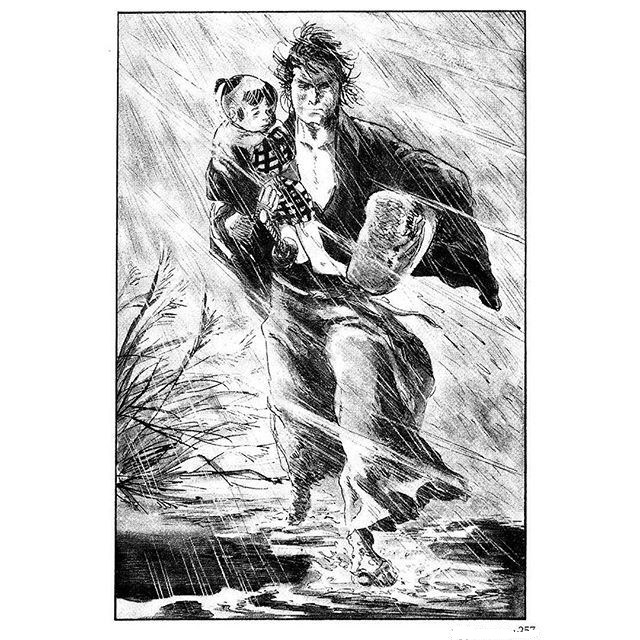 STRONG Life Podcast ep. 215, Here we GO!

This is a short, yet powerful episode where I discuss the influence of Shogun Assassin, where you must Choose the Ball or the Sword.
This is about training AND life.
I also announce 3 winners who left a 5 star review so make sure you listen to see if you can be next!


Would love to hear your comments on this episode of The STRONG Life Podcast. Please post them below.
Also, coming to Maine, details on our seminar is HERE.
If you live in the Northeast, we want to see YOU!
Time & Location:
Feb 08, 2020
9:00 AM – 3:00 PM
IRON LEGION STRENGTH CO., 90 Bridge Street, Westbrook, ME, USA
About the Event
Join Scott Baumann, Zach Even-Esh and Greg Panora for a 5-hour, hands-on workshop, where you will work on and discuss mastering the big barbell lifts, bodyweight conditioning circuits for optimum performance, shoulder mobility and safety, how to modify your workouts as you get into your 40's, 50's and beyond, the champion/warrior mindset and much, much more!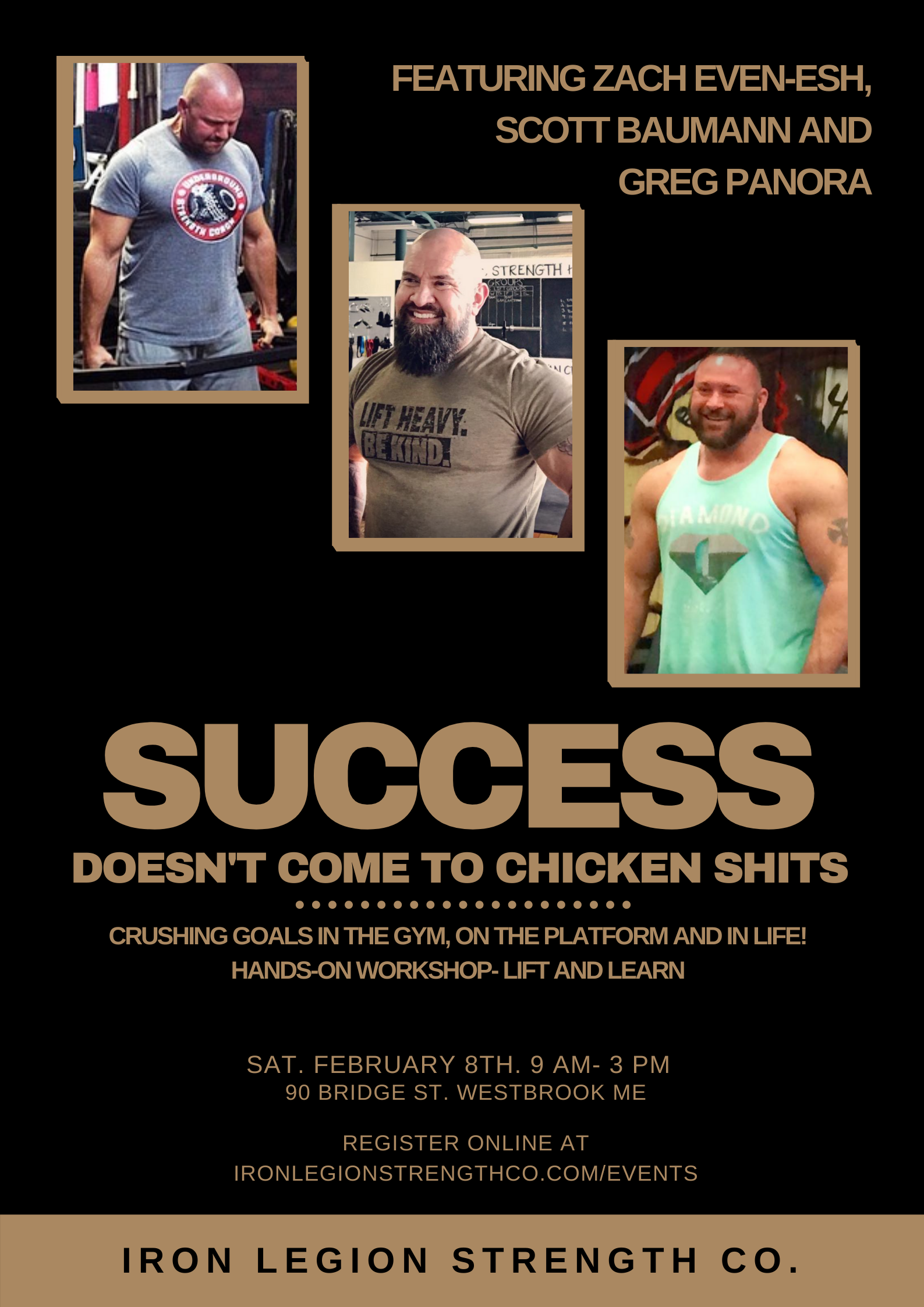 (Visited 646 times, 9 visits today)