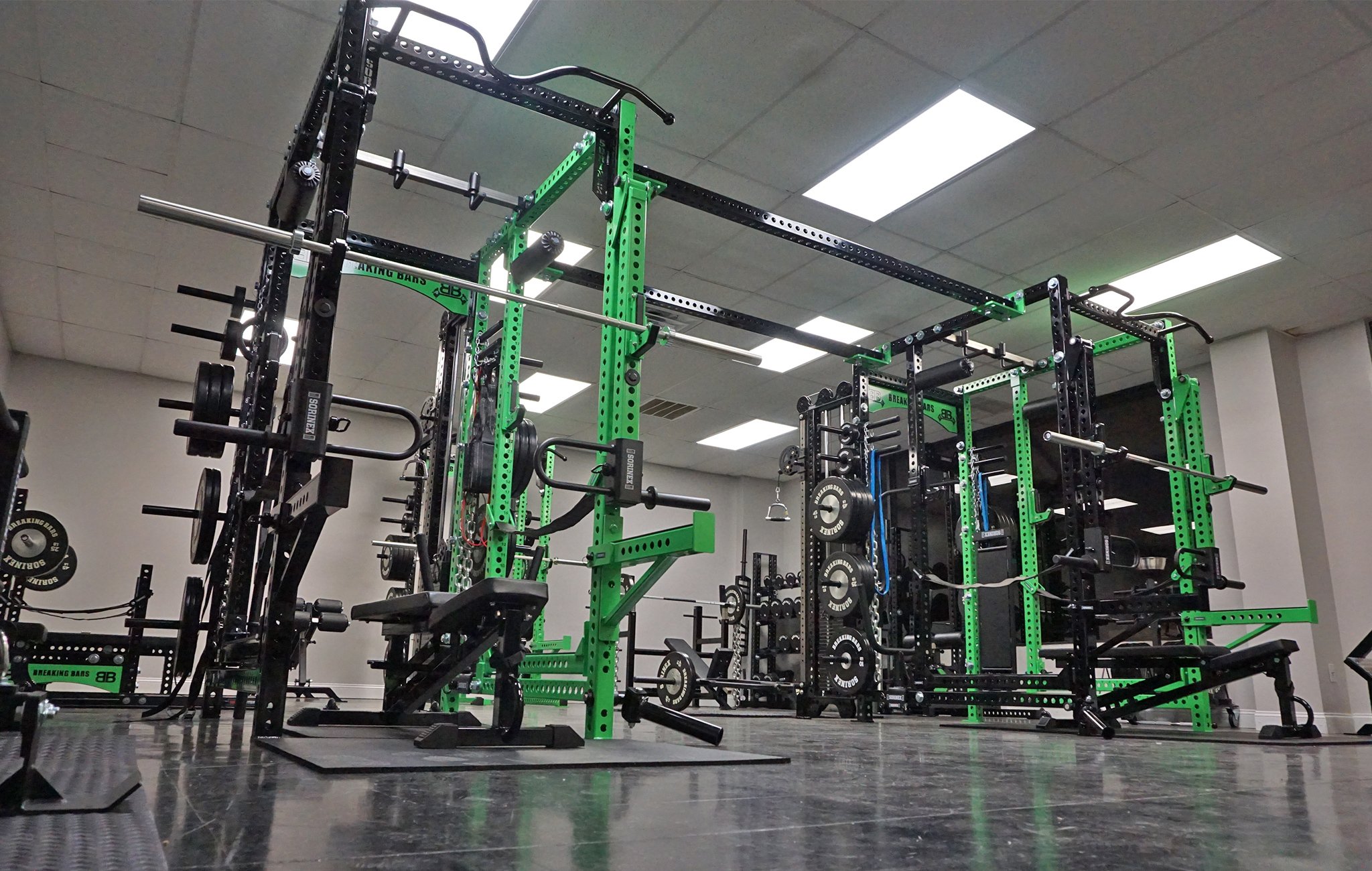 STRONG Life ep. 218 with guest Coach, Elmer Bench, owner of Breaking Bars Training Center.
After 20 years of teaching and coaching Football, 2 weeks in The NFL and a host of bad experiences training in commercial gyms, Elmer took his savings and opened up Breaking Bars Training Center.
Listen to his stories and struggles as he built his gym from ground zero to 500+ members!
His gym and the community he has built is amazing.
Listen to the show and prepare to get fired up!


Connect with Elmer Bench & Breaking Bars Training Center:
Recommended Resources: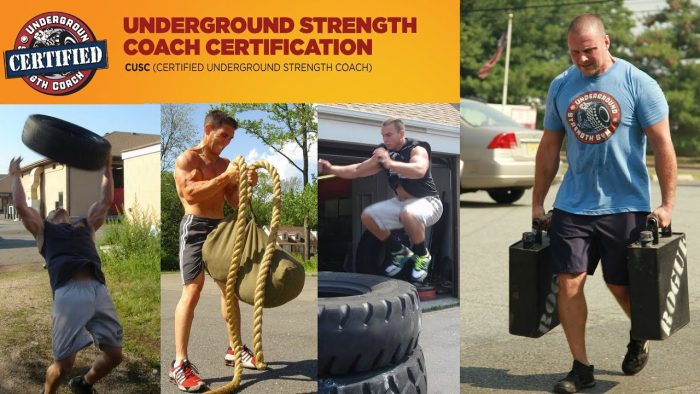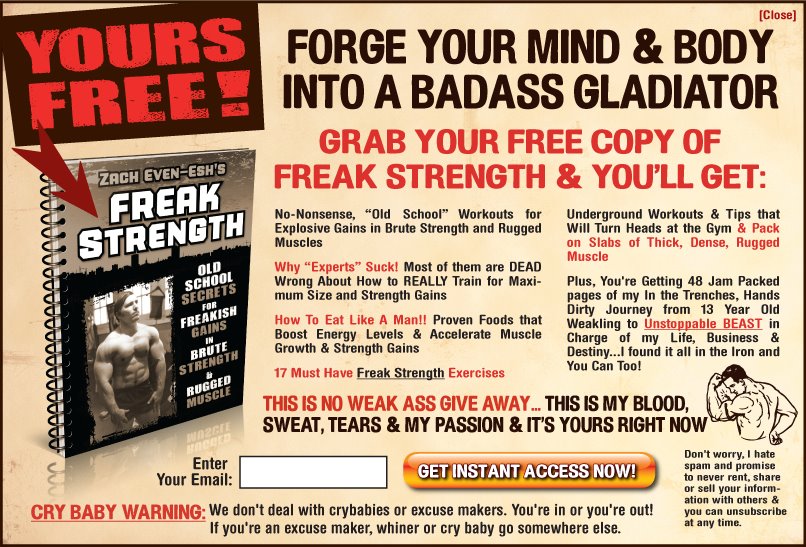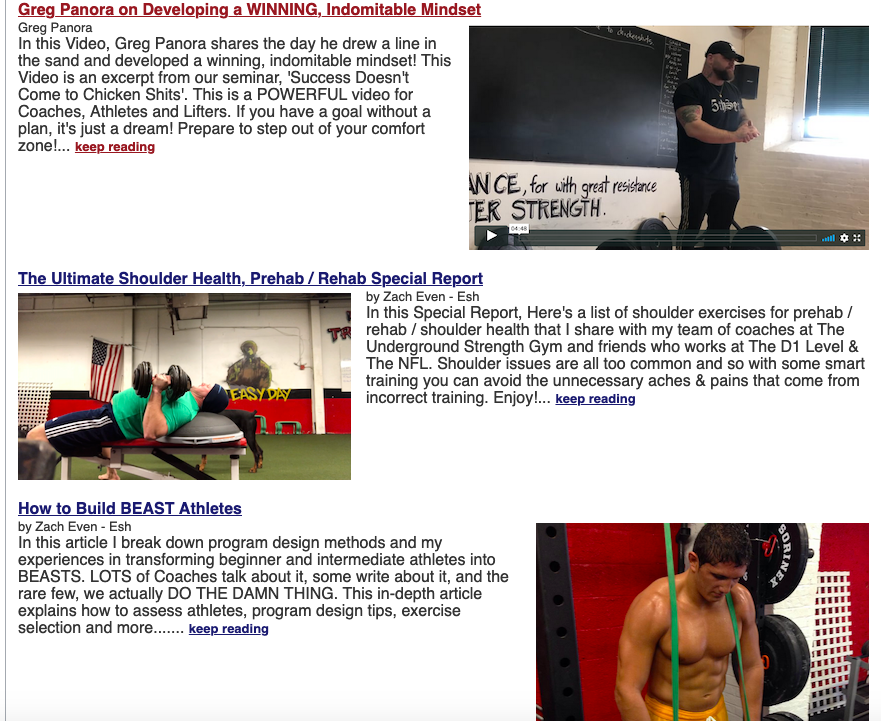 (Visited 579 times, 2 visits today)