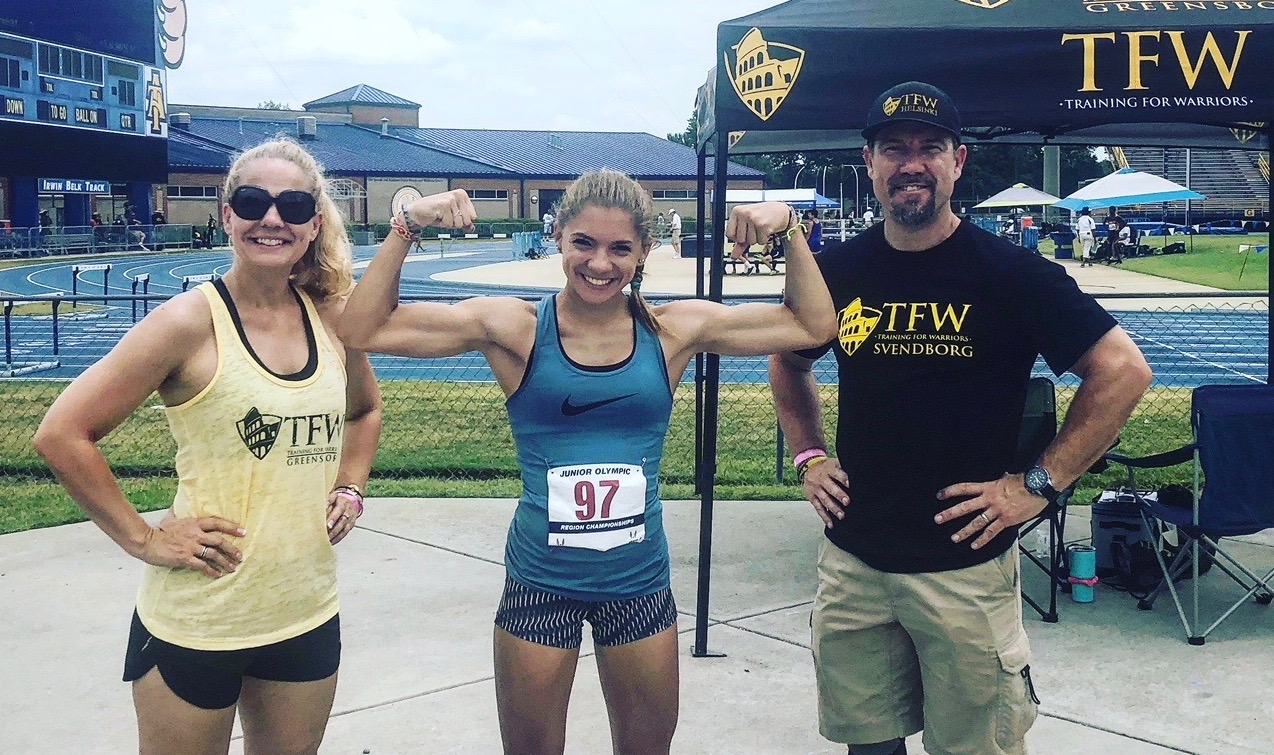 Here we GO!
STRONG Life Podcast ep. 219 with my man, THE Martin Rooney!
Martin was actually my FIRST ever guest on The STRONG Life Podcast and here we are, 7 years later!
Man does time fly!
This episode can be summed as THE Wisdom Episode for Coaches.
You see, Martin and I have a combined 50 years as Coaches, maybe more! I began training and coaching athletes in a hospital fitness center in 1995. In 1993 I was already coaching wrestling. Martin has been at it since the mid 90s and has traveled the WORLD coaching others as well!
What's crazy is that as we've experienced more and done more, you'd think our next goal or challenge is to "build our brand" more or to build more followers on social......
But we've evolved and found something that REALLY moves our heart & lights our soul on fire!
We explain ALL in this episode as well as talk about a new book Martin has coming out. More details on Martin's new book, 'Coach to Coach' is here.
Listen to the end as Martin has a Special Offer for us all.
Enjoy 🙂


What can I say, Martin and I could have gone on for 24 hours talking life, training and coaching!
We've gotten older, wiser and after 25 years of coaching for each of us, we're coming full circle, finding more love, joy, happiness and fulfillment in coaching than ever before.
All the books, DVDs, seminars and experiences around the world are awesome, but the purity of Coaching and loving your family is simple yet powerful and beautiful all at once.
Even if I won the lottery, I'd still be coaching athletes. In a barn.
Keep Living the Code.
Thank you for supporting The STRONG Life Podcast!
Live The Code 365,
--Z--
Martin's New Book: Coach to Coach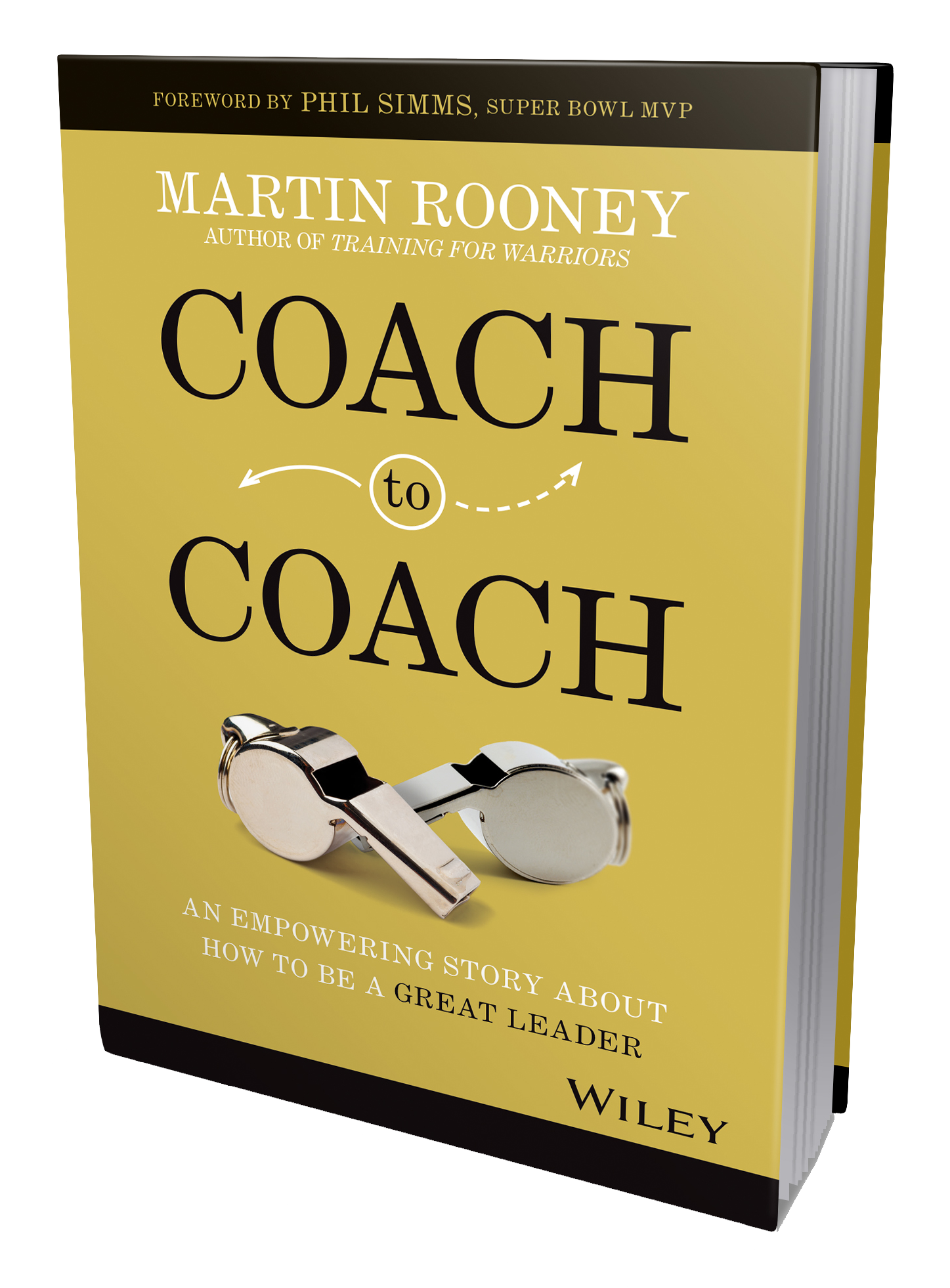 (Visited 665 times, 2 visits today)