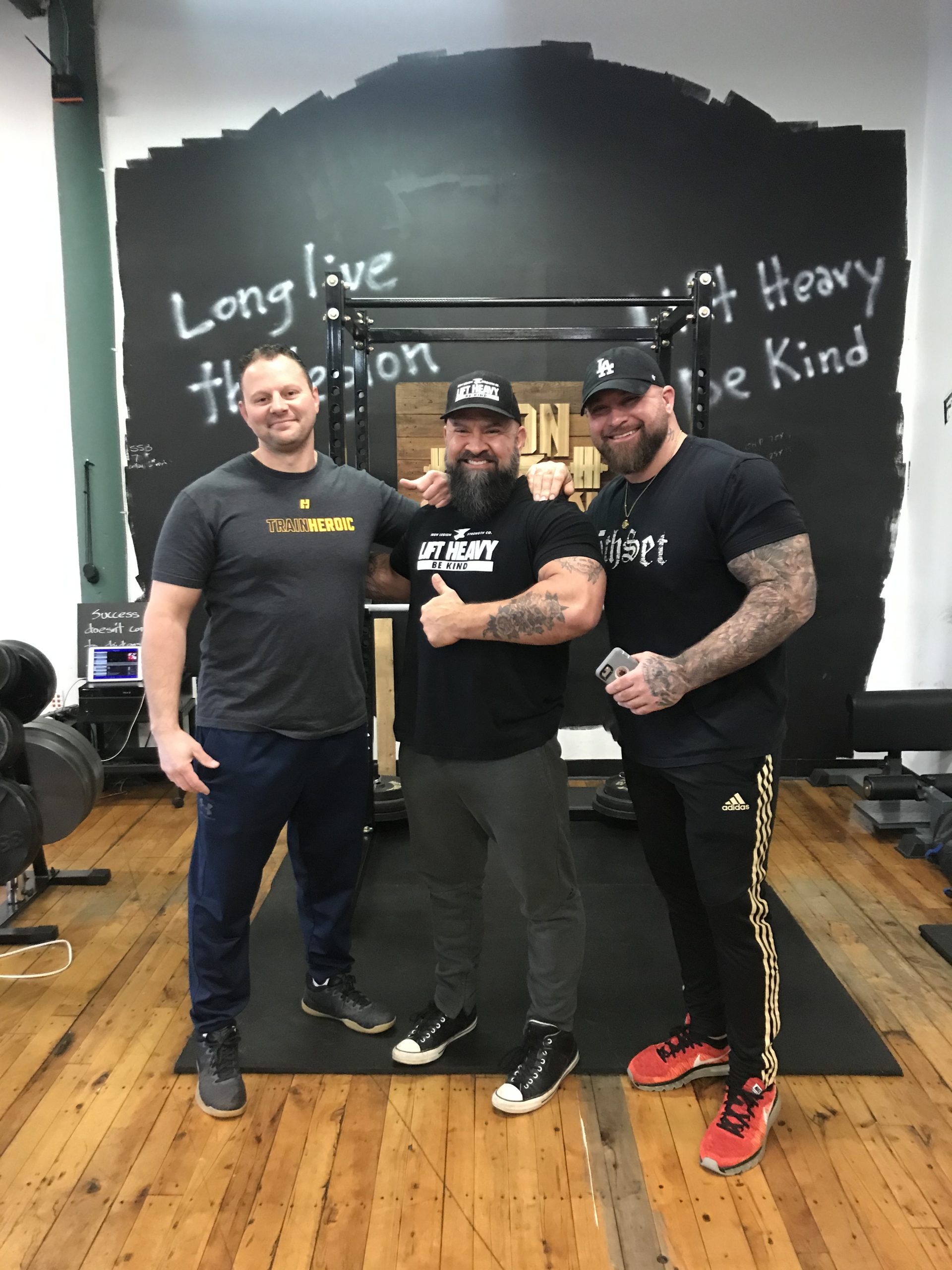 STRONG Life Podcast ep. 220 where I get interviewed / answer questions on the Strength & Conditioning Coach career / business arena.
Whether you're thinking of getting in this business, thinking of evolving your position as a Strength Coach or you're highly experienced like I am, I answer a lot of important questions / topics in this episode.
Enjoy and thanks in advance for leaving a 5 star review & rating!


Coming soon......
The STRONG Life Brotherhood.
You'll want to be in on the Founder's Membership Invite HERE.
(Visited 259 times, 1 visits today)