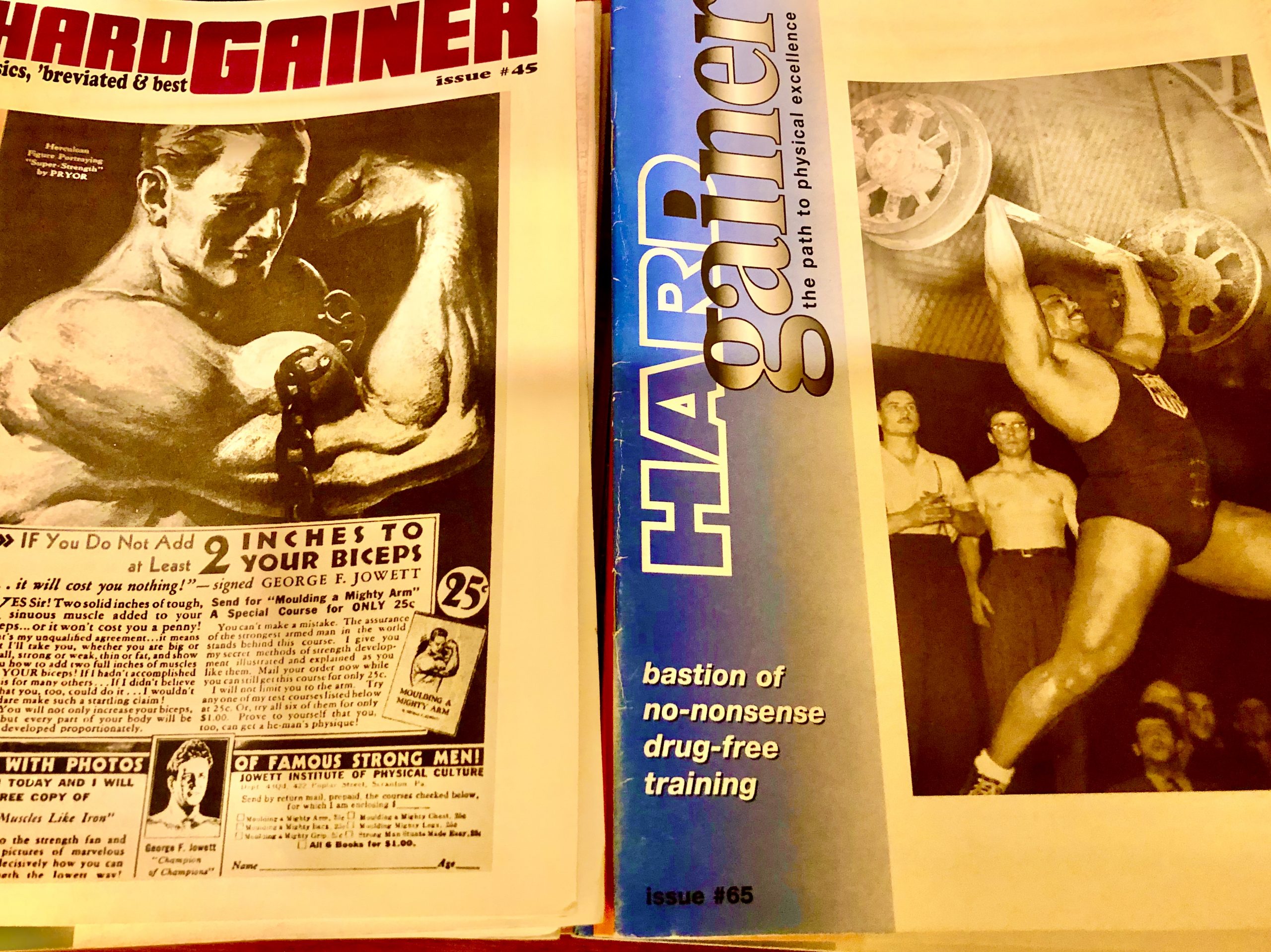 STRONG Life Podcast Ep. 221
In this episode I discuss my stance on having NO time for the BS Fads & Gimmicks in Strength & Conditioning along with being in the "business" of Changing Lives as a Strength Coach.
I get a little emotional in this episode but I decided to just leave it, no editing, raw and uncut.
Ever since I began my full time journey (aka obsession) into the field of Strength & Conditioning there have been fads, gimmicks and buzz words.
In the early 2000s it was "functional training" and if you weren't standing on a wobble board or training on 1 leg, then you were NOT functional training.
The buzz word since then has been "Core Training" and that buzz word has never left. Of course people are still confused when they say "core training". It means 100 things to them......
Now we have "The Kinetic Chain".
People throw these phrases around when really, we can break it down and say, Either you're strong or you're weak. Full body exercises or not. I don't need to dupe you with BS buzz words.
I prefer to impress people with RESULTS.
REAL recognize REAL.
Get after it and enjoy.

* When I open up the doors to The STRONG Life Brotherhood (Early Bird Announcement HERE) I will be sharing weekly workouts that can be done in a home gym or commercial gym.
* There will be special discounts for members also. Discounts for The USC Cert & Live events.
* Weekly Video QnA time
* Massive Bonus area with download for all my most Popular & Powerful training courses
Basically, there are too many options for people to work with me now. So, to streamline and improve everything, we will have The STRONG Life Brotherhood and The USC Cert.
2 Options for ALL who want to learn and grow.
Live The Code 365,
Z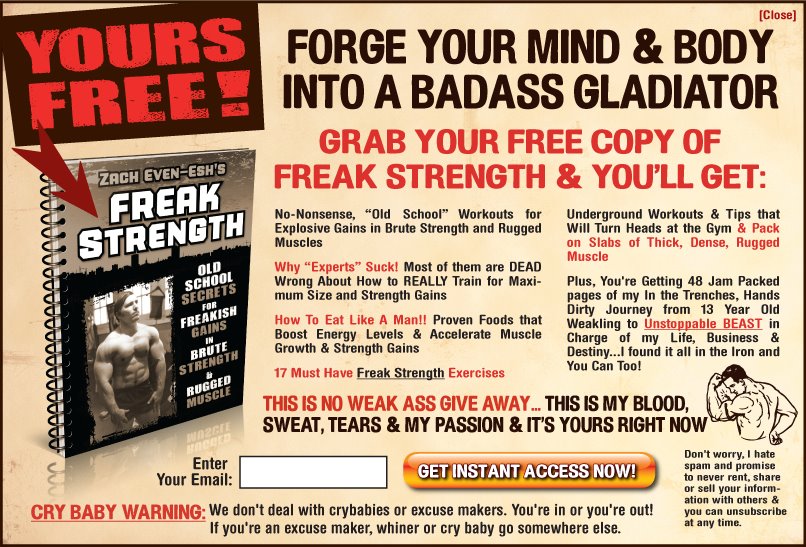 (Visited 433 times, 1 visits today)