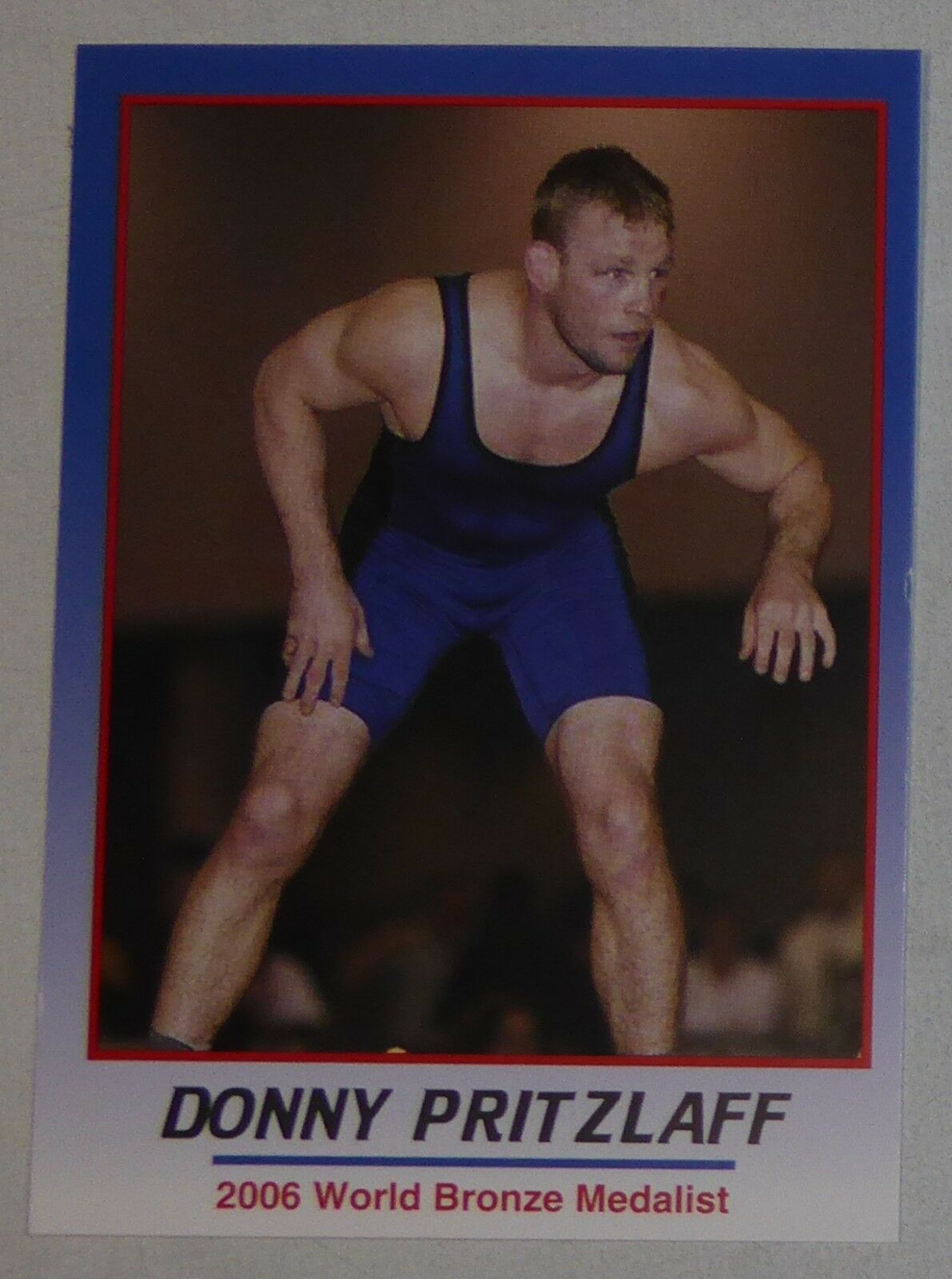 Here we go, STRONG Life Podcast ep. 225 with 1 of my favorite people on the planet, Donny Pritzlaff.
The best way I can prepare you for this episode is that I've got vert few people who I can merely mention their name or just think about them, and it makes me work harder & work to become better at LIFE.
1 of those rare few is Donny Pritzlaff. I worked with Donny while at Rutgers and out of all the Coaches I have worked with through the decades, I connected with Donny the most. We would always get into conversations that spanned from the physical training to the mental training, from being a family man to staying tough as we got older and everything in between.
I know you will love this episode of The STRONG Life so dig in and enjoy.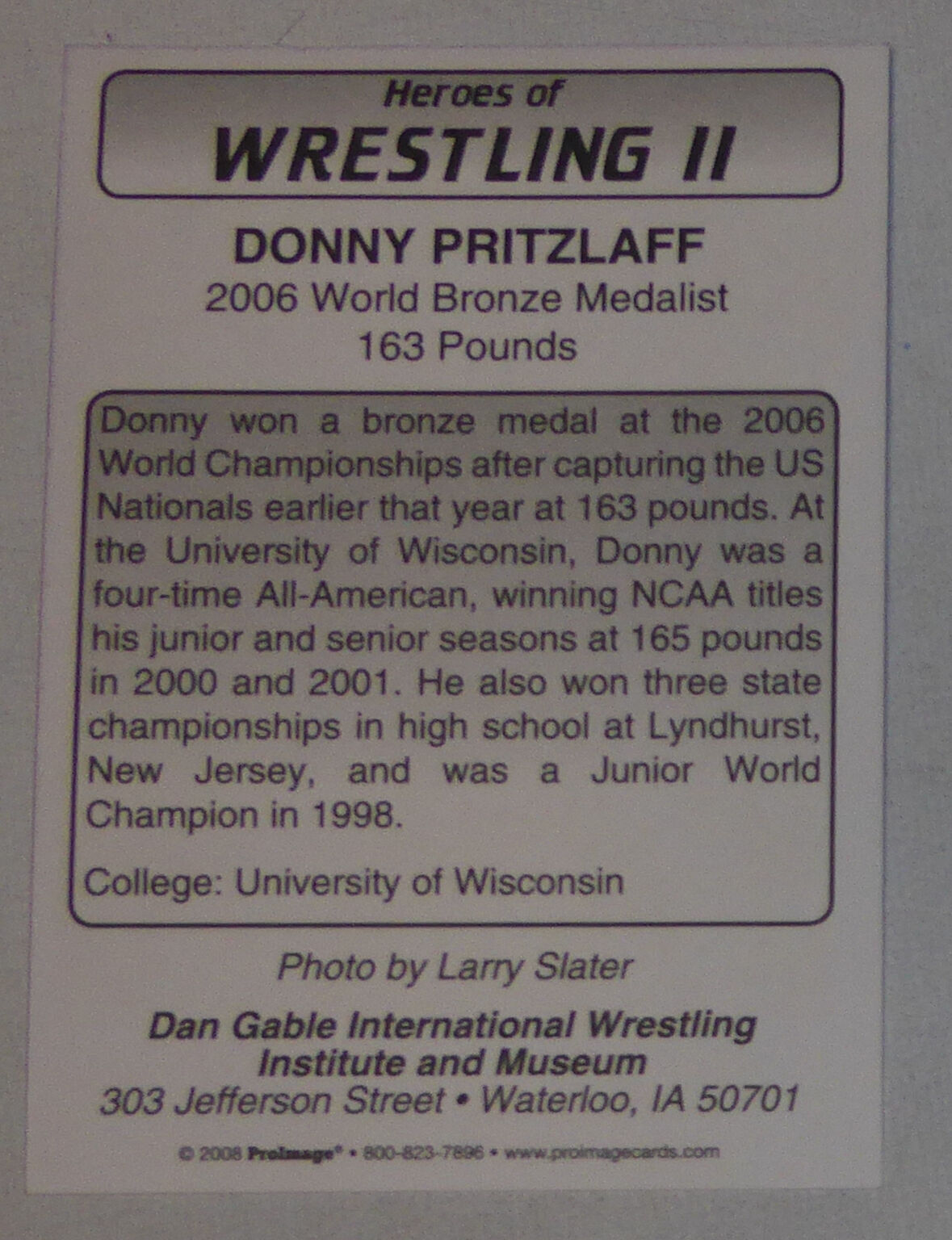 To support the show, see our resources below: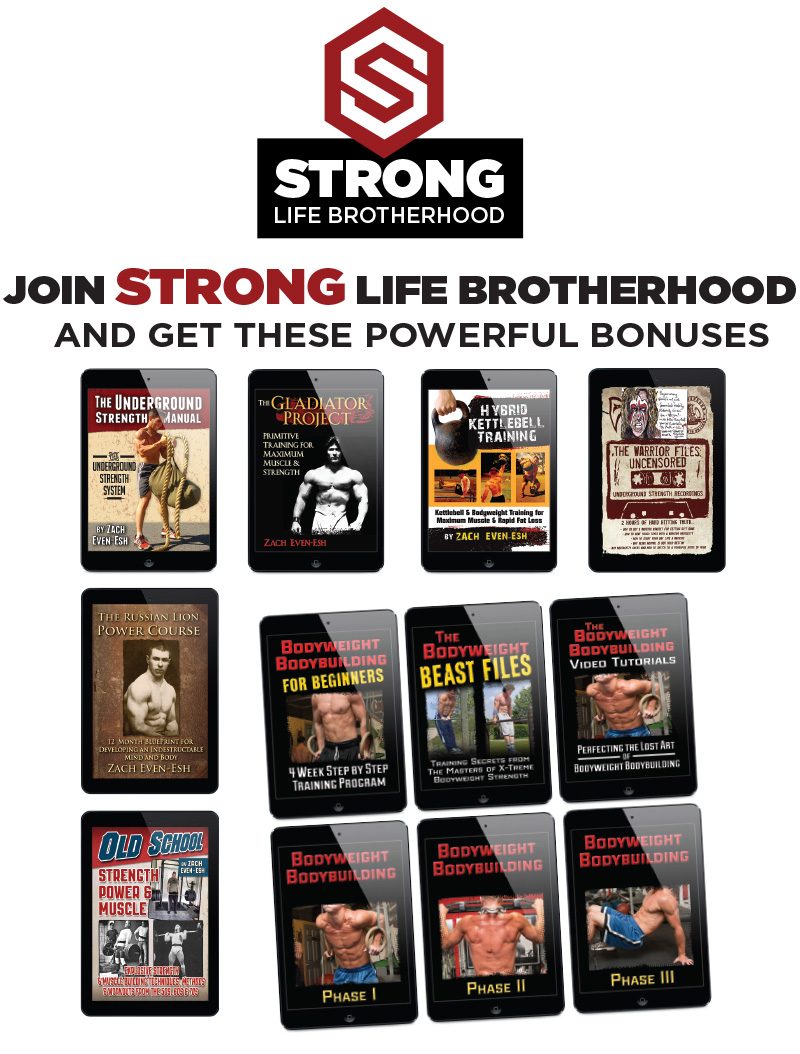 (Visited 454 times, 1 visits today)