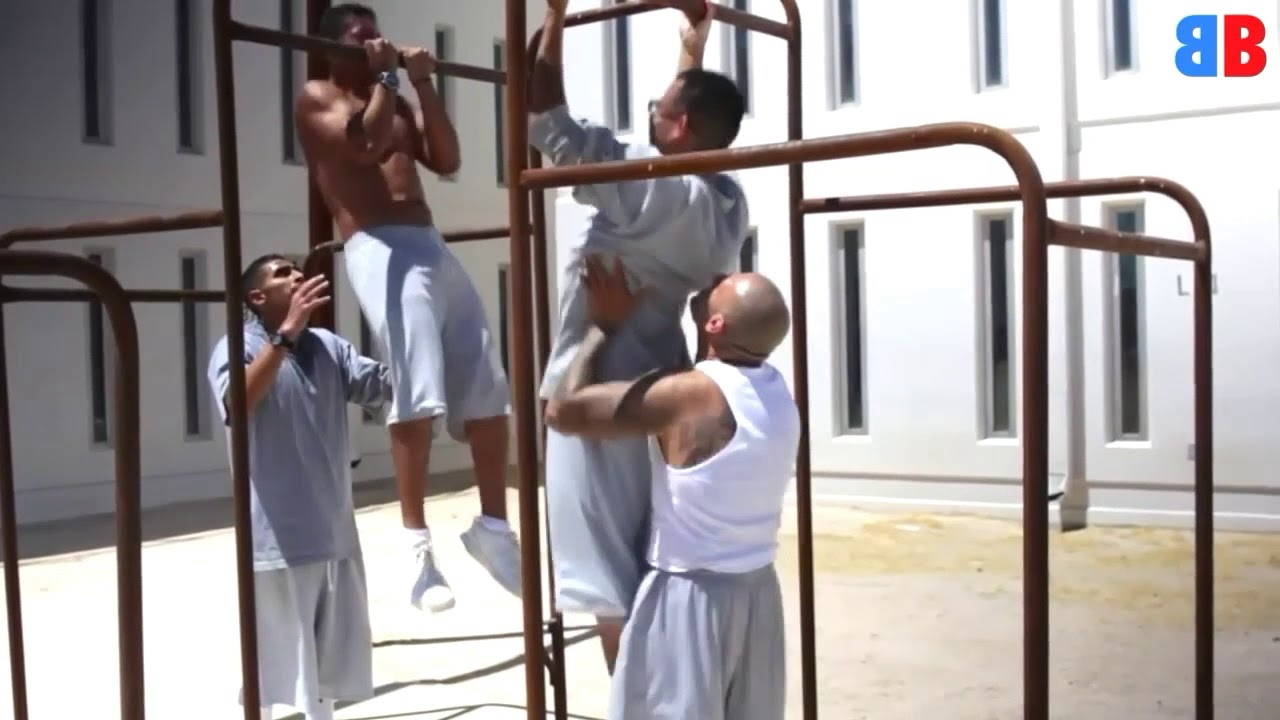 Here we GO! STRONG Life Podcast ep. 226 with my buddy, Josh Bryant.
With COVID-19 locking down the entire world, and gym goers struggling along with the zoom workout bunnies, guys like myself and Josh Bryant are TRAINING.
This style of training is another day at the office for us. Bodyweight Bodybuilding was created in 2010, maybe 2009 and it's been 1 of the most effective & popular courses I've released.
This style of training, whether it was all bodyweight training or building my own equipment was not found from desperation like so many are struggling with today. This style of training happened through necessity. When I was asked about my training during an interview with Ryan Lee way back in 2004, I remember describing our training as "Underground".
We're Underground, we don't fall any rules. We don't care what we use to train with and we don't discriminate against the many ways you can get Stronger.
That was how the title, The Underground Strength Coach title came about.
In this episode, Josh and I went Live on Instagram so it cut off at the 1 hour mark but no worries, we will be back for another episode as Josh and I have done multiple podcasts together already.
Tactical Training for LEOs & Military
Garage Gym / Home Gym Training
Sandbag Training
Strongman Training
Weighted Cardio Training
The Need for Training in Martial Arts no matter Who you are or What you do for a Living
Calisthenics Training for Different Goals
A Tour of Josh's Garage Gym / Home Gym
Crazy Gym Stories
This episode of The STRONG Life covers MANY topics that are not only pertinent to what's happening today due to COVID-19 but these methods will be applicable for a LIFETIME.

If you enjoy the show, please share with friends and leave a 5 star review on Amazon. Comment on YouTube and most importantly, DO THE WORK.
Connect with Josh with his awesome books on Amazon HERE.
__________________
The STRONG Life Brotherhood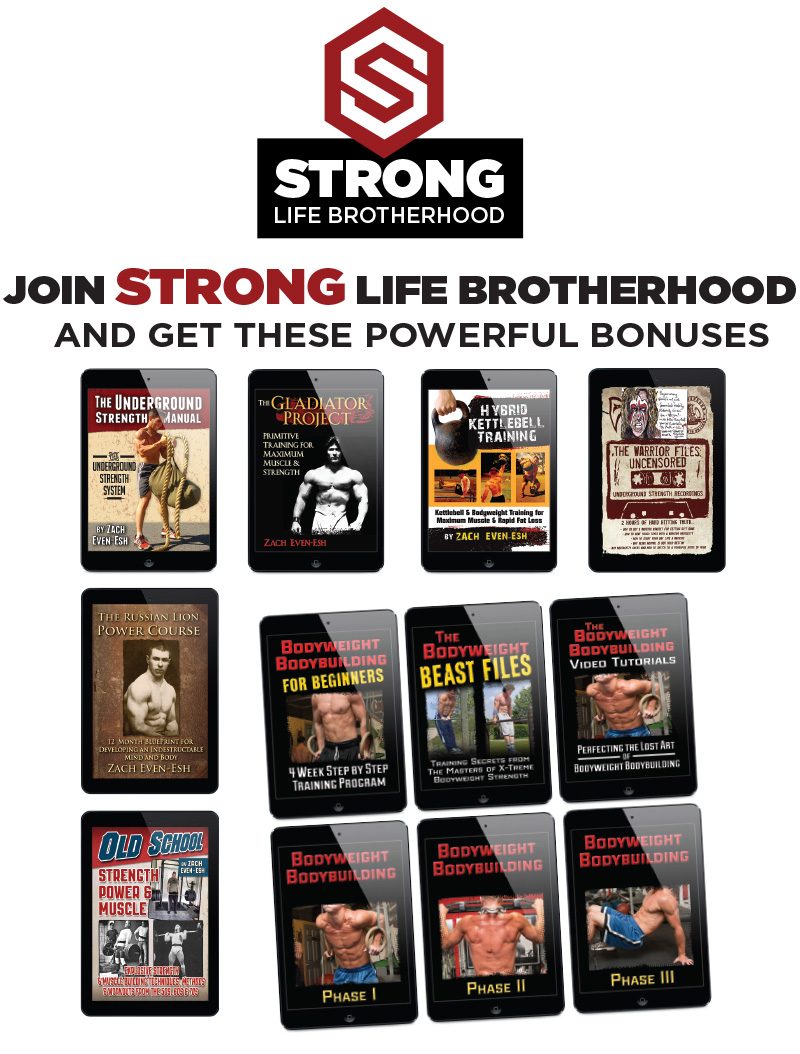 (Visited 984 times, 4 visits today)