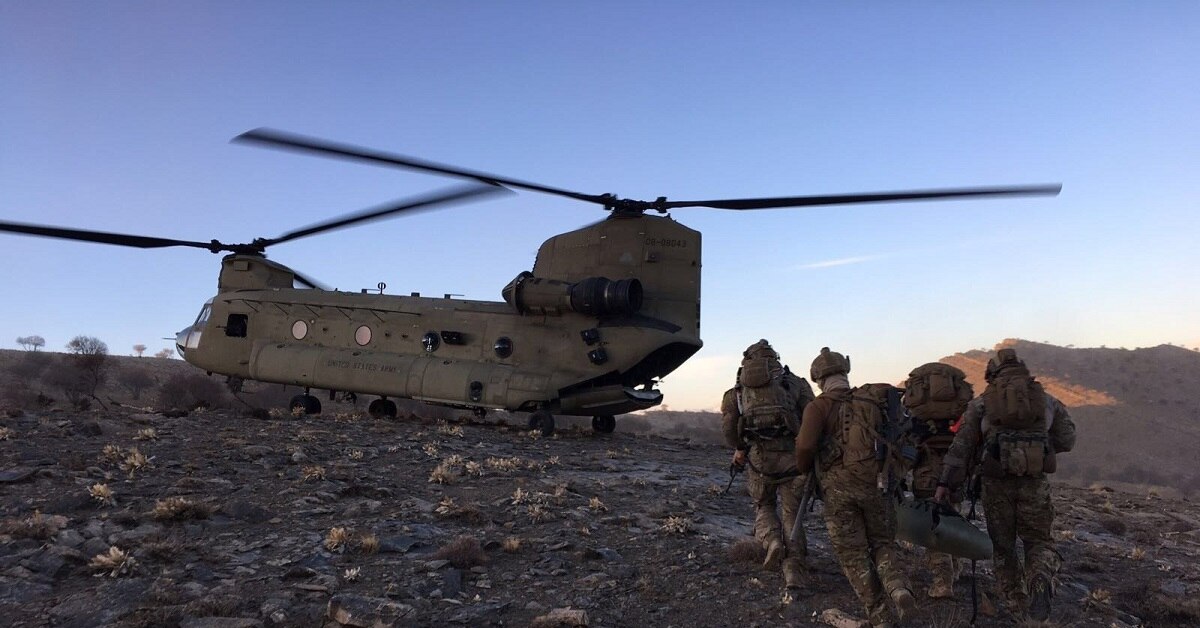 STRONG Life Podcast Ep. 229 with my friend and trusted source for all things health & performance, Dr. Doug Kechijian.
Dug and I met about 10 years ago (2010 I believe) at the Original Underground Strength Gym back when Brian Macknezie was running the CrossFit Endurance Seminar, which was awesome, by the way!
In this episode, Doug and I discuss Military Training (both pre selection and post selection) & Training as We "Get Older". Doug had received a question that really made me think of my own training. The question was, How can I train now so I can continue to be healthy all the way into my 70s and beyond?

We also chatted about early 2000s CrossFit and Mark Twight.
Great times.
Enjoy the show!

Connect with Doug & The Resilient Team through their website

HERE.
Resilient Performance Instagram

HERE
STRONG Life Resources: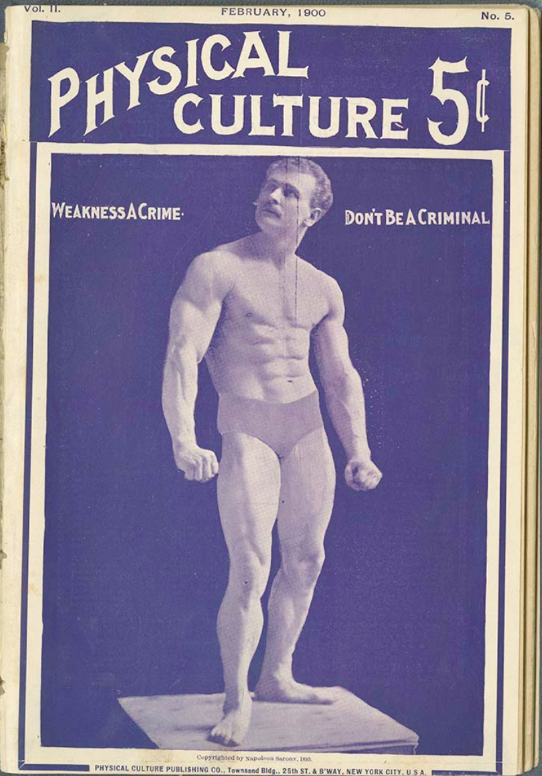 (Visited 678 times, 4 visits today)