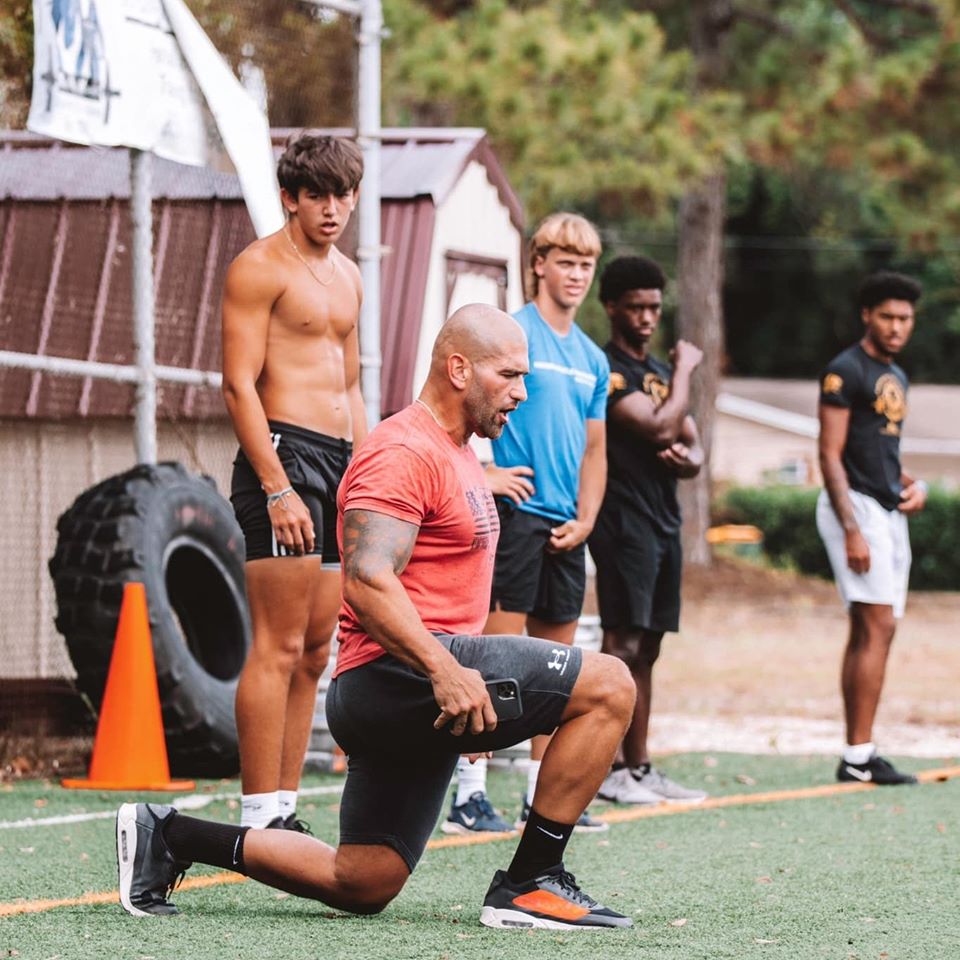 Here we go! STRONG Life Podcast ep. 240 with Strength Coach & Gym owner, JP Mikhael.
This is a POWERFUL, inspiring story about overcoming tough times and doing GREAT in this world. Listen to the podcast first and then see the videos of JP's gym in action, M3 Strength & Conditioning.
We talk about training and life as always, so prepare to be fired up.
Follow JP on Instagram HERE.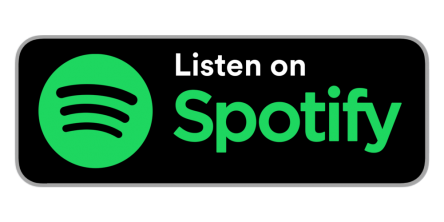 Please take a minute to go on Apple Podcasts and leave a 5 star review and rating. We gotta spread the word on living that STRONG Life.
Your support keeps me going.
BIG thank you in advance.
Live The Code 365,
Z
Resources Mentioned in This Episode: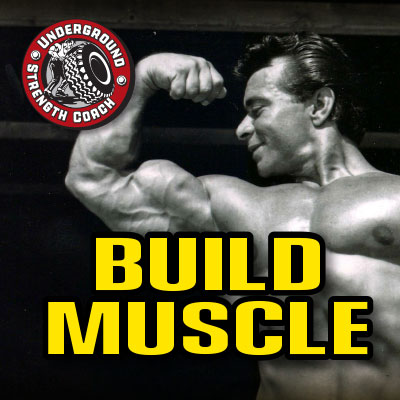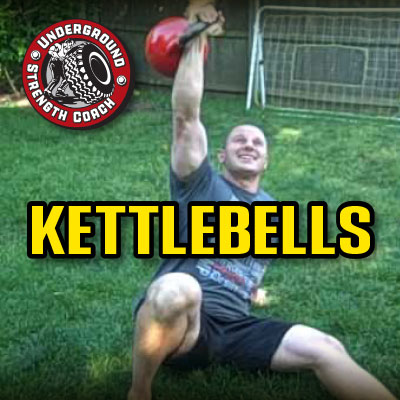 (Visited 1,581 times, 6 visits today)