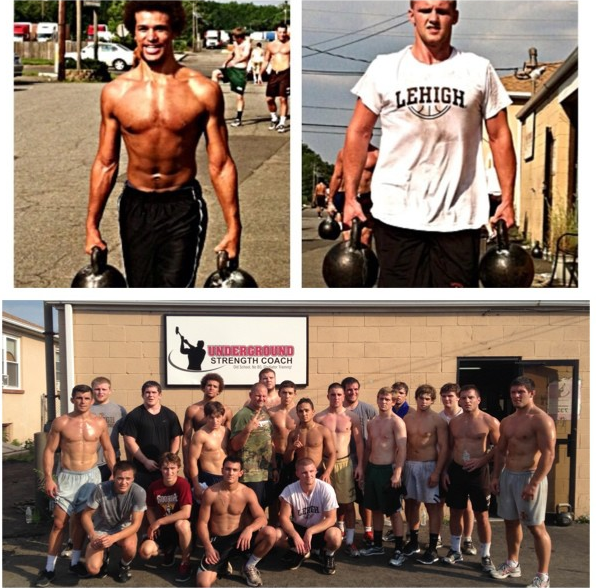 STRONG Life Podcast Ep. 243 QnA style!
Topics Covered: Training Frequency, Best Songs (Top 10 Training Songs) & Gym Business.
It's been a bit, my friends, and that's because I am putting in that work, coaching 7 - 9 groups a day.
In this episode we crush a few questions to give you the inside scoop on:
-How often should you train, whether you're an athlete, an adult or anywhere in between?
- What would be my top 10 training songs (I pulled these from The Underground Strength Gym Spotify Playlist)
- How do I offer membership at The Underground Strength Gym and my thoughts on how you should decide for your own gym / strength & conditioning club?
Listen below and enjoy the show!

Resources mentioned in this episode:
BIG thanks for listening & supporting the show.
Please share and drop a 5 star review on Apple Podcasts HERE.

(Visited 314 times, 3 visits today)