STRONG Life Podcast ep. 247 with Kurt Hester.
WOW, what an awesome episode with Kurt who is in his late 50s (I always say he looks like he's 32) and crushing it as a Coach. I have a TON of respect for Kurt. He has been at the D1 level in the big schools, then went and opened his private facility for close to 20 years, then at almost 50 was hired at the D1 level and is building hammers.
As a Coach, Kurt is improving every day and has had decades and decades of experience at both the collegiate level and the private sector.
We've got Almost 2 hours of awesomeness for you. Prepare to be fired UP!
Here's just some of what we talk about:
Kurt's current outlook on coaching and life compared to his early years of coaching 30+ years ago
How Kurt got started lifting in Louisiana, building his own equipment and finding himself in the epicenter of weightlifting (Gayle Hatch's Weightlifting Club) and bodybuilding (

Red Lerille's

Health Club)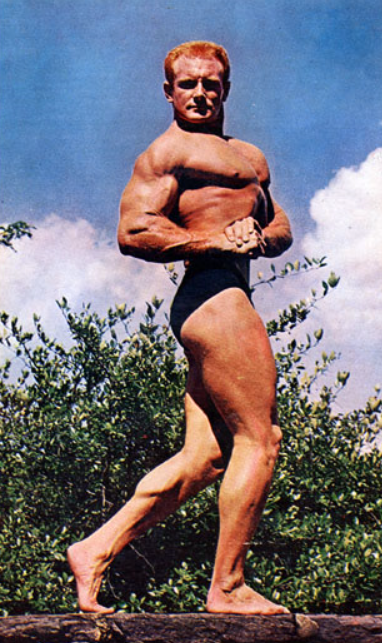 The high school workouts Kurt went through under Coach Gayle Hatch
Training with speed / sprint legend, Coach Tom Shaw and lessons learned
How Kurt got hired at LSU and what that "interview" looked like!
How did Kurt train the Baseball team at LSU (they won 2 national titles while Kurt was there) plus the hilarious supplement story!
Baseball exercises and training methods
Thoughts on speed training for "real world" carry over to sports / transfer of training
How and why Kurt left LSU and started his own private facility for athletes (sometimes training 500 athletes a day!!!)
The story of Squat Test before Football season and the Alligator! Best. Story. EVER!
Should we train on sand for speed? Thoughts on training heavier vs lighter guys.
Over speed training
How Kurt set up his private facility with equipment, mostly building it himself
Incline vs flat bench, pros and cons
Use of specialty bars for athletes
The Zercher Squat videos that got LA Tech fans & keyboard warriors all worked up
View this post on Instagram
Random thoughts on a lasting career in Strength and Conditioning and what's next for Kurt in his career
How and why Kurt's book came about (Get it HERE)

and why I Love it so much.
Man, this podcast fired me up!
Please leave a 5 star review on Apple and share with friends, colleagues and anyone who seeks Excellence in LIFE.
BIG thanks for your support in advance.
Enjoy this STRONG Life Podcast.

I can not recommend Kurt's book enough. I have read it multiple times and keep it at arms length at all times for review. Details HERE.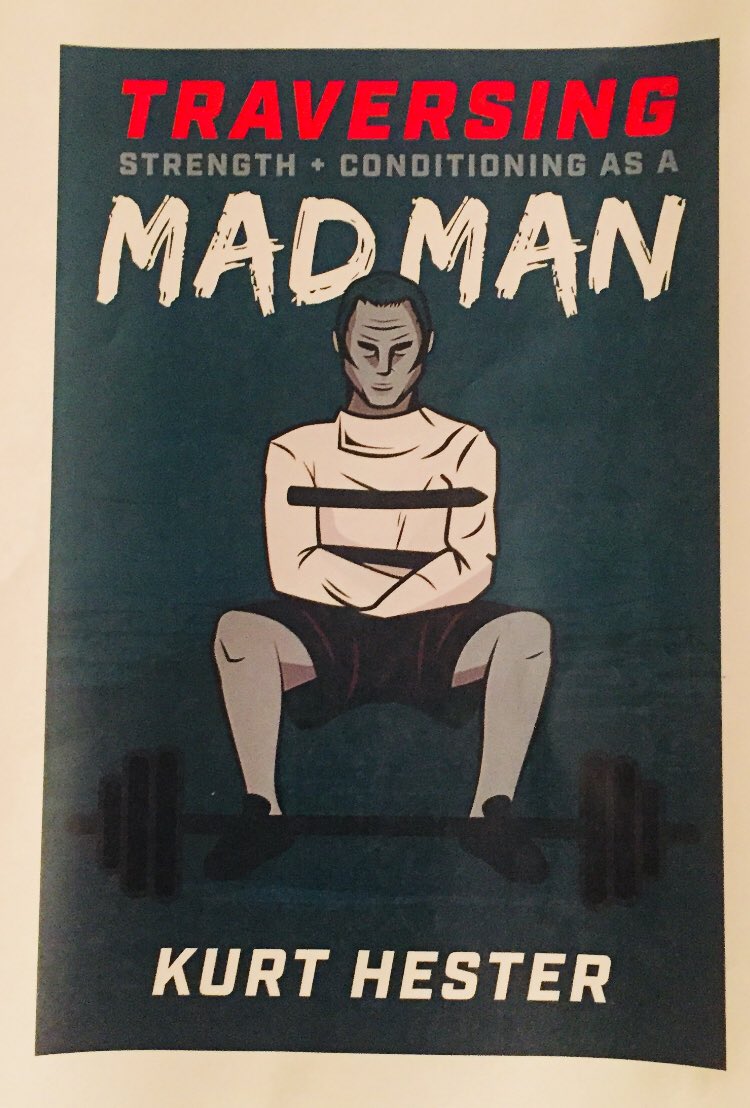 Recommended Resources: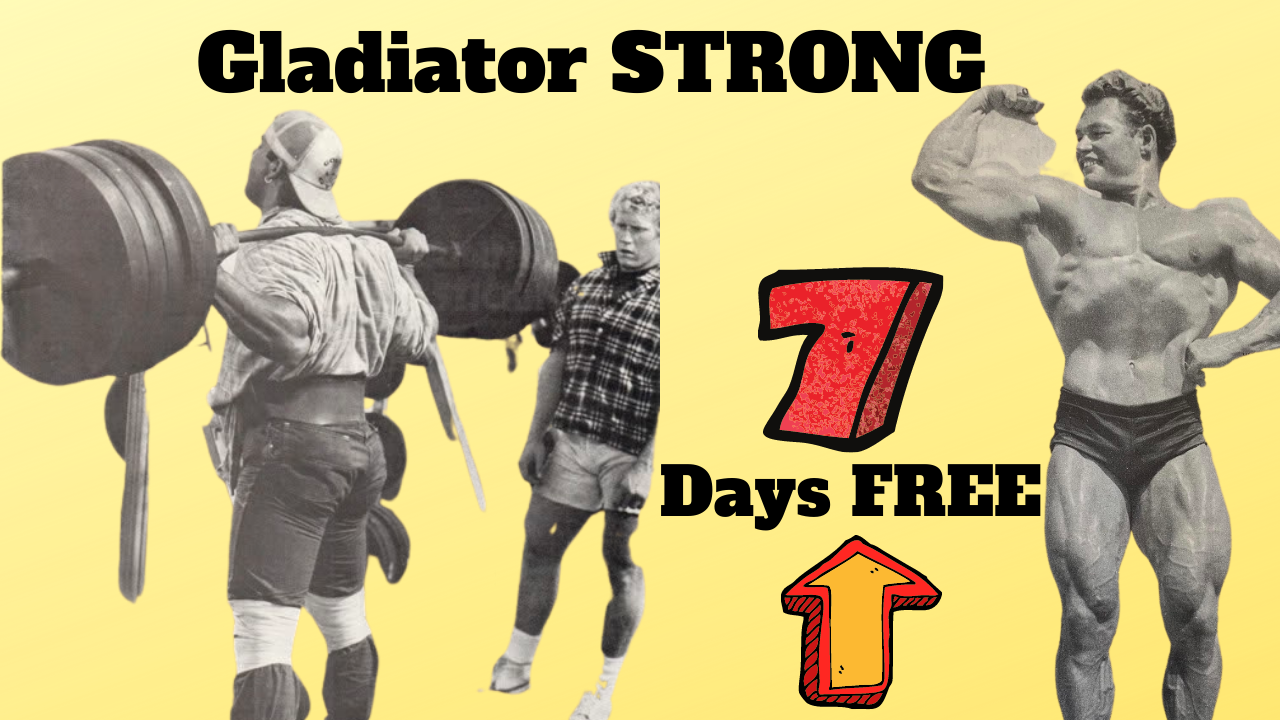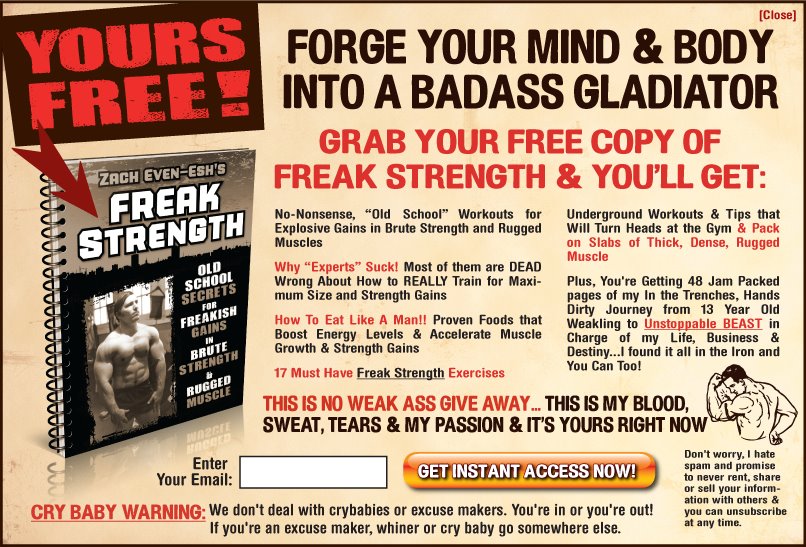 (Visited 807 times, 19 visits today)