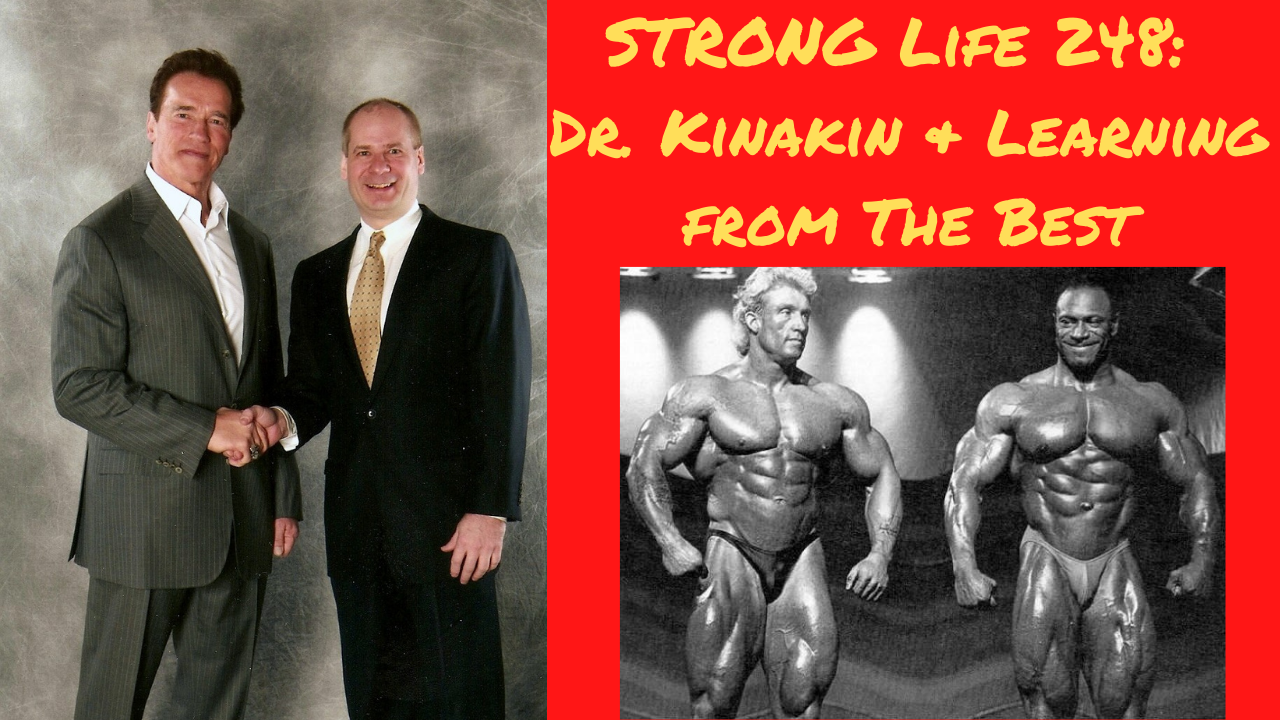 STRONG Life Podcast ep. 248 with Dr. Ken Kinakin, founder of The SWIS Symposium.
This was a GREAT time as we dug into the start of Dr. Kinakin's training experiences going back to the 70s and 80s, and then creating The SWIS Symposium in the late 90s and STILL going strong to this day.
More Details on SWIS are HERE.
We dive into MANY topics such as:
- Lessons learned from Ken's first injury when he tore his patella which led him down the road of chirporactic research and healing the body.
- Lessons learned from some of the pioneers of the fitness industry such as John Parillo, Dr. Mauro DiPasquale and many more that you likely have never heard of.
- Lessons learned from SWIS presenters like Olympic Sprinter, Ben Johnson, Lee Haney, Dorian Yates, Bill Kazmaier, Dave Tate, Charles Poliquin and countless others.

- How and why people react differently to training, nutrition and drugs.
- What does the future of coaches / trainers / gym owners look like and how they need to start thinking differently to be successful in the fitness industry
I will need to do a part 2 with Dr. Ken but we were both pressed for time. The next episode will cover the business side of things as Dr. Ken is seeing the trainers / coaches of Canada struggling during this covid time.
If you need help with your business, you can apply to join The STRONG Life Brotherhood HERE.
Enjoy the show and please leave a 5 star review on Apple 🙂

STRONG Life Resources: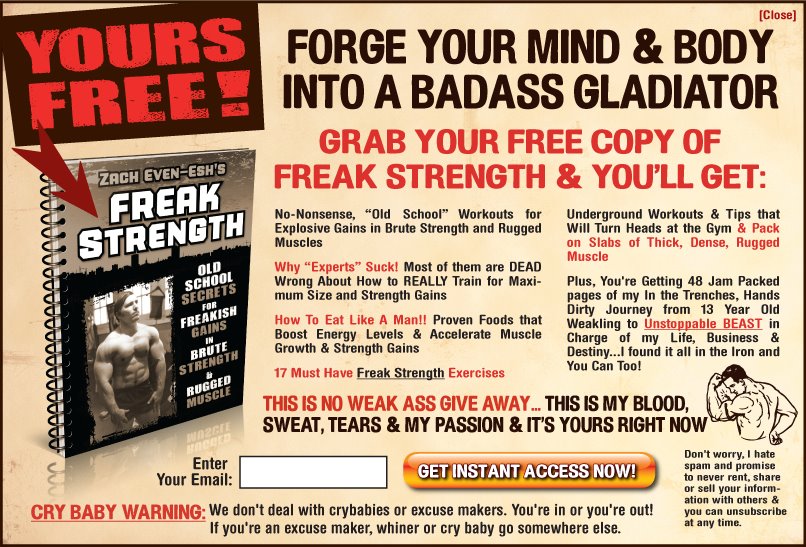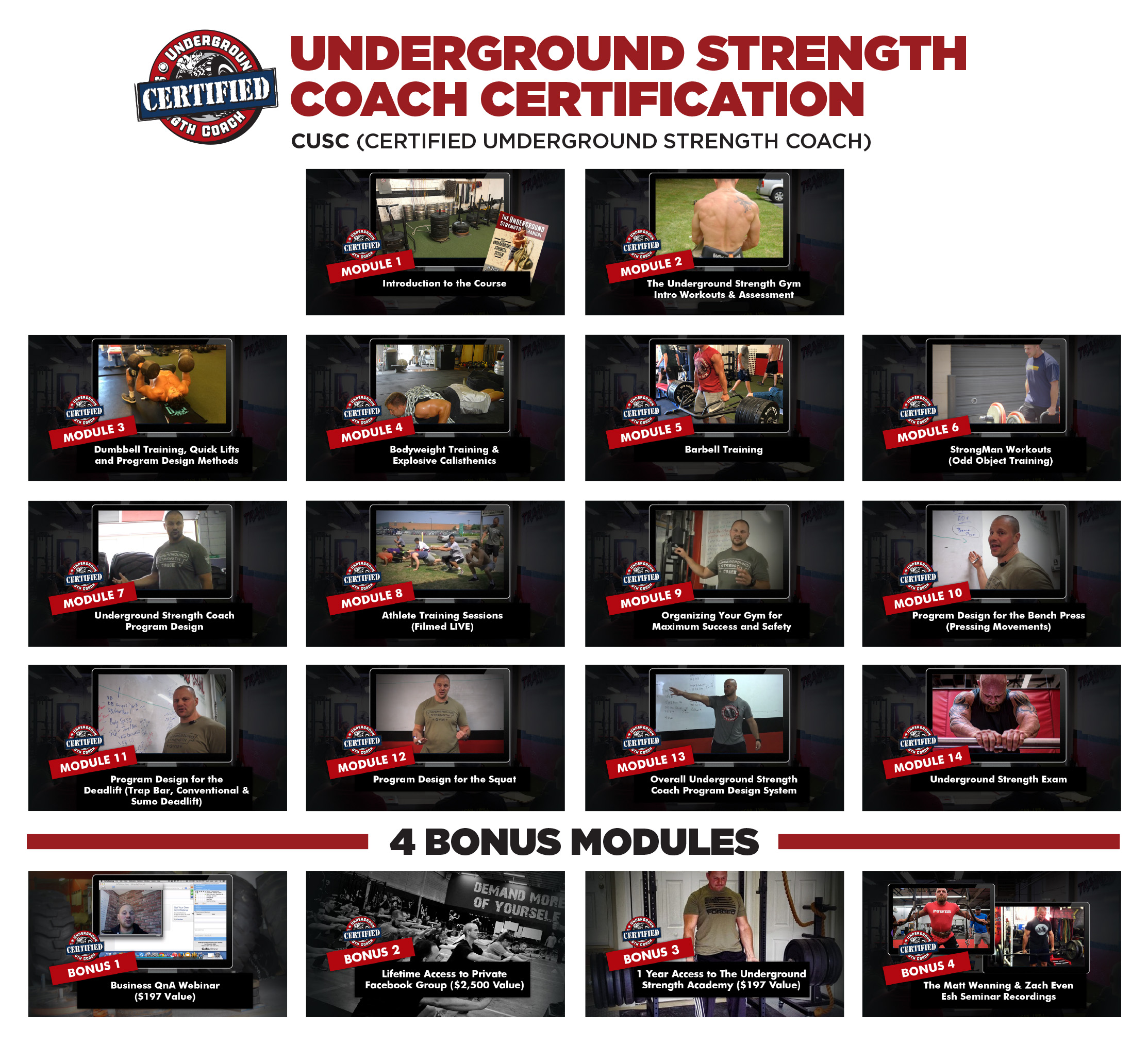 (Visited 505 times, 5 visits today)