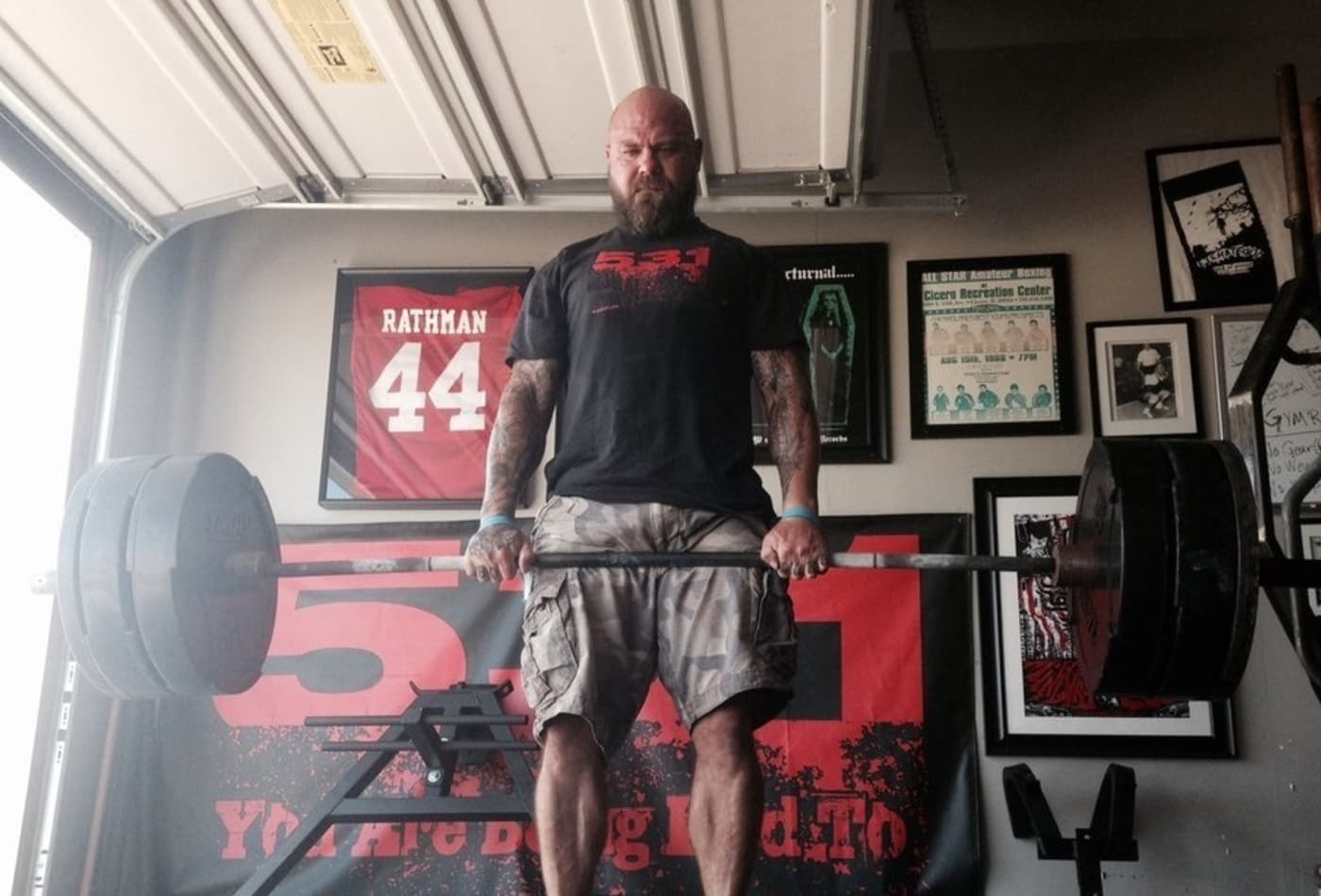 STRONG Life Podcast 255 with Jim Wendler.
This episode is a barn burner and loaded with passion, real life training talk, discussions on our own training as we "get older" plus everything in between.
Of course, we get into our dislike of social media and our love for music.
Chatting with Jim is always inspiring. Being around this guy reminds how he is one of the realest dudes out there just living his truth.
The story of How / When did Zach & Jim meet in person for the FIRST time
How Jim is getting a high school Football team so dominant, that schools are now refusing to put them on the schedule
Jim's weight vest workouts that inspired me to mow the lawn with the "firefighter vest" - a 88 lb weight vest
Jim's current training in his mid 40s (NO barbell work anymore)
How Jim kept on training kids when covid shut down the schools. Stories from his home garage gym as well as a barn gym!
Life during the times of Jim's social media accounts being hacked
In Season lifting program for Football players (the exact program Jim uses now)
The best business "advices". Ever.
Training athletes who do not show consistency in the weight room
Music for lifting, living and music stories from the 90s
Dig in and enjoy the show. BIG thanks to ALL who leave a 5 star review. Video below explains how to do this in 1 minute. Thank you!

Resources:
Gladiator STRONG online training w/ Zach, 7 days FREE Trial:

https://Sorinex.com - Sorinex Strength Equipment is what I've been using since 2003 at The Underground Strength Gym
(Visited 690 times, 8 visits today)