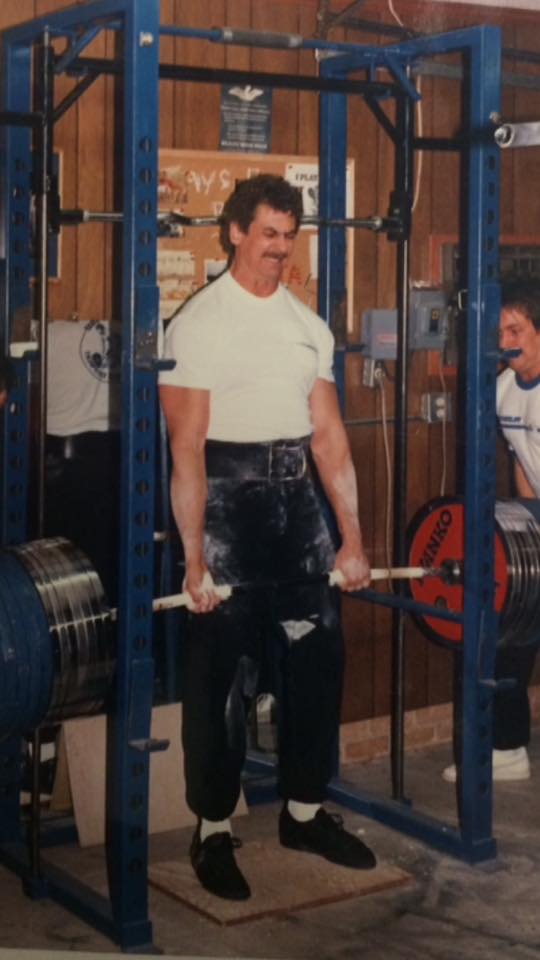 Prepare to travel back in time with Richard "Pops" Sorin with STRONG Life Podcast 256.
We're gonna try and get these done somewhat often and dig deep into Iron History and the early days of Sorinex.
Pops is a treasure trove of information and stories. We go back to the 60s, 70s and 80s where we chat about the following:
Pops' early lifting days in the basement of his friend's house using equipment made from wood (The Cedar Street Boys)
The Boys from Belleville who could not escape the crime scene of north NJ and how Pops found a way to get out (Phil Grippaldi and Mike Guibliano)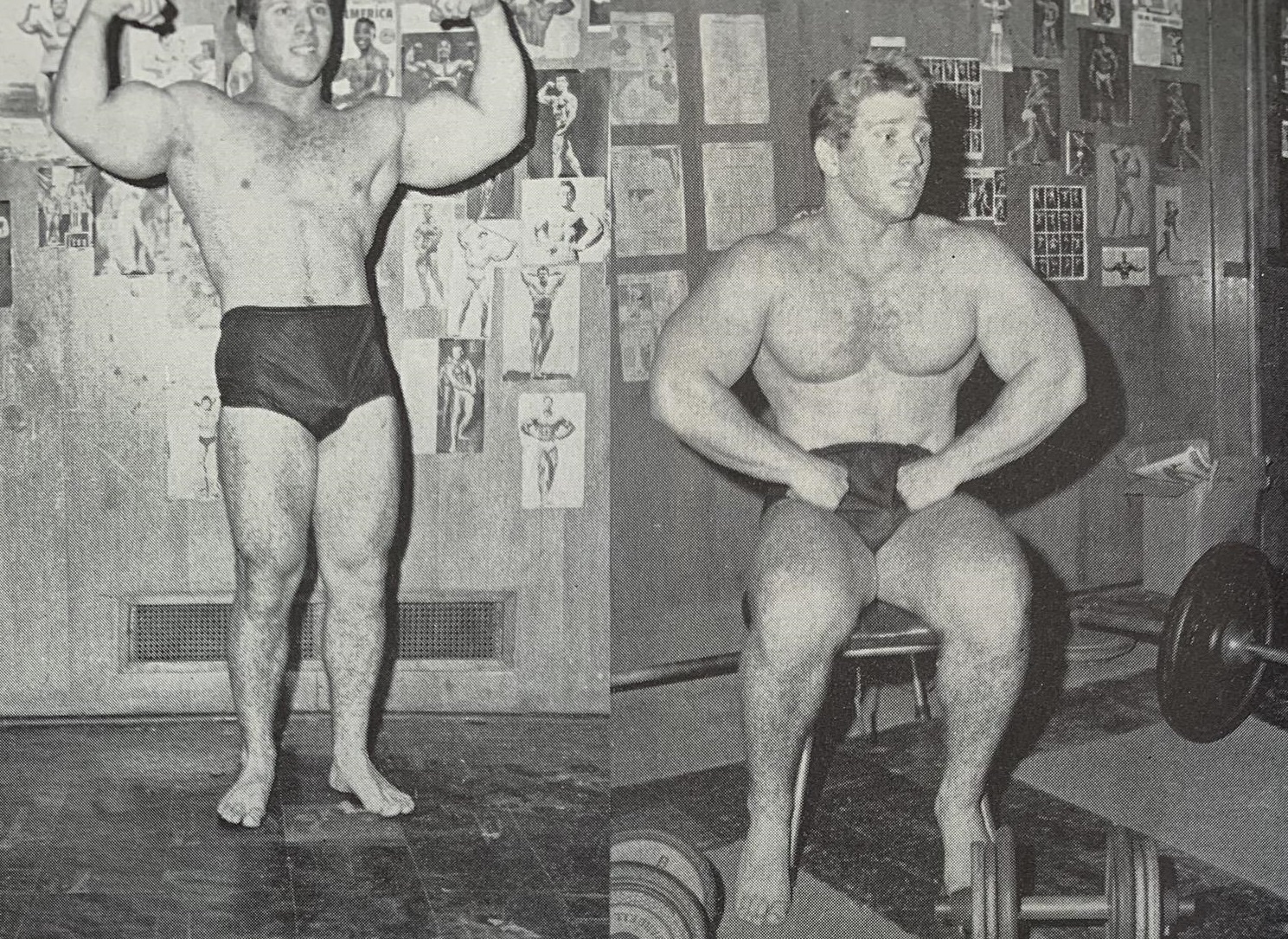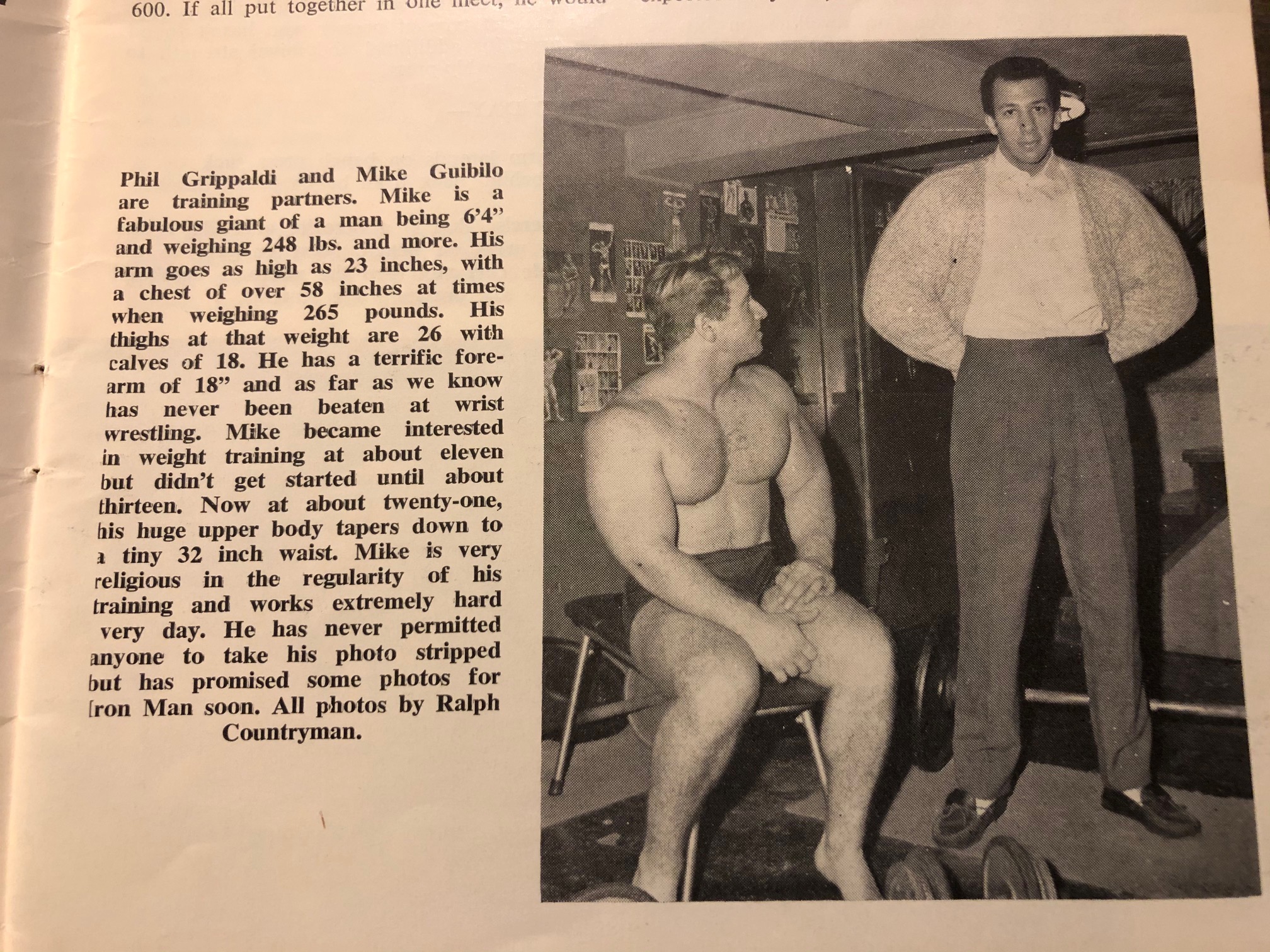 Pops' first Coach, Dezso Ban
The hub of equipment builders in NJ, Andy Jackson and Bur Barbell
Traveling to York Barbell at age 12 and 13 by train, alone!
Attending his first ever York Strength & Health Picnic which inspired the start of Sorinex Summer STRONG
Here's a throwback Summer STRONG with a recent SS!
Pops' first time fixing building equipment at The Elizabeth, NJ YMCA which pissed off the regulars!
How Pops' began working as a Teacher in School and then starting Sorinex on the side
The archaic equipment that was dangerous in the early days (narrow benches, narrow racks, etc)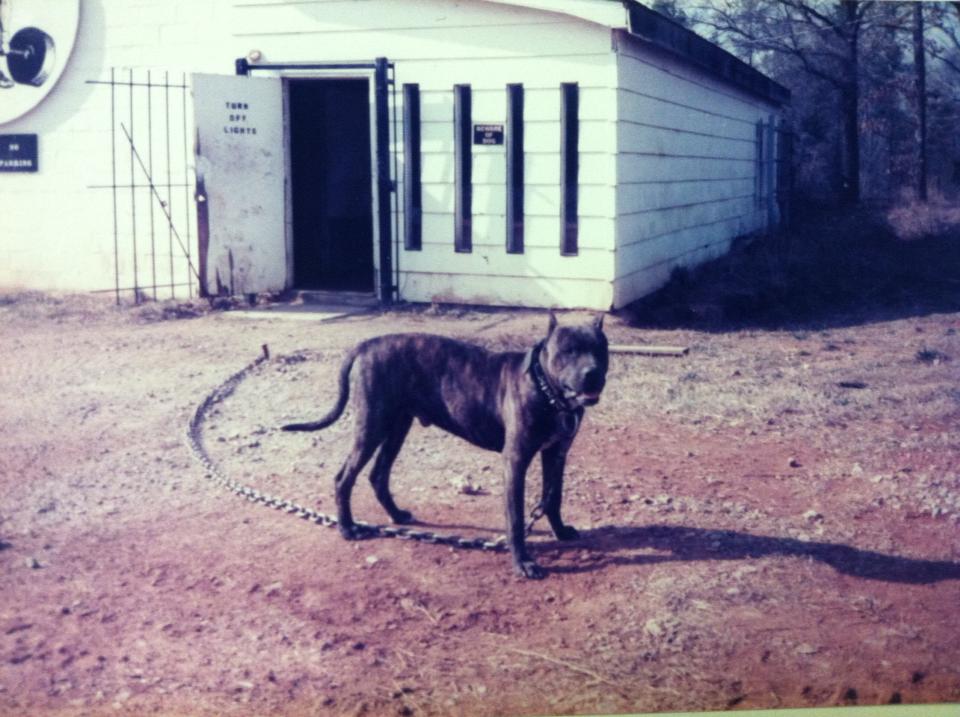 Who mentored Pops in his early training and lifting?
Teaching a weightlifting class at University of South Carolina while building the equipment for them
Stories of Zuver's Gym, Iron Island Gym / Dr. Ken Leistner and Jan + Terry Todd
What did Pops' first ever garage gym look like in South Carolina and what would he recommend you put in your garage?
What a trip down memory lane this was......
I encourage ALL to listen and learn from the men who paved the way for us. Where did Strength begin? Who were the innovators from 50+ years ago?
Enjoy the show and follow my friends over at Sorinex.com

Until the next time......
Thanks for enjoying this trip back in time with Pops and I.
Live The Code 365,
Z
(Visited 599 times, 9 visits today)