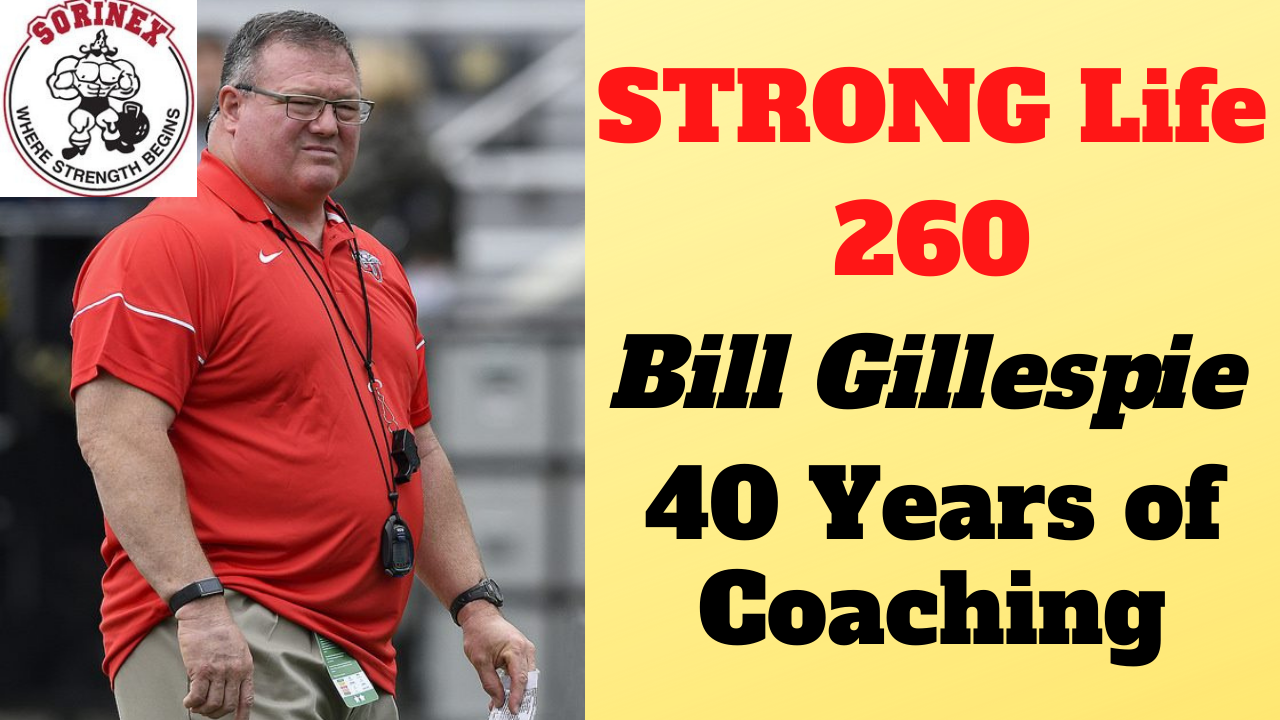 STRONG Life Podcast ep. 260 with Master Strength Coach, Bill Gillespie 
Bill brings 40 Years of Coaching Experience and MANY world records in the bench press and has benched over 800 lbs in competition.
Contact Bill for Consulting / Education: Bill@sorinex.com
In this episode, Bill and I discuss and exchange stories of training that go back to the 70s as we discuss Sets, Reps, Exercises & to cap it all off, some heartfelt Strength Coach Career Talk!
Prepare to be inspired!
How did Bill begin training in the early 70s?
What was the difference in how people learned training in the 70s and 80s compared to today
The 2 types of strength training Bill utilizes for training athletes
Bill's early days of coaching in the 80s and how it all started, who mentored him and how he learned
How young Strength Coaches can learn to be a better Strength Coach
Technique in the Deadlift that really helps you get stronger and improve your technique
The different phases / names of training that began back in the 70s and evolved all the way into the 2000s and how Bill created his own training method
Stories from coaching athletes in the NFL at The Seattle Seahawks
Program design for Squats and Cleans while using the tendo unit
View this post on Instagram
Bill breaks down the in season Football template with exact days and exercises (This is GOLD!)
Bill's bench program (Bill has benched over 800 lbs!)
Bill's job as a teenager and the importance of work capacity for athletes
Training after an injury that Bill learned from the Bulgarians
Bench Press technique to keep the shoulders healthy and strong
Communication techniques and building buy in with athletes at various levels (NFL, College and High School)
How to loosen up tight hips and the common reasons behind hamstring and lower back injuries
Bill's favorite exercises for developing speed
Bill's early memories of Sorinex dating back to the 80s
Tough lessons and heartbreaking stories in the career / field of Strength & Conditioning

Please leave a review on Apple Podcasts and share with friends.
BIG thanks for supporting the show!
Resources Mentioned in this episode: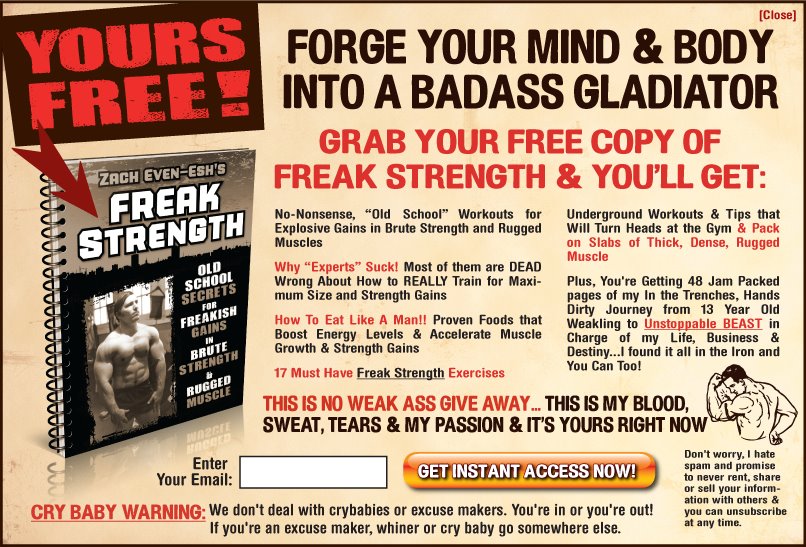 Get Certified

HERE

- Underground Strength Coach Cert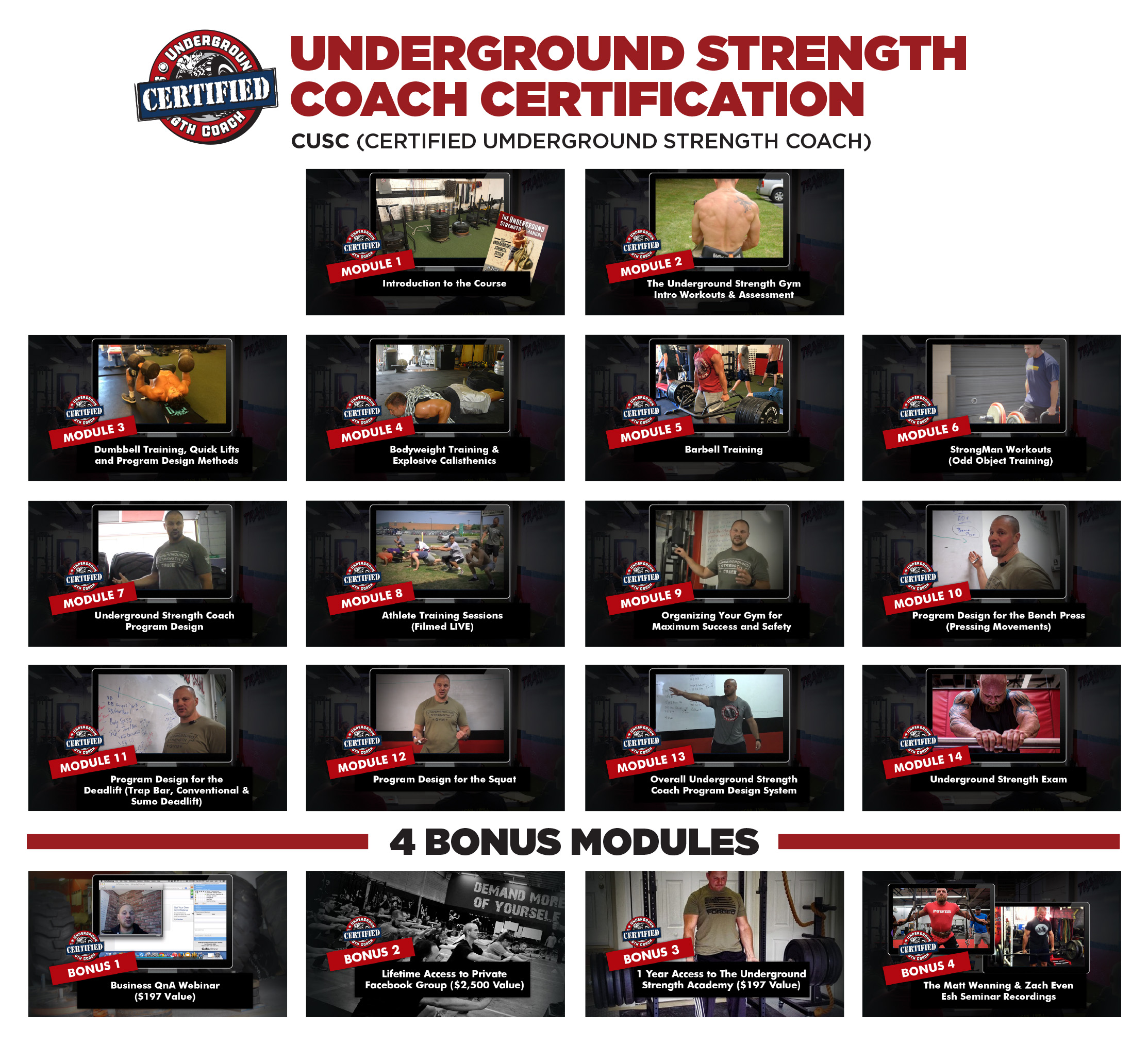 (Visited 941 times, 8 visits today)