STRONG Life Podcast 263 with Brandon Lilly.
Episode 263, Brandon Lilly and I discuss The +1 Mindset on Life, Nutrition, Parenting & Success.
This was a inspiring, educational and powerful conversation with Brandon. His transformation in both the physical and mental realm is truly beyond my words.
He's lost over 100 lbs and his life has gone through an overhaul because of his commitment to his +1 mindset.
View this post on Instagram
Follow Brandon at https://www.instagram.com/peaceloveandmeat/
Brought to you by https://Sorinex.com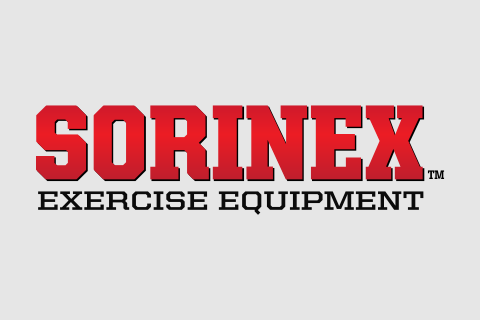 BIG thanks for listening and supporting the show. Please take a moment to leave a 5 star review on Apple Podcasts. Thank you in advance.
Check out the latest training clips from The Underground Strength Gym below.
If you're a Strength Coach, details on my new certification, The SSPC is HERE.
Our new racks have been installed. They are

The Sorinex Dark Horse Racks

with Jammer Arms.
If you're interested in pursuing excellence as a Strength Coach & growing your business, check out The SSPC Certification.

Details HERE.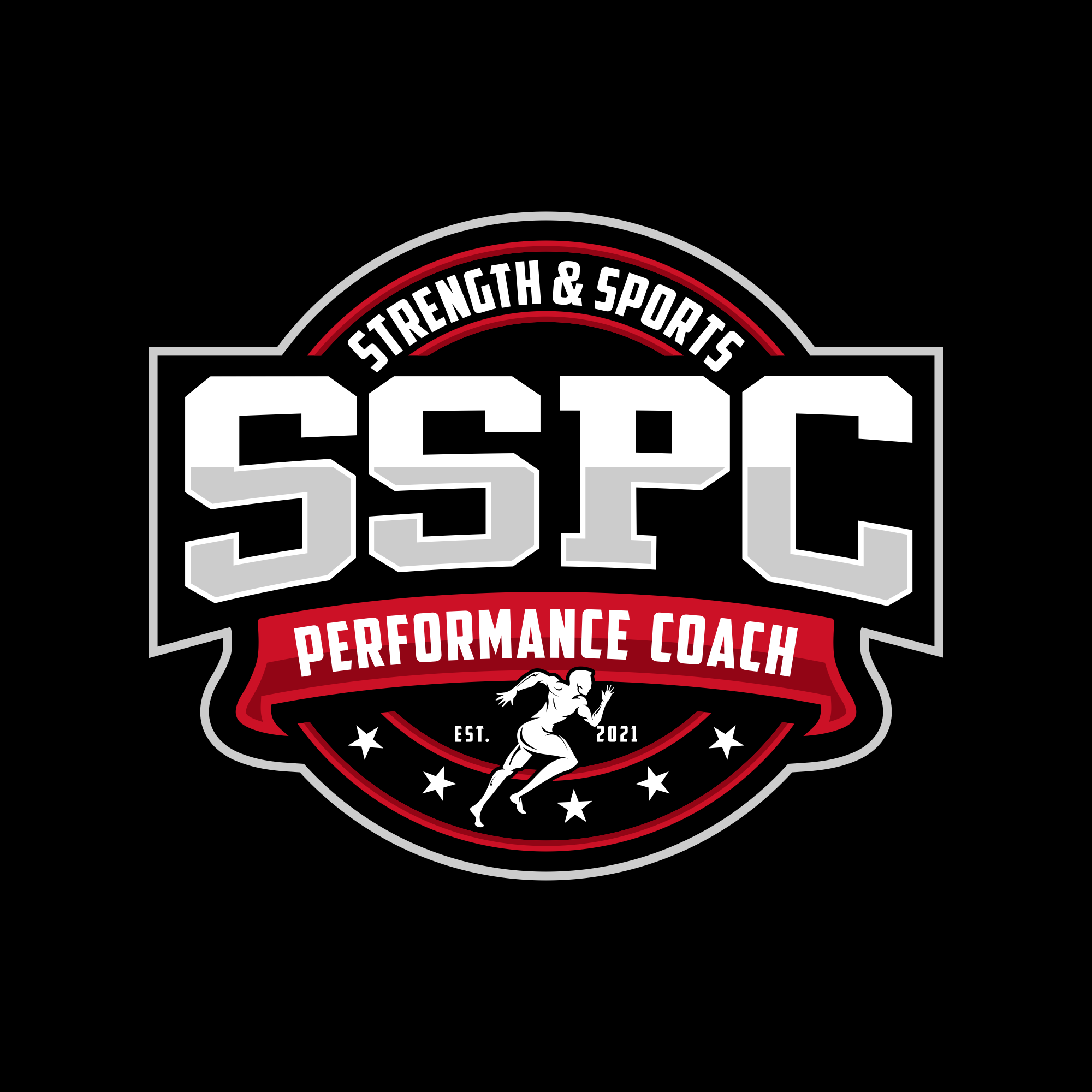 (Visited 564 times, 5 visits today)