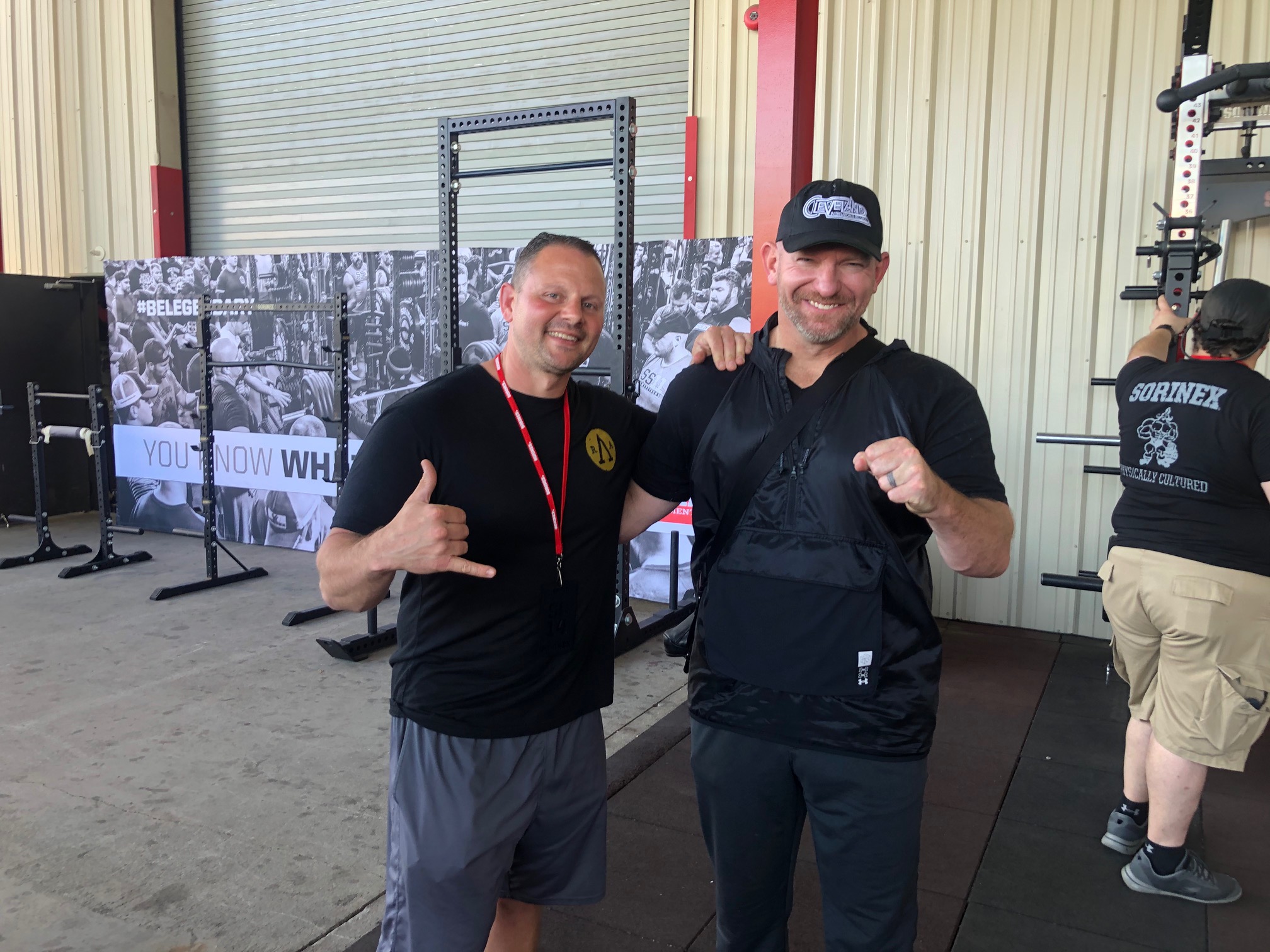 Here we GO! STRONG Life Podcast ep 265!
In this episode I chat with my bro, Brandon Lilly, as we recap Summer Strong 14! Well, we try to recap and that is because words and stories do no justice to sharing our experience or your experience.
We share inspiration, stories and life lessons learned at this event as well as previous Summer Strong events.
Dig in and enjoy. I also share some photos I took when I was not immersed in deep conversations with great people! At the bottom I link up the resources and people we mentioned so you can support them as well.
The STRONG Life Podcast is partnered with Sorinex.
Thanks for listening and supporting the show. Please share with friends, leave a review and tag us on Instagram to show us where you're listening.
This episode will also go on The Be Legendary Podcast by Sorinex. You can listen HERE.

Photos from Summer Strong 14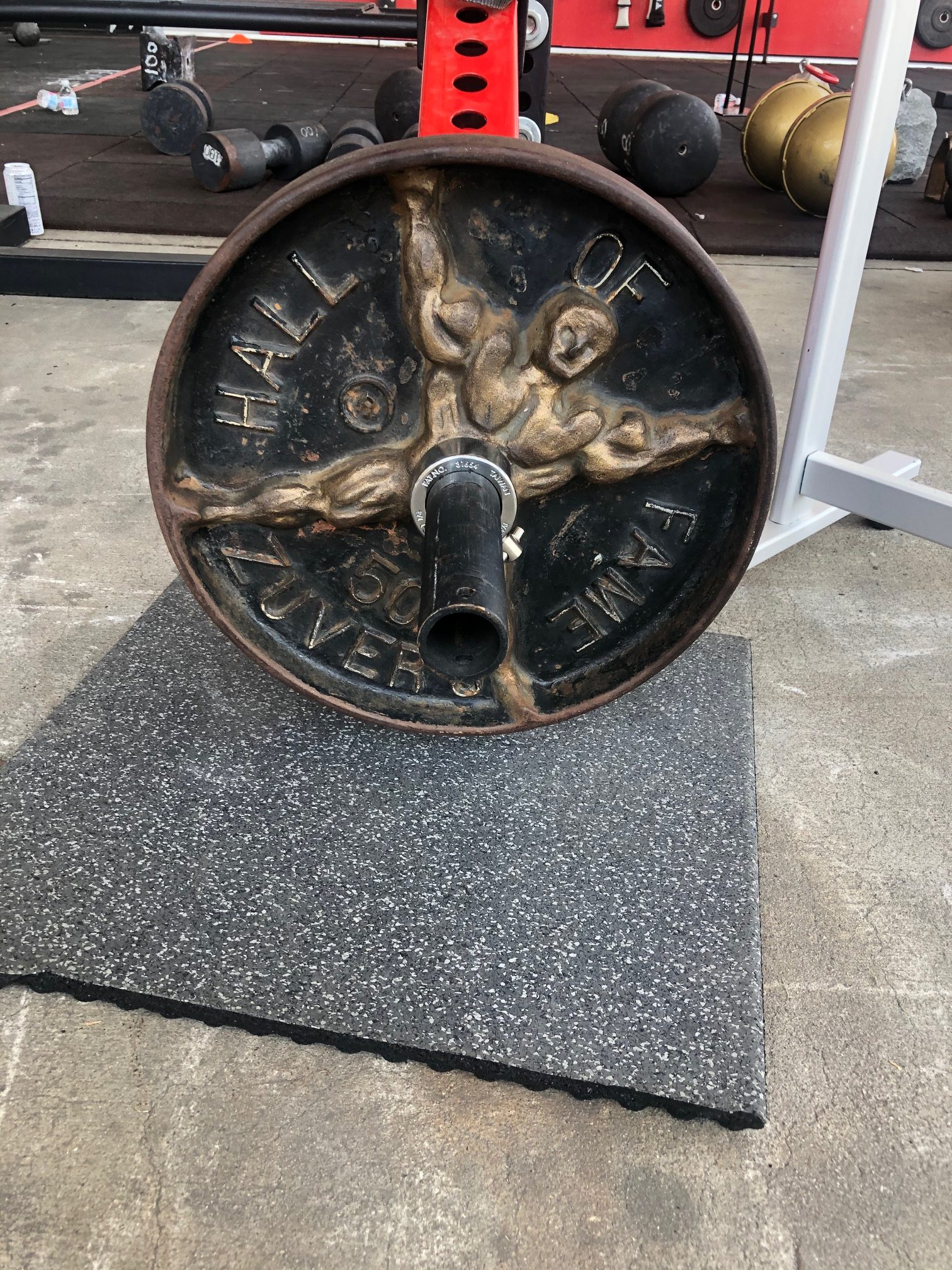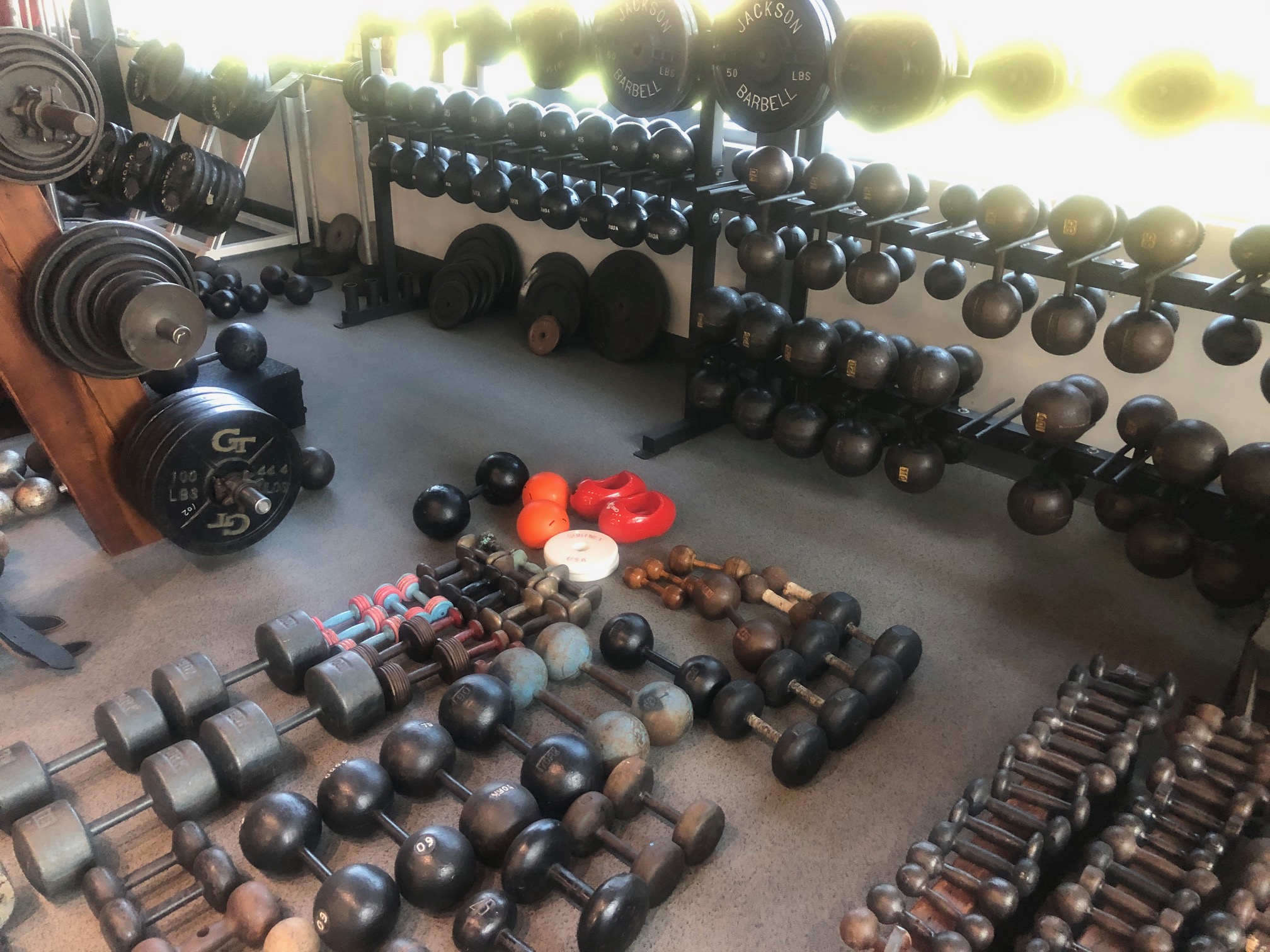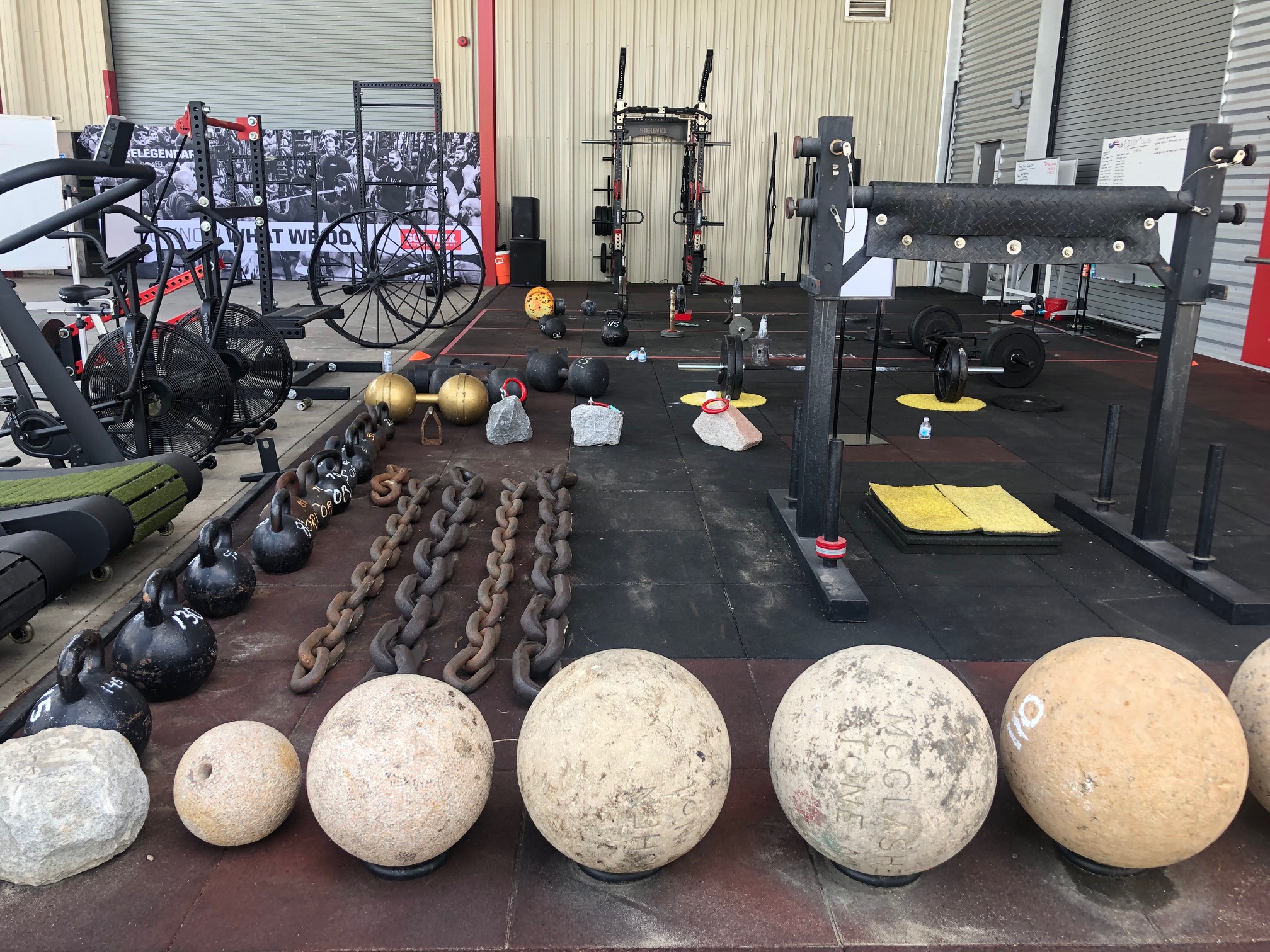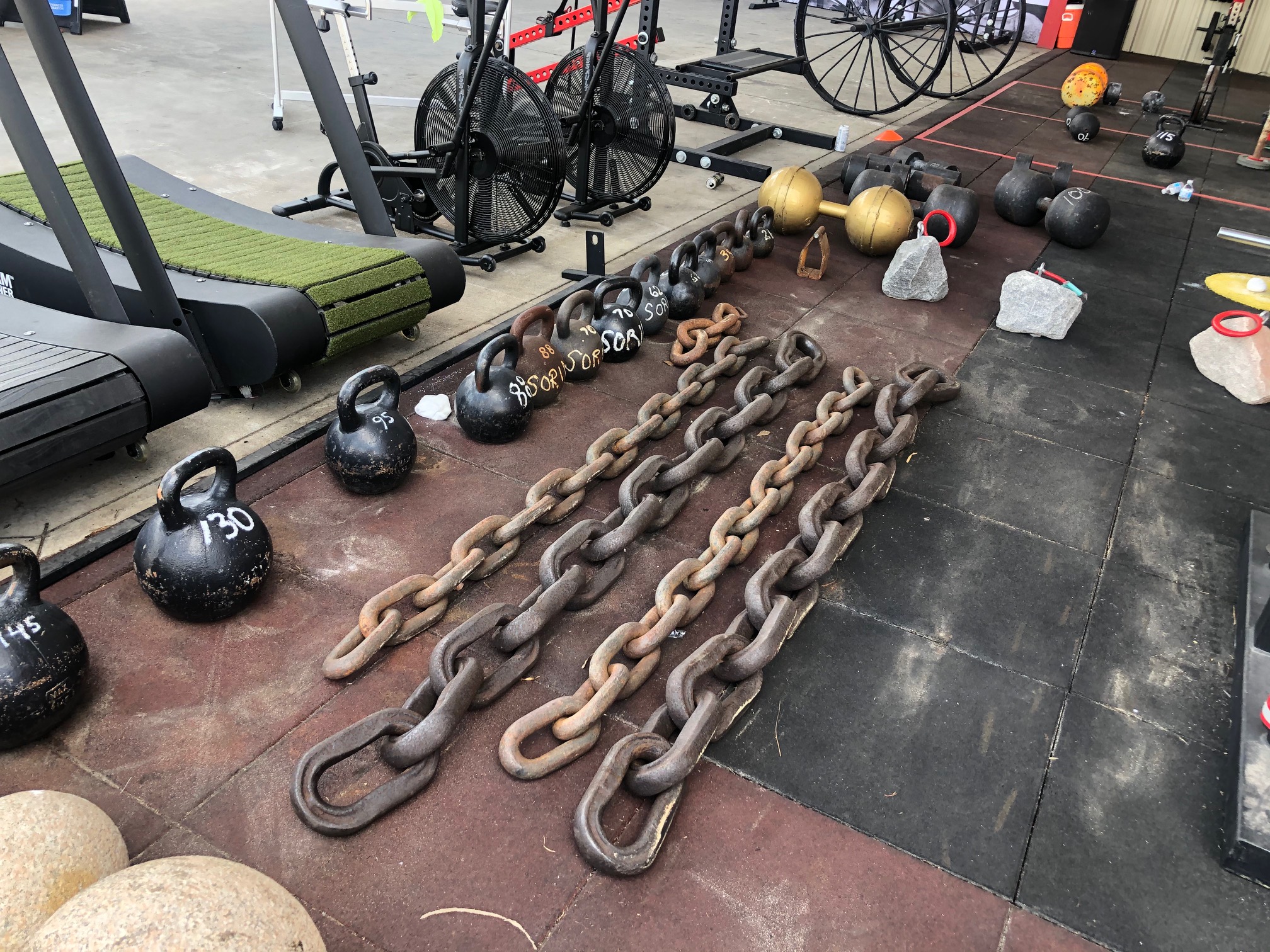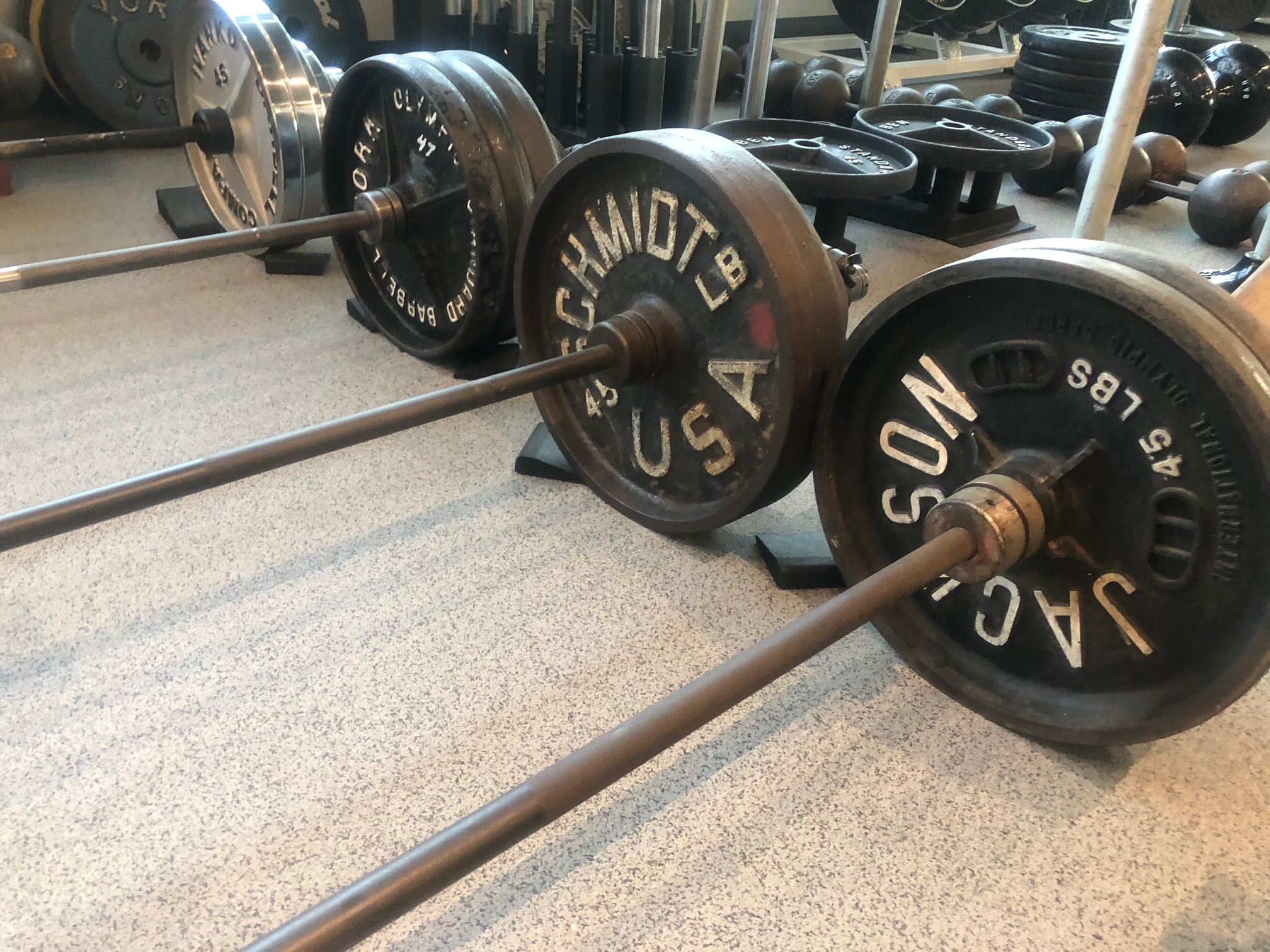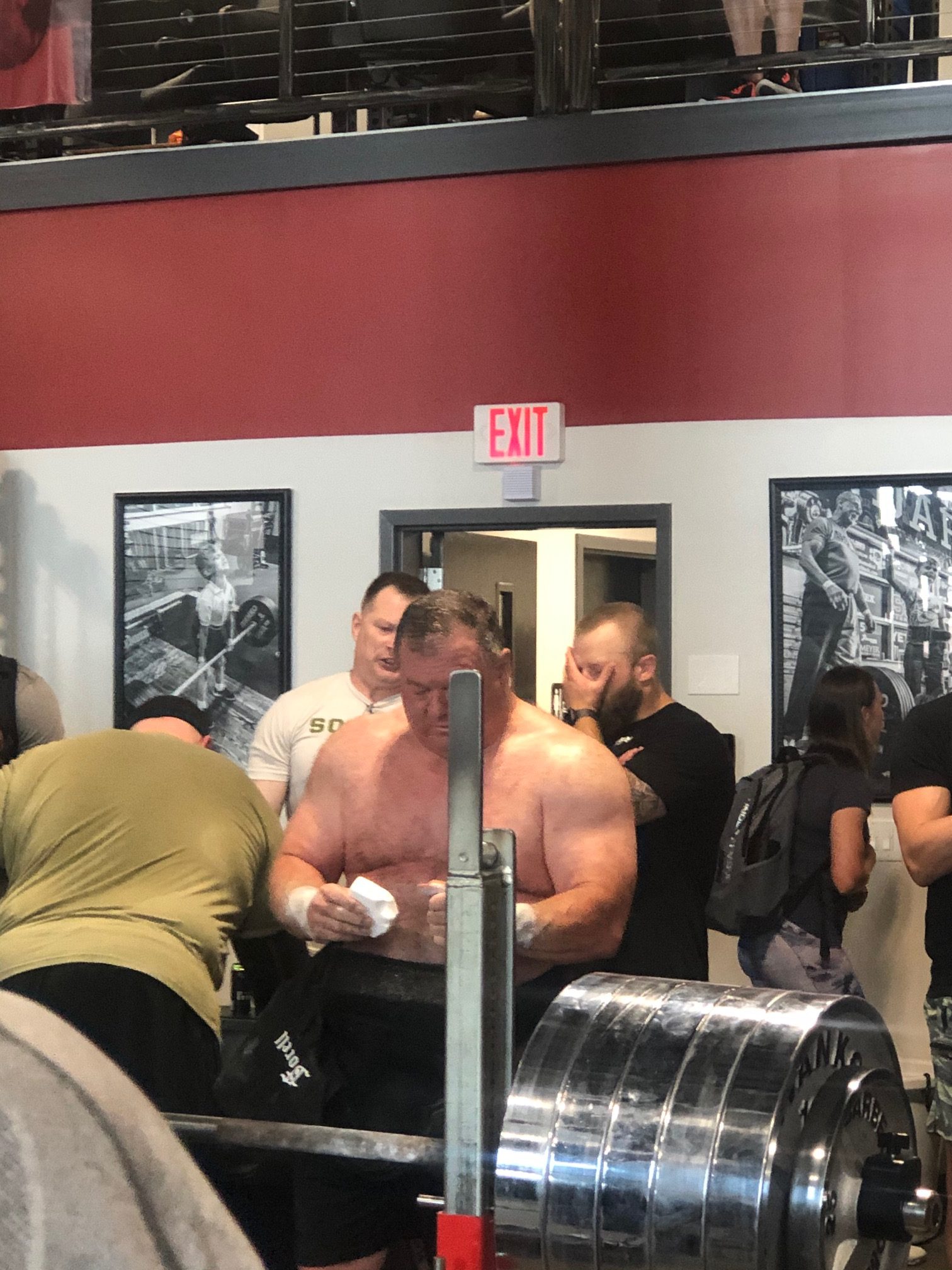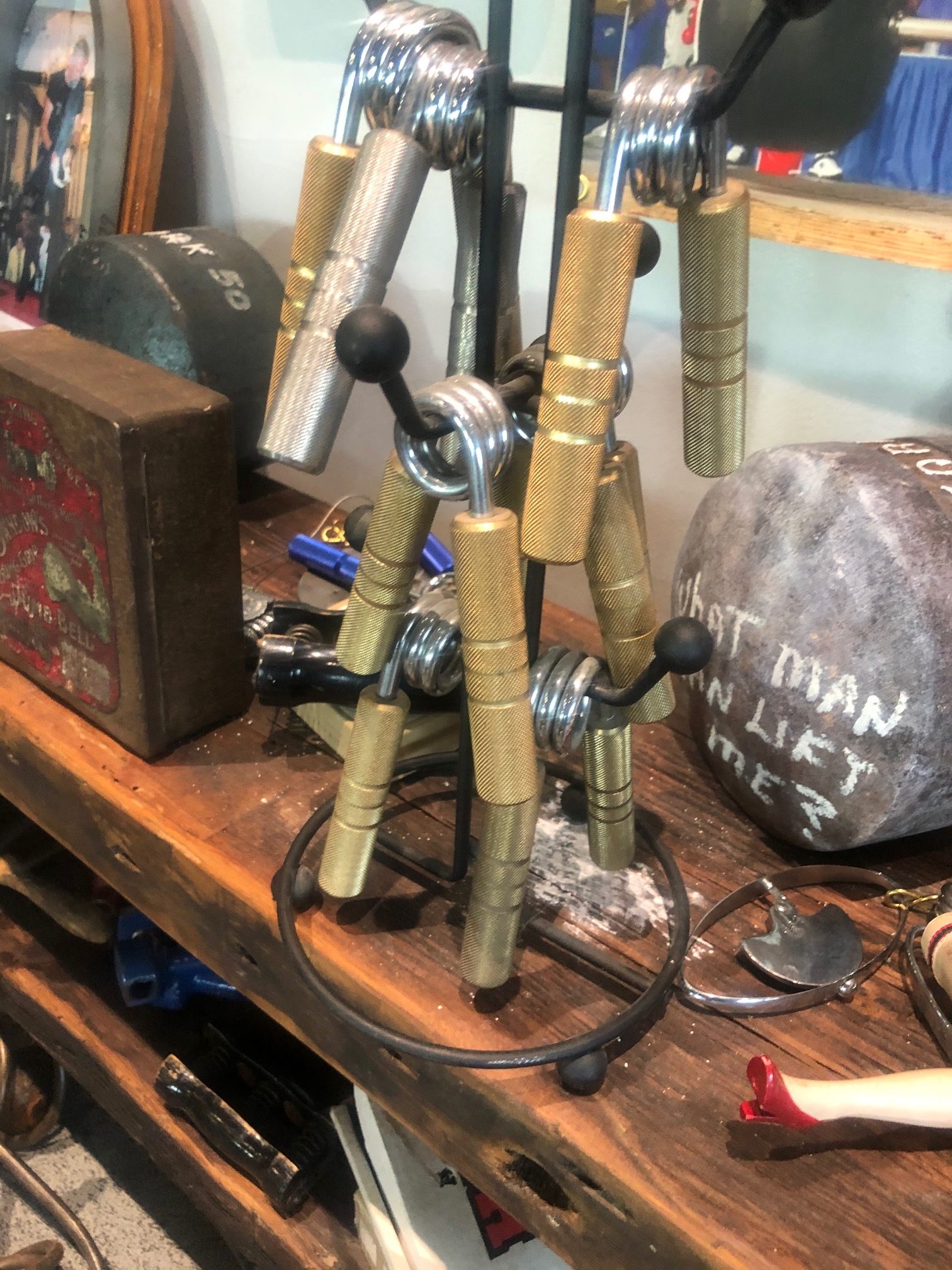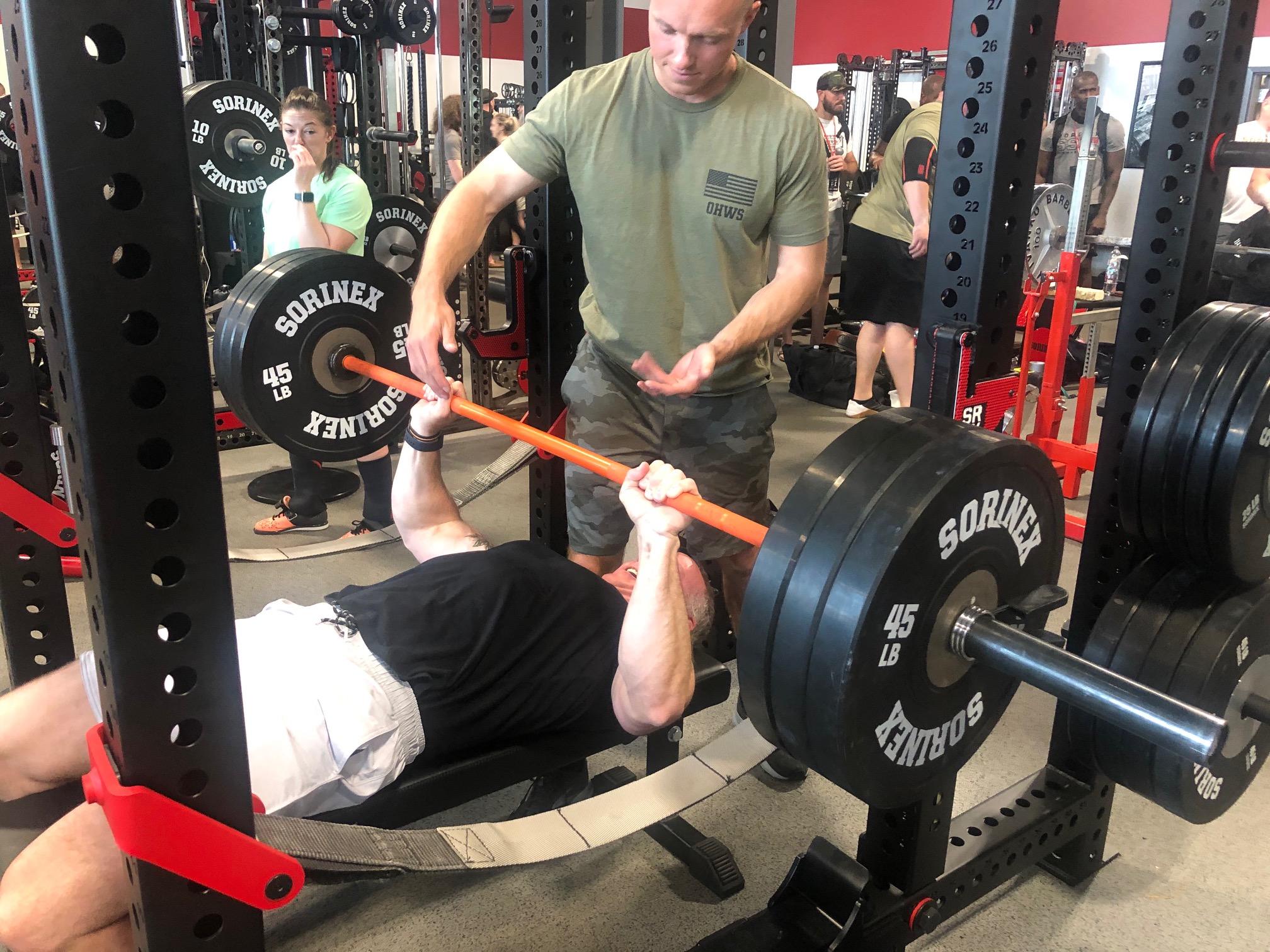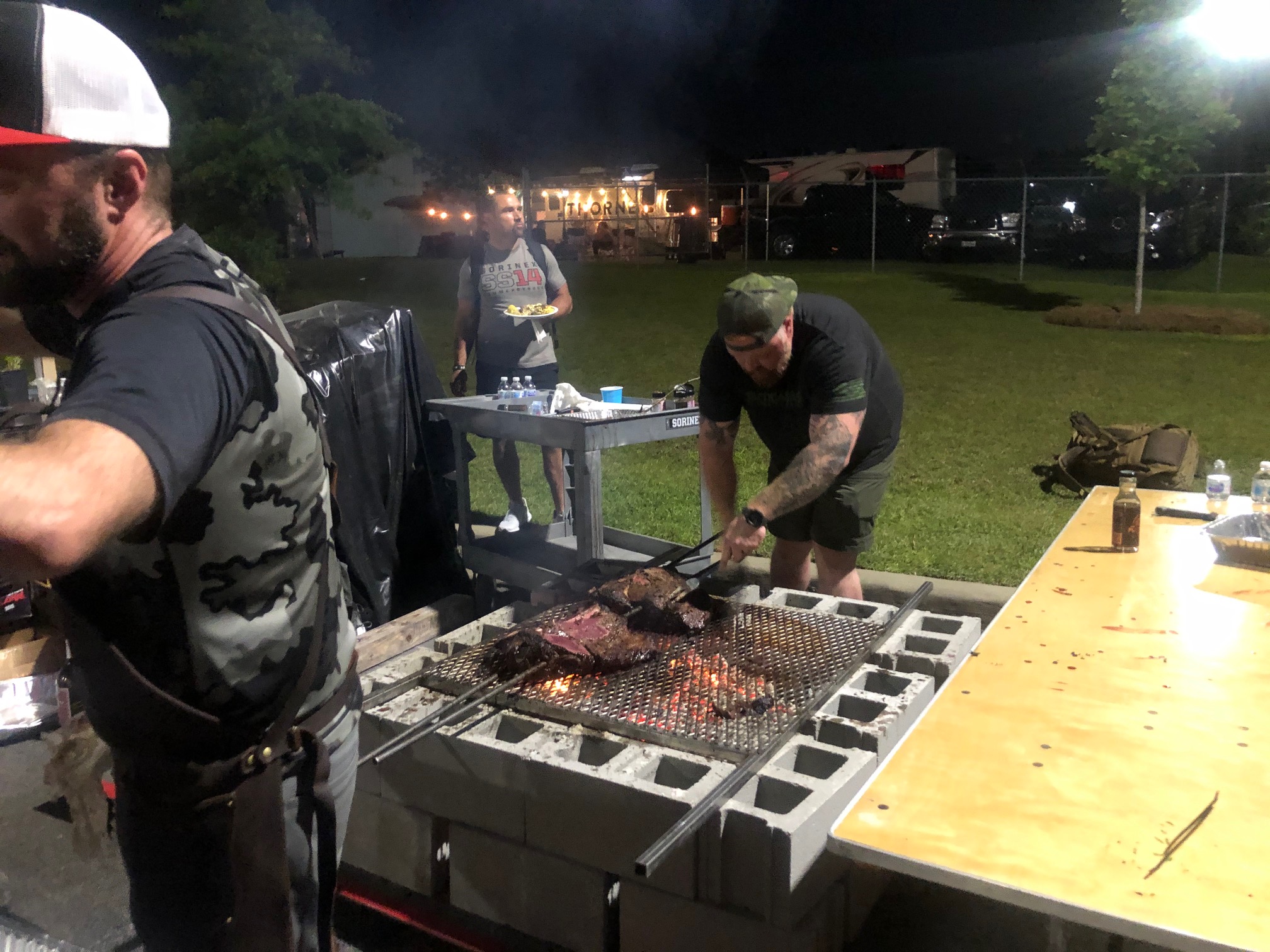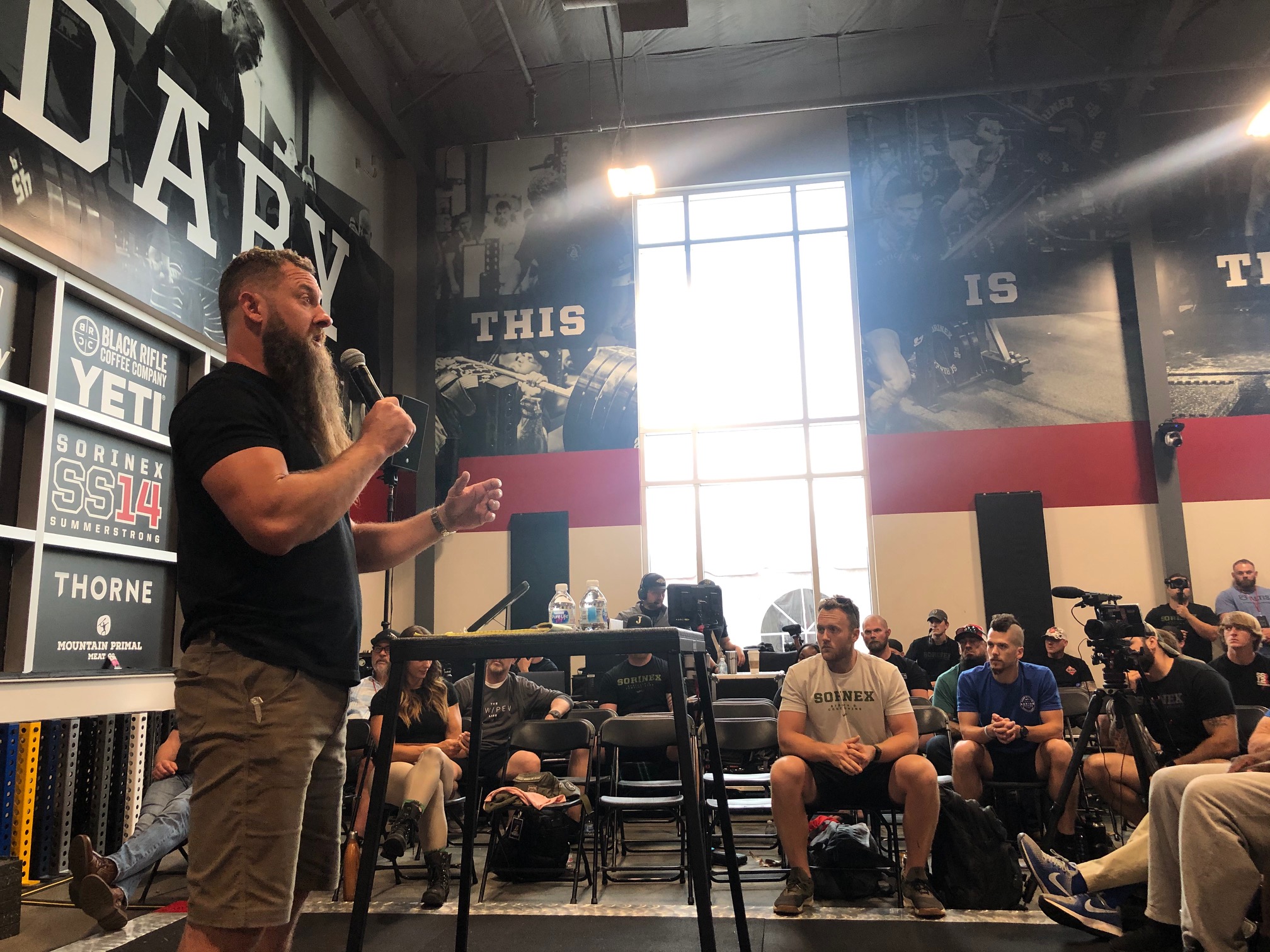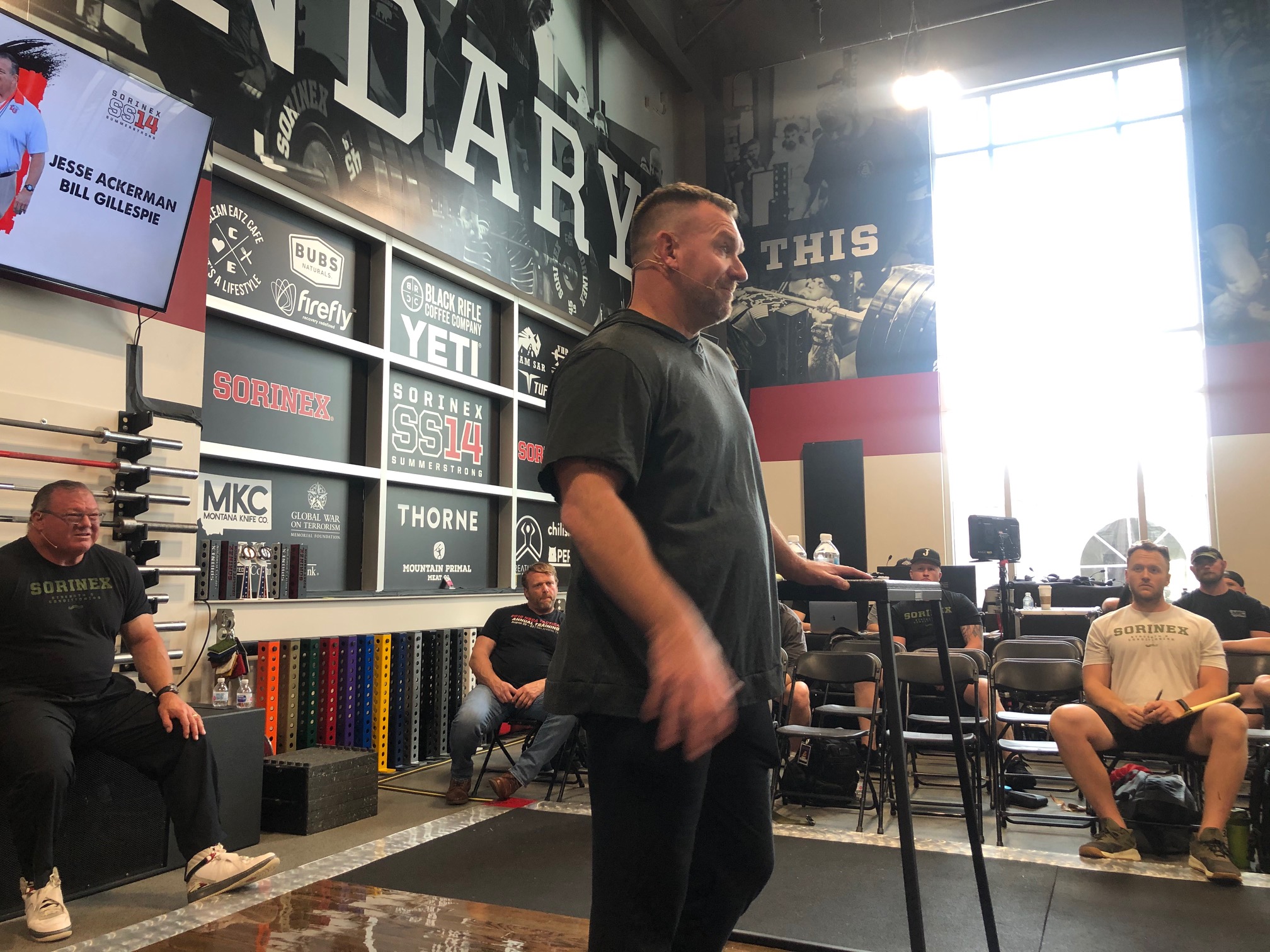 Resources / People Mentioned in this Episode:
____________________
Become a Certified SSP Coach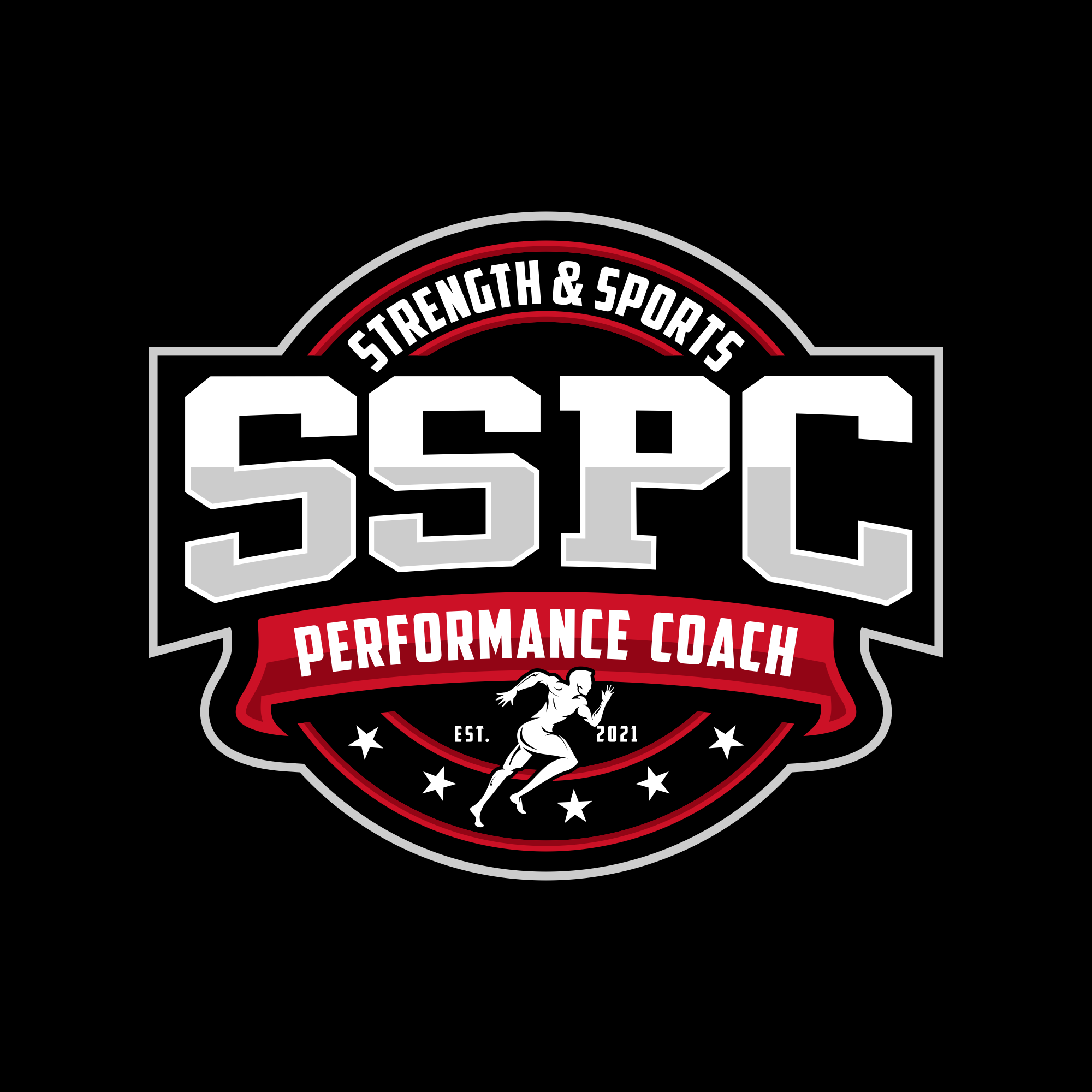 (Visited 431 times, 3 visits today)