STRONG Life Podcast ep 269 is with Jason Leydon from his Conquer Athlete Podcast.
I had a blast on this episode chatting about building leaders on a sports team as well as empowering your coaches to all become Leaders.
Jason has been in the coaching game for a long time and it's interesting to see how CrossFit still has a hungry following. Jason and I dug deep into how I've evolved as a Coach through the decades and the years along with my many experiences from the private sector, to D1 Coaching to high school coaching.
How do I make it all work?
How have I improved?
How have I learned from my mistakes?
Dig in and get your learn on!
The STRONG Life Podcast is Brought to you by my friends at Sorinex.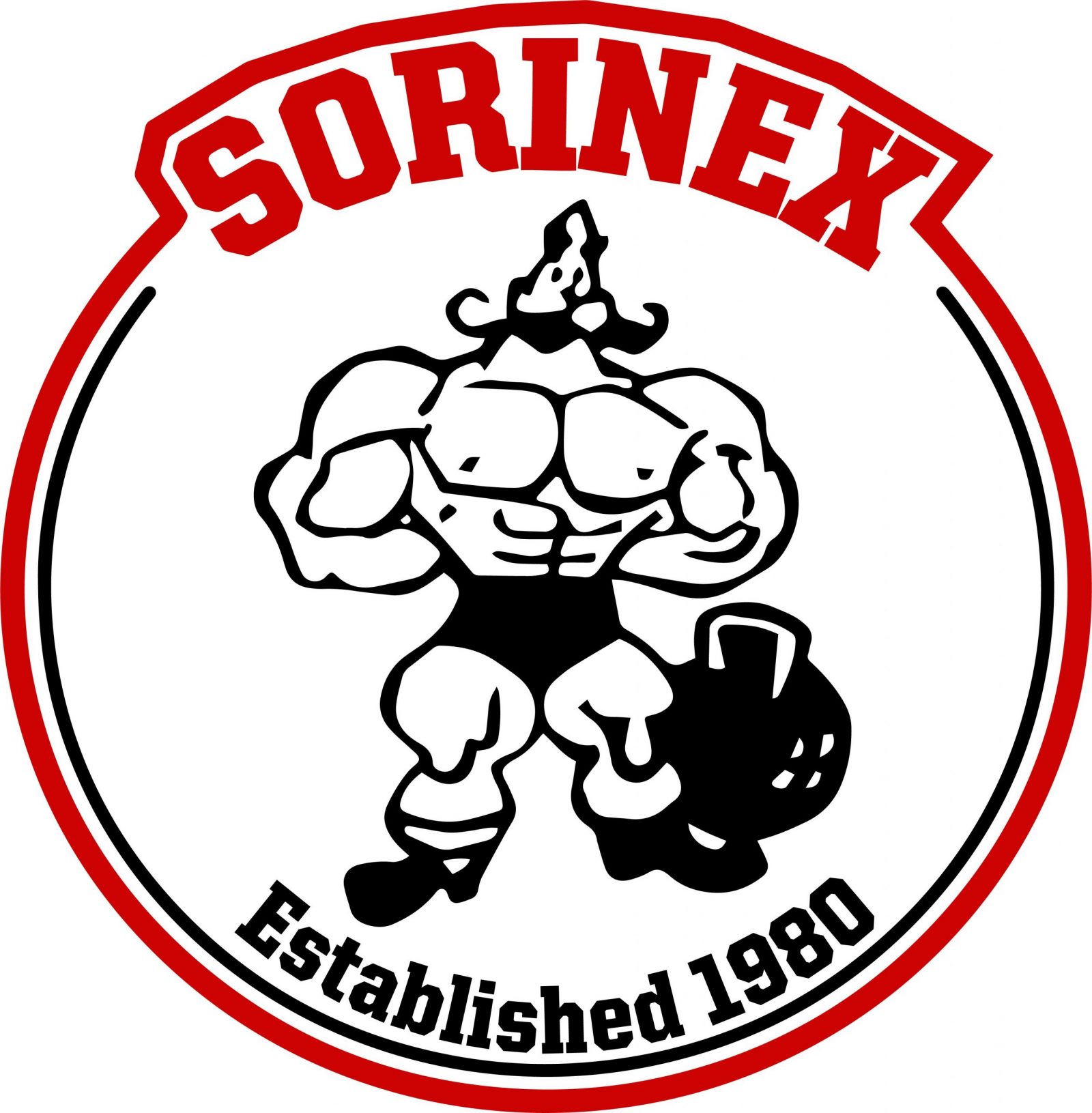 The next

SSPC Cert

will be at Sorinex HQ.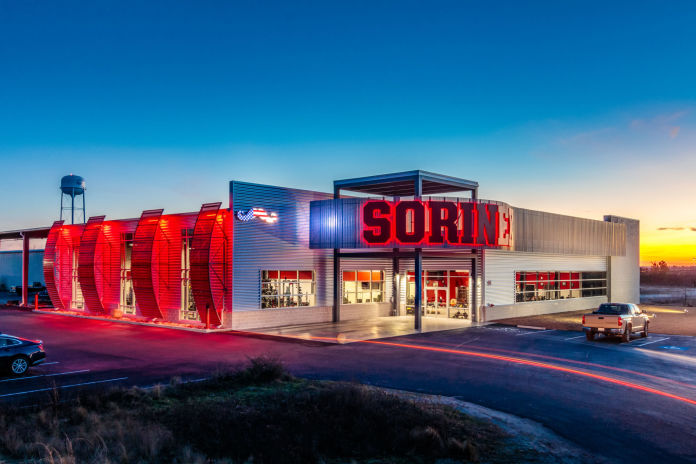 Enjoy the show!

Check out some of the recent training footage from The Underground Strength Gym below.
These athletes are crushing it BIG time. Summer training is always Great with the college kids home and athletes spending the Summer down the "Jersey Shore". LOTS of energy!

In the above video you'll see footage from our "Wacky Wednesday" training session, which is where we give the athletes some opportunity to create their own workout for that day. Some of these training sessions are absolutely brutal. It's awesome to see how the well trained athletes choose exactly what they need, whereas inexperienced athletes only want to bench and curl.
I am psyched to share with you how to take these methods for your own coaching / business at the next SSPC Certification.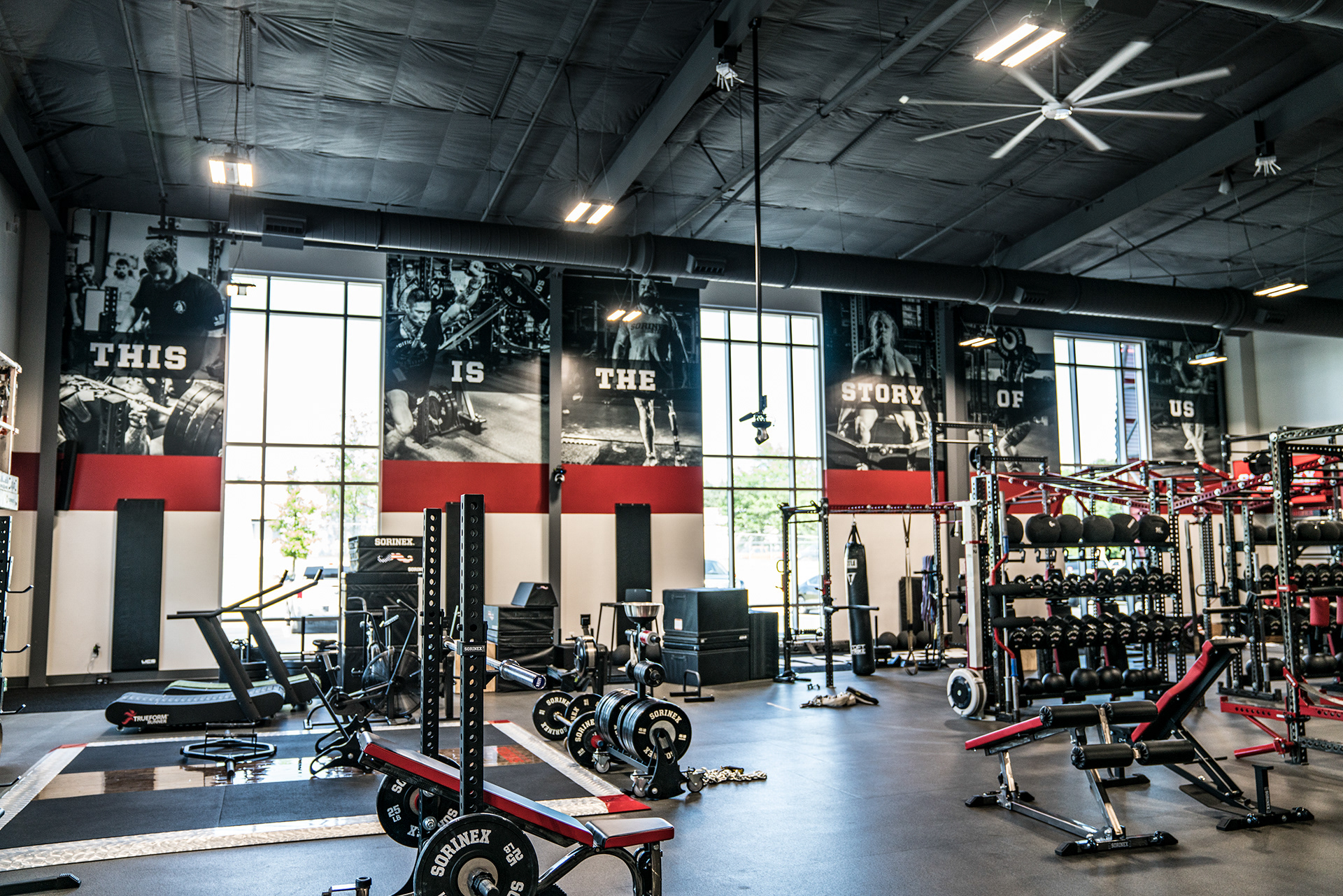 Guests coming to the SSPC Cert to be held at Sorinex will be:
Anders Varner of Barbell Shrugged (Teaching the Clean)
Bert Sorin, President of Sorinex (Business / QnA)
Mike Srock, National Hall of Fame Strength Coach (Speed Training)
Joe Riggio - Co Owner of Varsity House & Creator of Business of Strength (Business / QnA)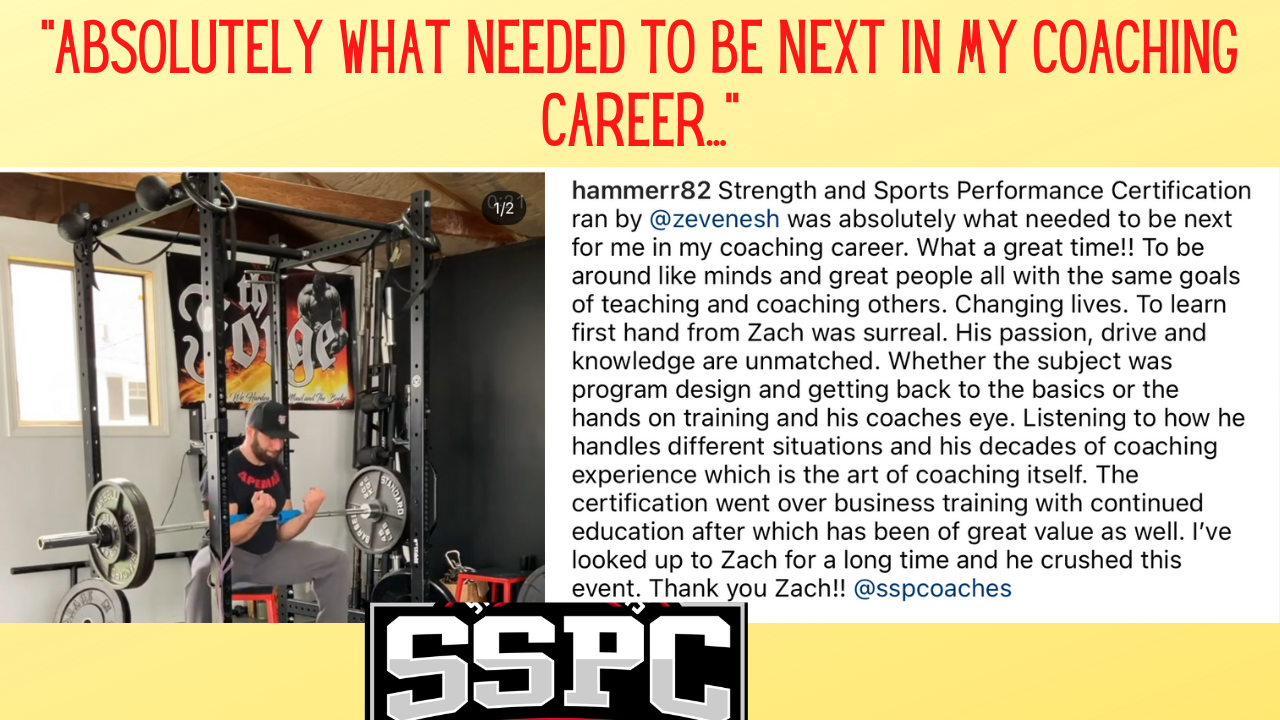 (Visited 269 times, 2 visits today)