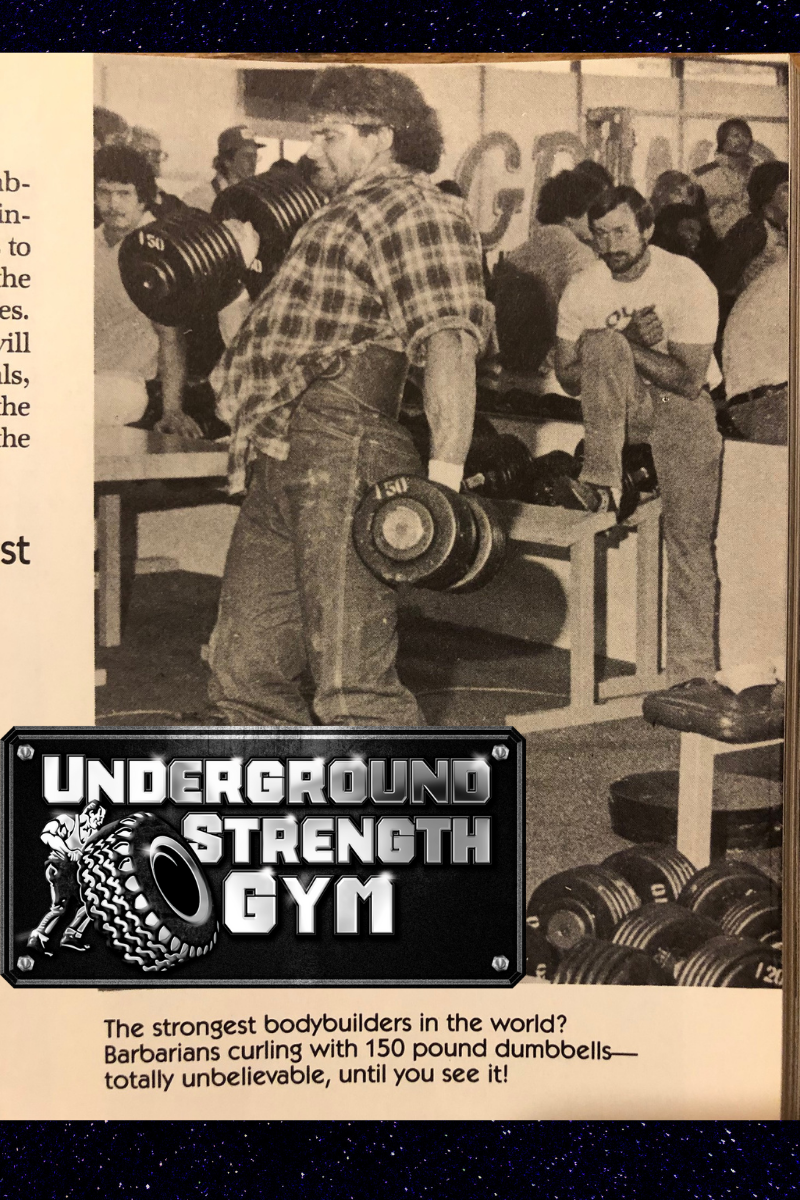 STRONG Life Podcast ep. 272
This episode is all QnA where I discuss / answer the following topics that came in from my Instagram:
- Training Large High School Groups with limited space AND limited equipment
- How to grow your gym / strength & conditioning business in a small town where nobody knows you 
- Inspiring Training Stories / Lessons Learned from Old School Gyms of the 80s and 90s compared to the gyms of today
The STRONG Life Podcast is brought to you by SORINEX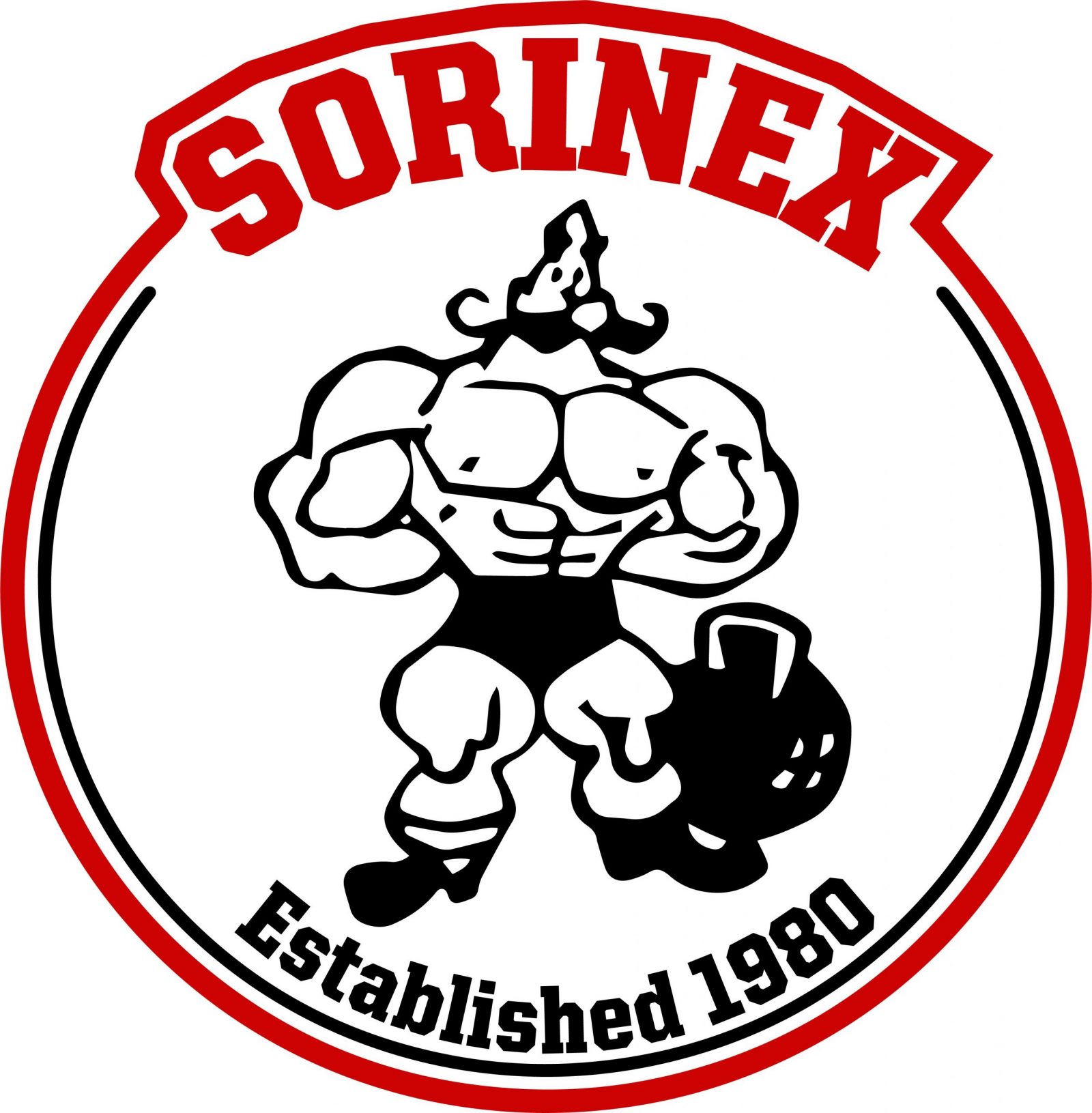 BIG Thanks for supporting The STRONG Life Podcast. Please leave a 5 star review! I will randomly choose new reviews and GIFT you a 1 year membership ($127 Value) to

The Underground Strength Academy!
RESOURCES Mentioned in this Episode:
SSPC Certification - Get Certified

HERE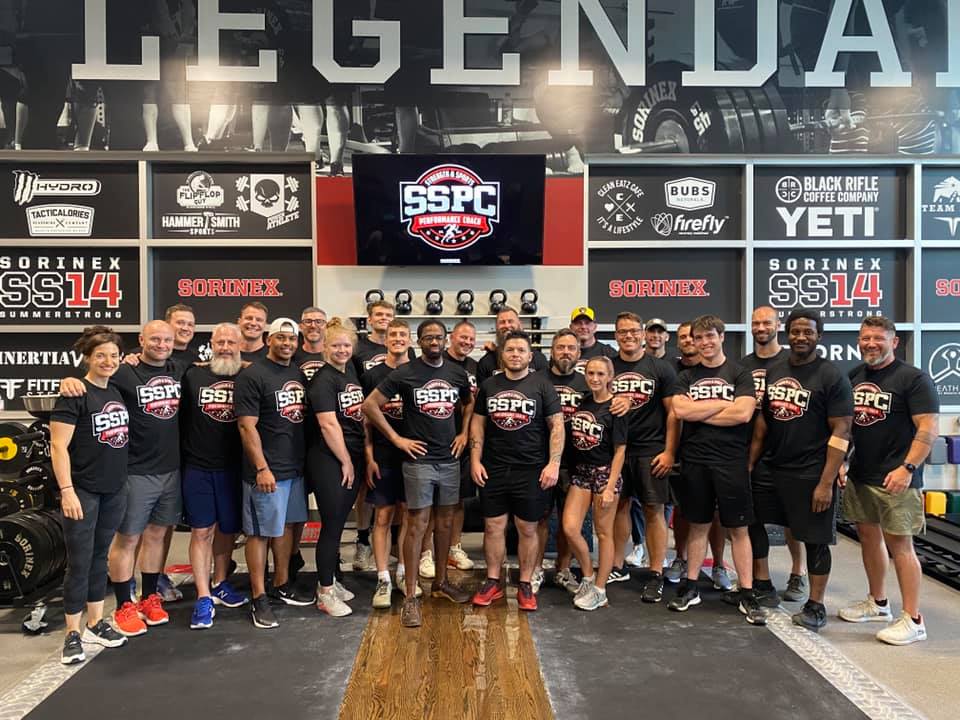 Zach's BEST FREE Strength Training Courses

HERE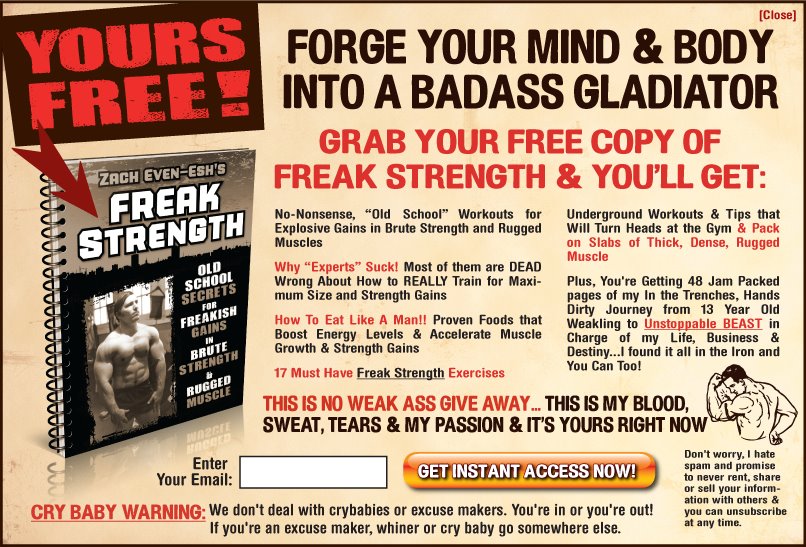 7 Days FREE Online Coaching - Gladiator STRONG

HERE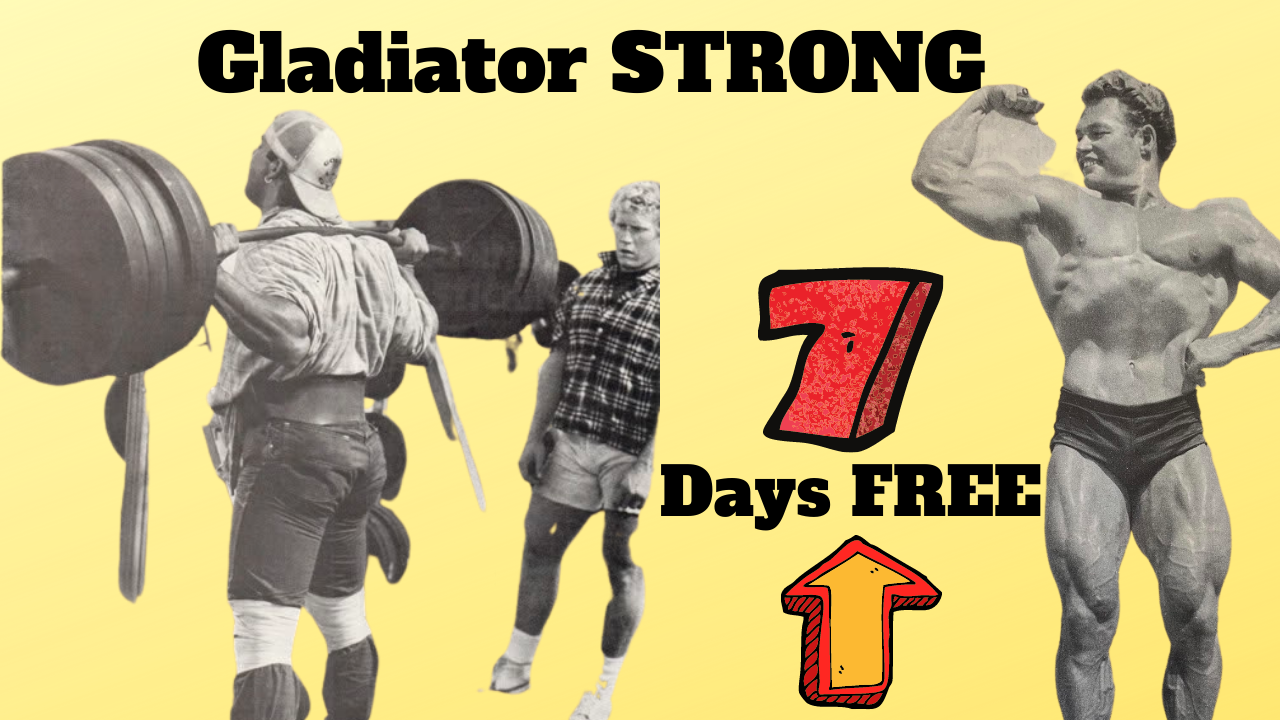 (Visited 281 times, 3 visits today)