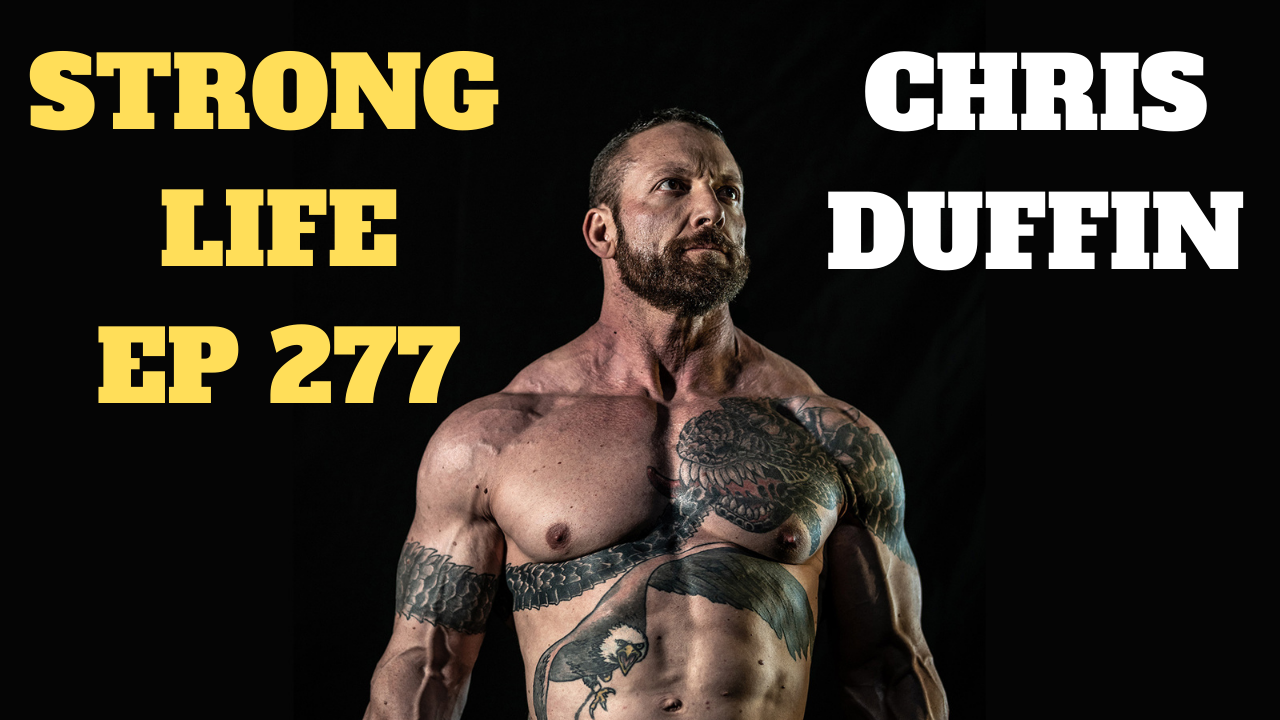 STRONG Life Podcast ep 277 with Chris Duffin, Founder of Kabuki Strength.

I had a GREAT time chatting it up with Chris Duffin. I wanted to stay away from the common questions Chris is asked on the regular and I think you'll find this episode very unique. His insight was awesome with regards to physical and mental / emotional strength & health will be eye opening and inspiring.
We discuss Chris's creative outlets that help him grow his business AND improve ALL facets of his health / life (mind, body & soul). This area is crucial for men who find themself struggling to excel with family, hobbies, health and finding outlets to make life more enjoyable!

We also discuss strength training in your 40s, addressing injuries, family time and entrepreneurship.

Please enjoy!
Brought to you by SORINEX.
Follow Sorinex and Squatober Official on Instagram.

Connect with Chris on Instagram
Jacqueline Duffin Amazing Cooking / Food Tips on Instagram
STRONG Life Resources: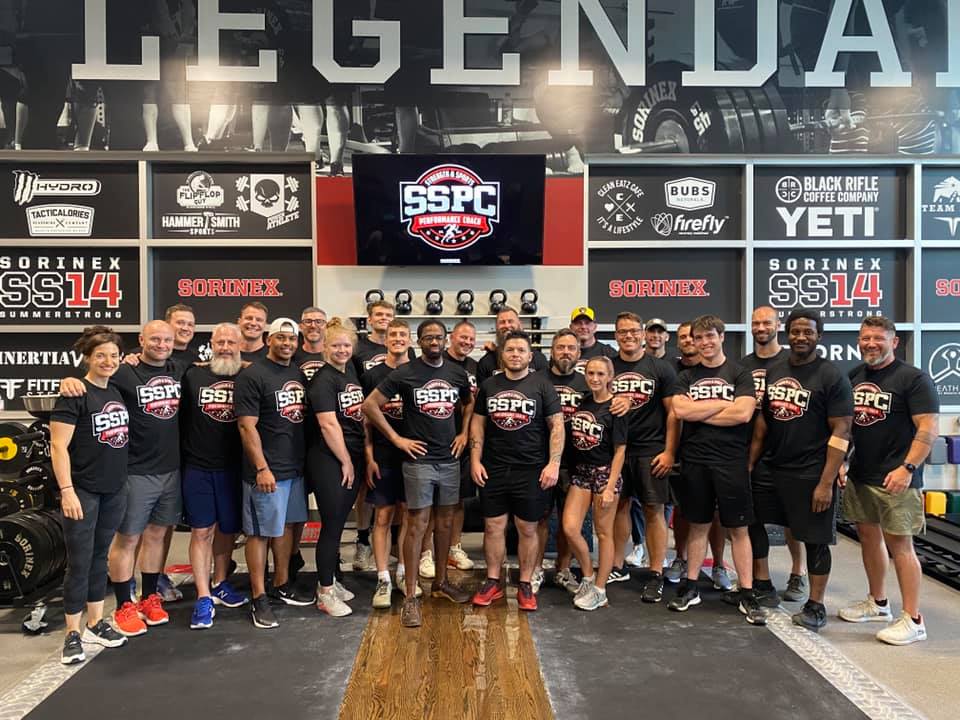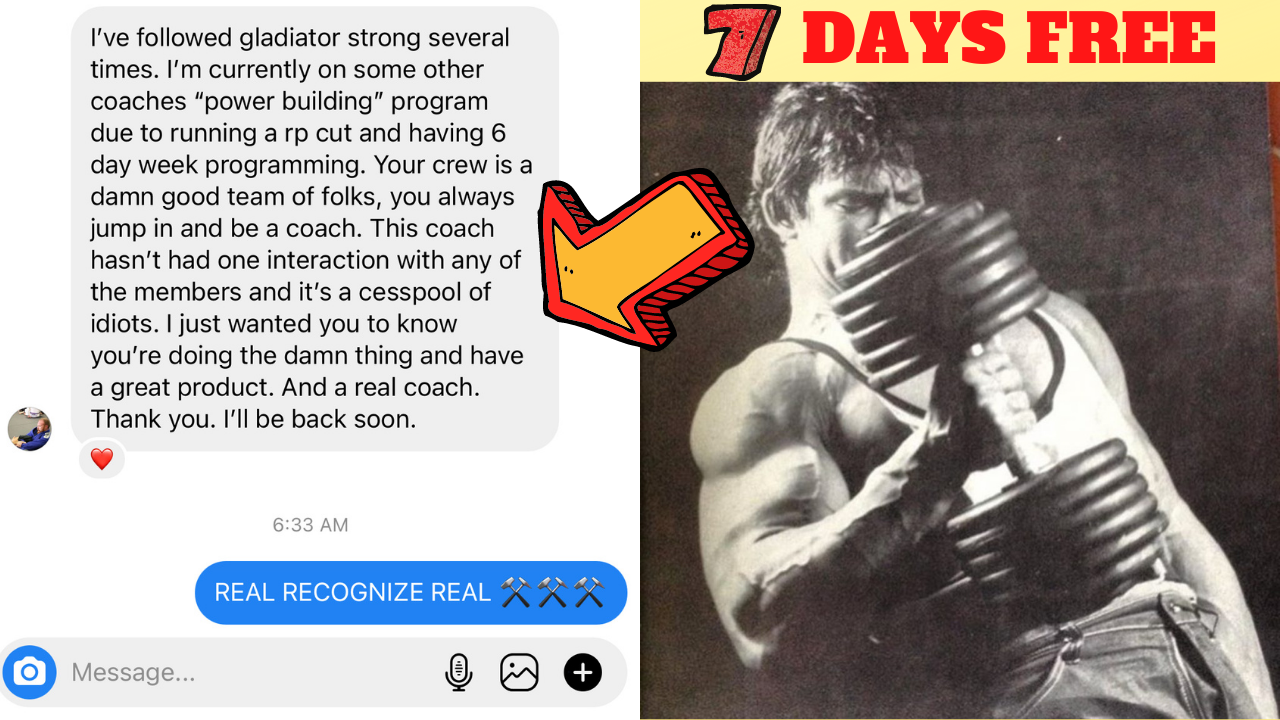 (Visited 435 times, 4 visits today)